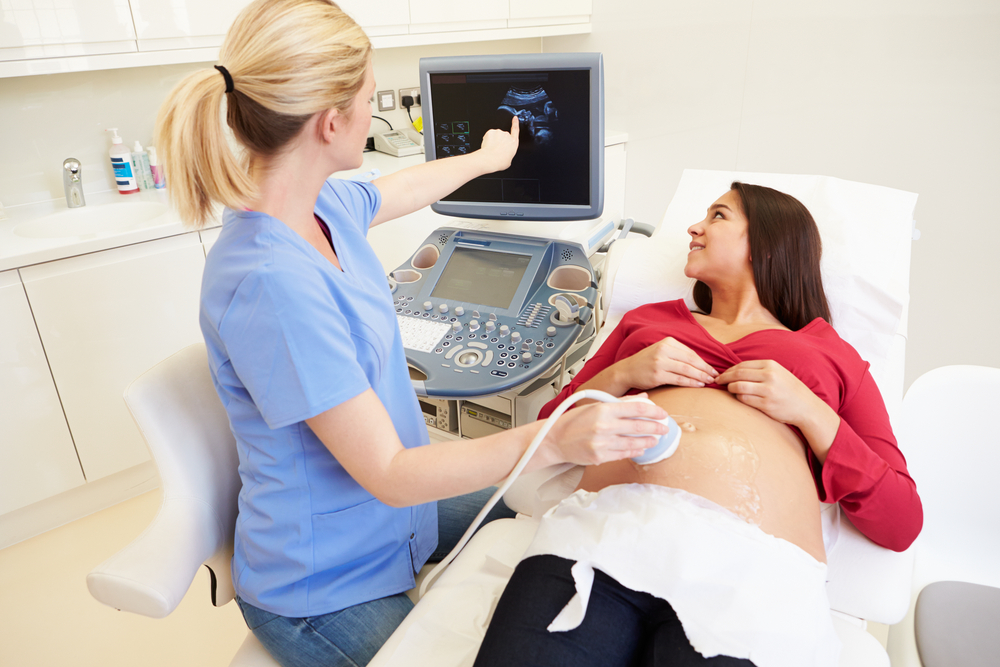 American researchers, through a survey of 182 pregnant women, studied their personal attitudes to parenting issues, their beliefs and expectations regarding the distribution of gender roles in society and assessed the level of perfectionism in parenting issues. At the time of the study, two thirds of the women surveyed already knew the sex of their unborn child.
After analyzing the information obtained, the researchers came to the conclusion that unmarried women with low incomes who do not have a higher education are more eager to find out the sex of the unborn child. Future mothers, who have great ambitions for their unborn child and who place extremely high demands on their upbringing and education, were also very concerned about the gender of their child.
On the other hand, women, who were identified by researchers as more open to new impressions and more curious and curious, were less interested in whether they expected a boy or a girl.
These women, as a rule, were also more independent both financially and in their attitude to the distribution of gender roles in society. They often expressed thoughts close to the idea of ​​gender equality. The greatest effect was achieved when the woman shared her views on the need for a conscientious approach to the upbringing of children and the mandatory separation of parental roles and responsibilities.
Such women in 87% of cases did not know and were not eager to find out the sex of their child.
"Such mothers often do not specifically recognize the sex of their child in order to avoid creating an environment in which old gender stereotypes will grow," said one of the authors of the study, Dr. Sarah Shop-Sullivan. However, a team of researchers acknowledged that such a formulation of the question requires more extensive and detailed research.