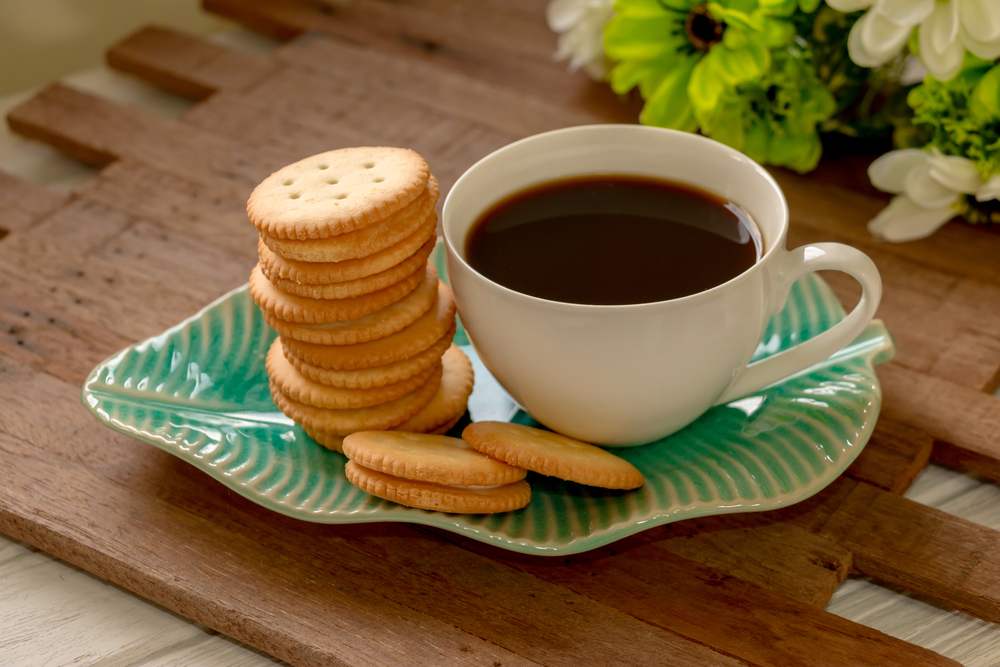 A group of British researchers set themselves the task of finding out how a mother's use of coffee during pregnancy affects the health of her unborn child. They studied more than 20 previous studies and found an extremely negative pattern.
Children of those women who drank a cup of coffee a day during pregnancy were 20% more likely to develop leukemia. If their mother drank 2 cups of coffee daily, the risk increased to 60%, 4 cups or more – 72%.
Researchers suggest that caffeine changes DNA in fetal cells, making them more susceptible to the development of tumors.
The results of the study were published in the American Journal of Obstetrics and Gynecology. Immediately after publication, the authors of the study made a proposal to officially warn pregnant women about the dangers of regular drinking coffee, along with warnings about the dangers of alcohol and smoking.
Today, leukemia is the most common form of cancer in children. In the UK, about 500 children are diagnosed with a terrible disease every year.
Fortunately, if it is possible to detect leukemia in the early stages, then in 80% of cases it is cured with the help of chemotherapy.
Denis Hanshaw, a professor at the University of Bristol who did not participate in the study, but specializes in childhood leukemia, says: "The incidence of leukemia among children has steadily increased recently. Therefore, the results of the study are extremely important for experts.
They impressed me. Of course, research needs to be deepened and expanded. And do not forget that in addition to coffee, there are still more large-scale causes of leukemia, such as magnetic fields, electricity, pollution, etc.
However, I would advise pregnant women to limit coffee consumption. I think you can not remove it from the diet completely, but you should not drink it every day and several cups ".
Today, the UK National Research Center advises pregnant women to limit caffeine intake to 200 mg per day. This is approximately 1.5 cups.