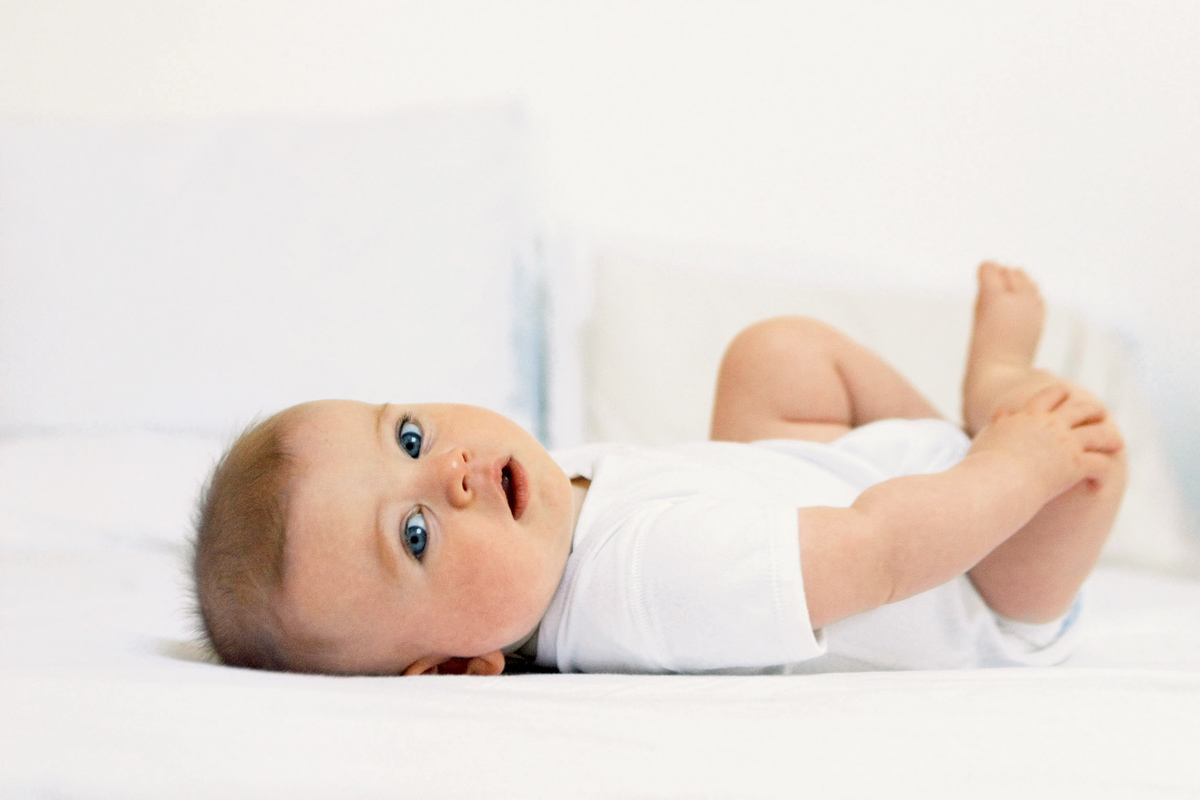 As you know, most often problems arise when you least expect them. So here: everything seems to be fine, the baby was born healthy, you have a lot of milk, but the little one does not sleep at night, screams and legs with legs during feeding.
Why is this happening?
Despite the fact that by the time the baby is born, its intestines must have matured, the intestinal villi do not always have time to form, and during feeding the baby begins to hurt the tummy (this phenomenon is called intestinal colic).
Unpleasant sensations in the stomach can also appear due to the lack of enzymes that help digest carbohydrates and proteins of breast or cow milk. Usually these problems go away with age.
Infections of the intestines can be caused by infection: one has only to wash the dishes badly or to prepare low-quality milk formula, as the bacteria will not slow down to take advantage of the situation to get inside. Conclusion: carefully sterilize the bottles, pay attention to the shelf life of children's products, take care that the breasts do not appear cracks, and with them the fertile ground for the growth of microbes (for example, staphylococci).
And finally, abdominal pain can be caused by the peculiarities of the baby's nervous system.
It is known that immediately after birth, the baby's body cannot protect its intestines: the necessary immunoglobulin A for this purpose begins to be produced only after a year, and until that time the baby receives it along with the mother's milk. That is why doctors advise women to breastfeed children for at least one year.
To help the little one, be sure to consult a doctor (what parents usually do in this situation does not always help, but more often it only prevents the child from getting better). The doctor will offer to give a stool test: one analysis will help determine which substances are not digested by the villi, the second – whether the pancreas is able to produce digestive enzymes, the third – to detect violations of the intestinal microecology (dysbiosis).
By the way, many parents believe that diarrhea and abdominal pain in babies cause dysbacteriosis, but in fact, any of these reasons, in combination with weakened intestinal defenses, can lead to disruption of its microflora.
So, the doctor determined the cause of intestinal colic. What will help the baby cope with them? For neurological abdominal pain – treatment prescribed by a neurologist.
How to get rid of intestinal infections, advise the infectious diseases doctor. Correctly selected milk formula will protect against intolerance to carbohydrates, milk proteins or enzyme deficiency.
But this does not mean that you should stop breastfeeding your baby! Usually, dry mixes are prescribed as supplemental foods, the main food of the baby will still be mother's milk.