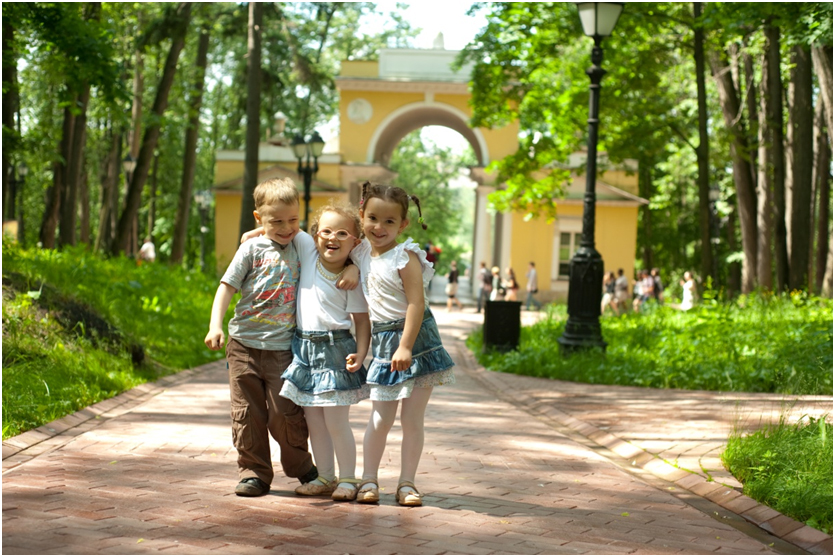 The children and their parents on this day will become the real owners of Tsaritsyn. They are waiting for an amazing world of fun and entertainment, "The Country of Igrandia," an ecological walking game, knightly tournaments, circus performances, workshops and workshops, outdoor cartoons, 3D drawings on asphalt, dance and music competitions, photo shoots, educational interactive programs , performances of children of poets, exhibitions and gifts-toys.
On the landing in front of the tent, it will open its fabulous gate "Country Igrandia" – this is a new format of family entertainment, equally interesting for both children and adults. Here a theatrical interactive action will unfold, and every guest will be involved in the events.
Igrandia is a fictional country of good mood, where the most interesting and beloved by all games and toys dwell. The indigenous people of Igrandia are fabulous characters Two of the Palace, the same from the face – will arrange a grand celebration in honor of the birth of a wonderful country.
All guests will receive joking names – Games and Igruni.
The center of attraction will be the stage platform, where a colorful performance will take place with the participation of artists of children's and street theaters, favorite characters of children's television programs and cartoons, circus performers, etc.
Venue: playground in front of the tent (passage from the Orekhovo metro station)
Duration: 12:00 – 18:00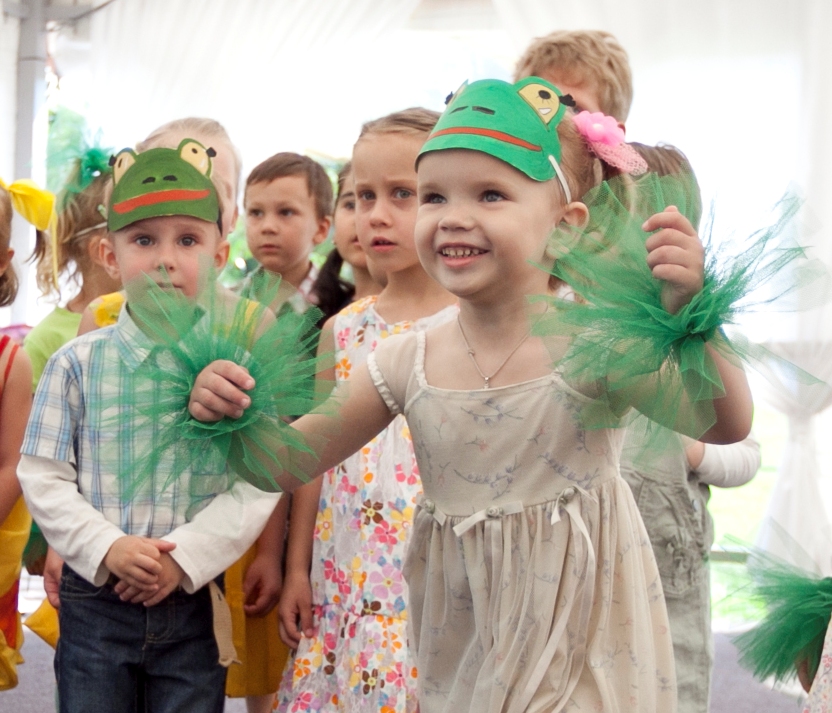 The ecological quest "About those who grow and run" will take place in the landscape park. Children together with their parents will be able to go on a trip through Tsaritsyn Park and find out what animals live in the reserve, what trees, herbs and flowers grow here. Inquisitive participants of the eco-quest who have completed all the tasks will not be left without souvenirs.
Venue: Landscape Park. Start at the First Greenhouse.
Duration: 12:00 – 16:00
Inquiries by phone: +7 (495) 322 56 59
In the III Cavalry Corps, you can make a trip to the era of the Soviet Union. The interactive program "Our childhood is golden" will tell modern kids how their parents' childhood passed, and adults will be able to experience pleasant nostalgia.
Venue: III Cavalry Corps
Sessions at 11:30 and 15:00
Help and record by phone: +7 (499) 725 72 28