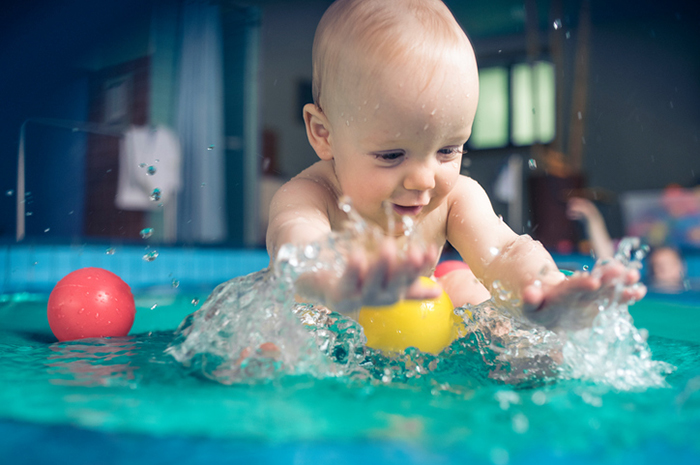 Learning to read and count, think logically, sing and draw, speak in English today is taken practically from the cradle. But even early development specialists believe that it is advisable to begin to engage in "developmental activities" with the child purposefully not earlier than six months.
Until that time, it is best to practice the simplest appearances with the mother, which nevertheless can bring many benefits.
Supporters of baby swimming do not get tired to repeat about its beneficial effect on the children's body and to repeat that the water in which the baby spent the first 9 months of its existence is for it the natural environment. Indeed, due to physical exertion during swimming increases blood circulation and the brain is enriched with oxygen.
A weighty argument in the piggy bank of benefits is added by Australian scientists from Griffith University Educational Research. They claim that children who at the very tender age learned to swim and dive, then learn reading, counting and writing more quickly, and also master motor skills (drawing, modeling, applique, etc.) more easily.
The "Slingotants" or "Baby Yoga" groups are an excellent choice for those who want to quickly get in shape after the birth. While mother moves to the music, the baby "dances" along with her. He does it with arms and legs, head and even facial expressions.
The main advantage of such activities is close tactile contact. Feeling mother's breath, heartbeat, energy and a positive charge, the child receives a powerful impetus to the development of motor skills, a sense of rhythm and even musical hearing.
If the crumb is very small and most of the day he sleeps or just stares at the sides, go for a walk. Historical walking tours are offered today by many travel companies and local history clubs. Of course, we are not talking about trips out of town or two-, three-day travel!
For parents with babies, the route is deliberately short (1.5–3 hours) and provides an opportunity to make a stop in the middle or at the end of the way, to sit in a cafe, discuss what they see, and also feed and change the child. Bonuses: fresh air and active pastime for the baby and good mood and the opportunity to learn something new for you.
Family Club Mamas 'Place: workshops and workshops, art classes and chamber performances, reading and outdoor games for children from 0 months and their parents.
CityKids Family Center: concerts, performances and seminars, birthdays and thematic holidays, creative programs and developmental classes on the unique British Baby Sensory system from birth.
Big Turtle Family Club: a variety of training courses for moms and dads, baby yoga and smart yoga, folklore and music classes, sand art therapy and soft school for kids.
Living History Club: walking and bus tours for parents with small children.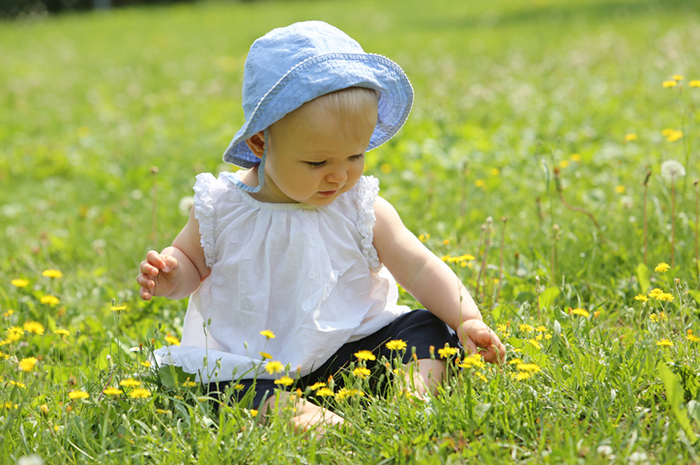 At this time, the baby is already able to sit, begins to learn to crawl, and then walk. He is extremely inquisitive and keenly interested in everything that happens around.
The crumb as a sponge absorbs the information that it can get with the help of the senses: it examines, touches, listens, smells and tries to taste any thing that interests him. Remember: stimulating the development of fine motor skills, you make a great contribution to the mental development of the crumbs!
It's time to move from the contemplative pastime to the first practical exercises.
Acquaintance with nature for some reason is excluded from the list of developmental activities. And in vain!
Give up the motto "have to walk" and turn the exit to the street into a real adventure. Go to the forest or park and explore the area. Let the baby feel and pick the ground, turn pebbles, collect fallen leaves – so he will get acquainted with different objects of nature and learn a lot about the state, shape and texture of objects.
Tell your kid about everything that catches your eye, arousing a reciprocal interest. So you will replenish his piggy bank of knowledge about the world and expand vocabulary.
With the fact that music has a beneficial effect on the development of a child, today no one argues. They take a music school from 5-6 years, but why should it be an obstacle for familiarizing with the world of sounds? Music is incredibly therapeutic, so music concerts for kids are not only interesting, but also useful.
Do not be afraid that the crumb will disturb others: for the youngest, they are organized in a special way. Children can sit on the mother's arms, crawl on the floor, and dance, and sing along, and even try to play their own instruments.
The music is also selected so that it is "soft", melodic, emotional and liked by young listeners. Fears that the crumb will not sit out the concert in vain: in such conditions, 40–50 minutes pass quickly!
Such gatherings in spaces specially arranged for mothers with children have musical-informative format. There are no chairs and benches – the readers are located directly on the floor on cozy pillows. Reading your favorite fairy tale turns into a real mini-performance, into an exciting game with dolls.
And, of course, such events teach the crumb to the main thing – the love of books.
The project "Together with my mother": live music concerts, a theater for kids, cooking classes, reading fairy tales to music, exciting joint trips and excursions.
Children's Club Gymboree Play Music: a variety of family activities (dancing, singing, playing musical instruments, drawing, physical education, etc.) for parents with toddlers of the most tender age.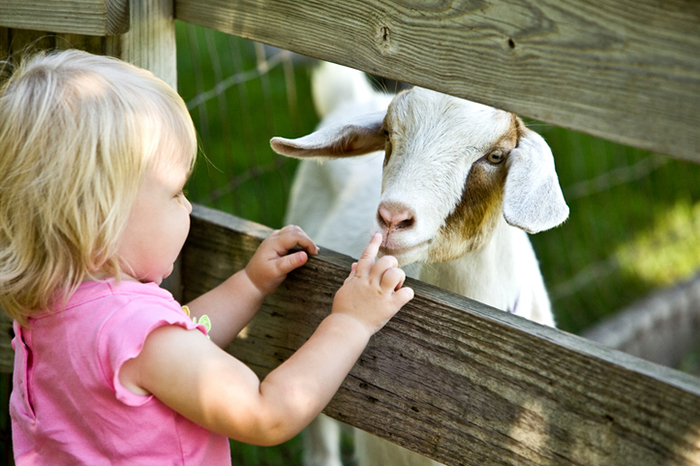 Baby grows up. His speech is actively developing, his motor skills are improving, his memory is significantly improved.
It's time to start real rehearsals for future kindergarten and school life!
Numerous handicraft workshops invite mothers with babies to practice drawing, collage, decoupage and appliqués, sewing, knitting, and embroidering. In 1–1.5 hours you will master the technique, make a nice thing, and at home you will be able to develop the acquired skill.
The kids in such "lessons" are happy to smear special non-toxic paints, they play with salt dough, balls of thread and shreds – all this perfectly develops fine motor skills, attention, memory, color perception.
Contact Zoo gives a lot of positive emotions and a lot of new knowledge. Animals here can not only be considered as in an ordinary zoo nursery, but also touched, ironed, fed, played with them.
In contact zoos, you can usually get acquainted with small domestic or tame animals: rabbits, goats and sheep, chickens, guinea pigs, mini pigs, squirrels. Here you can listen to birds, see fish and amphibians, watch butterflies and other large insects. Baby will have the opportunity to live to meet the characters of many fairy tales and learn to distinguish between domestic and wild animals.
And, of course, do not forget that the game with animals have a deep calming and relaxing effect on the body.
The performances for the little ones are truly "live". The space is usually organized in such a way that small viewers can not only watch the performance, but also take part in it (touch the scenery and puppet characters, hold the actors' hands).
So that the audience does not get bored, it does not last long (20–45 minutes). Colorful action and all sorts of surprises – give children and coloring, and small toys, and candy – stimulate the development of imagination, imagination and creative thinking.
English kids club "Voki-Toki": learning a foreign language in a creative form, developing classes in logic and mathematics, sports studios for the "tiniest".
The Shardam project: a creative space for adults and the youngest, where you can create, invent, make, sculpt, draw, cut, burn, read books and stage plays, bake and drive teas.
Network of early development clubs "Baby Club": baby English, baby fitness, baby creativity, baby music, baby chess, baby theater, baby vocals – a lot of interesting activities for kids and their dads and moms.
Family Club "Game Gallery": playing spaces for playing together children and adults.
The international network of children's centers for harmonious development "Growth Point": the comprehensive development of children from 6 months to 3 years (music and dance classes, the Chitayka club, creative studios).