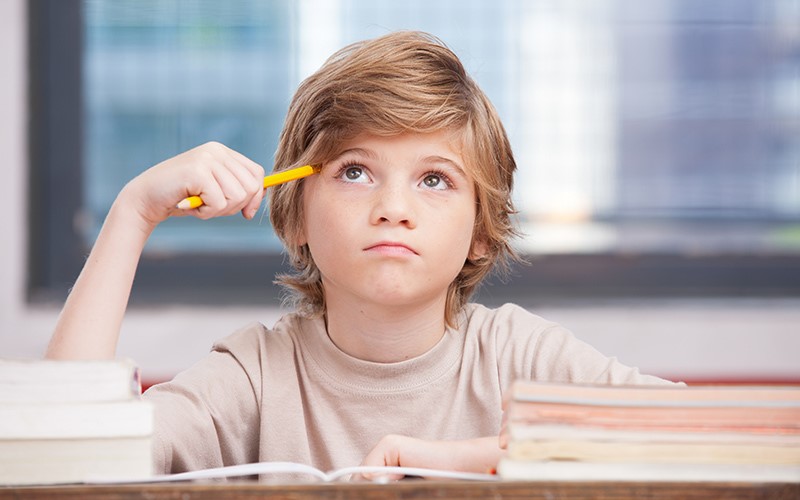 In recent years, in addition to traditional sports and language classes, speed reading, mental mathematics, and design courses have appeared on the educational services market. And other circles, schools and workshops where they promise to make your child, if not a genius, then at least a successful person. How can parents navigate the endless sea of ​​educational programs and institutions?
How to pick up what is really useful for the child in the future?
Of course, first of all, you need to build on the interests and nature of the child. Do not be fooled by fashion trends, do not succumb to the herd instinct "everyone ran – and we also need it!". Remember, you know and feel your children better than anyone else!
If everyone goes to mental mathematics, and your child is interested in, for example, orienteering, it is better to use your energy to find a good teacher and adequate routes than to try to get the child to do what seems right to you.
In addition, be sure to give your child a chance to try all the activities that arouse his interest. Yes, we were taught that by taking up the work, you need to bring it to the end. And how many future designers spent hours and years in music schools as a result, and potential footballers suffered in dance circles!
Do not revive this practice. If after several sessions the child does not like the proposed direction, feel free to change it to another.
If you find it difficult to evaluate your own children from the outside, do not hesitate to seek the help of professionals! However, be sure to consider the age of the child. Of course, it is not necessary to drag, for example, a six-year-old kid to a conversation with a psychologist specializing in vocational guidance. However, at this age it is quite possible to pass a special commission, which will help determine whether your child is ready to enter school.
And at the same time it will tell you what strengths and weaknesses it is worth paying special attention to.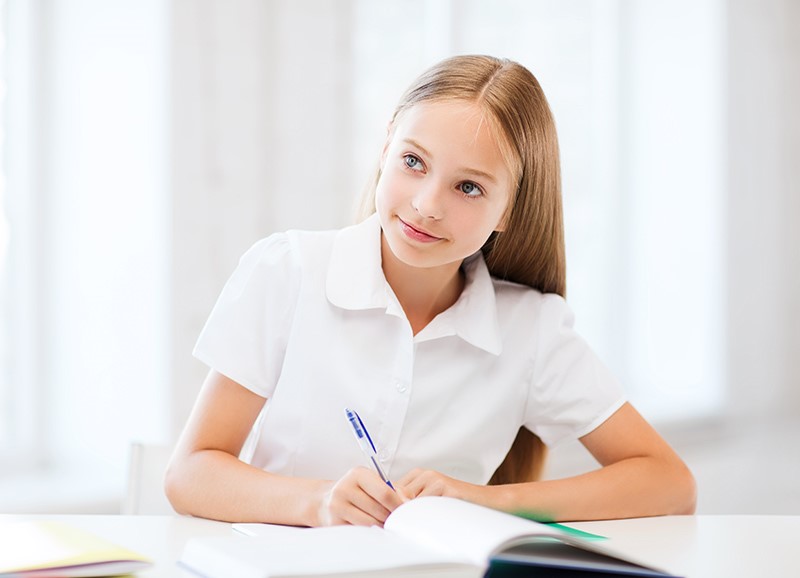 In elementary and secondary schools, it is necessary to talk with the class teacher at least once a year — not about academic success, but about how a child manifests himself in a team. Regularly clarify whether there are any problems in the field of socialization and communication, in which he needs help, or some character traits that should be developed, or, conversely, corrected.
And, of course, in late adolescence, in the last grades of school, one can offer a future graduate both vocational guidance tests and conversations with a school psychologist or other adult who is significant to him.
However, if by this time you already have some idea of ​​who the child sees himself in the future, try to arrange for him a study visit or even an internship at a company that is one of the leaders in his chosen industry. Many modern corporations are willing to provide the student and students with such an opportunity.
After all, they are also interested in fresh and motivated staff! Such a practical (even one-day) experience can be much more valuable and decisive than a dozen psychological tests.
And, of course, do not forget about the pragmatic side of the issue. The sooner you understand at least the basic inclinations and interests of your child, the more time you have to accumulate funds to get a truly high-quality education in their chosen field.
The main thing – to choose the optimal method of accumulation associated with minimal risk.
It is important to understand that the classical contributions we are used to are not always suitable for long-term accumulation. But usually deposits can be opened for up to 3 years. And at the end of the term, there is a chance to withdraw all the money and spend it on other goals.
Therefore, the program of accumulative life insurance (NSS) can become a more financially attractive way to save up for training.
The NSW policy implies that you regularly (monthly or annually) deposit a certain amount into your account, and at the end of the program's validity period you will receive the funds indicated in the agreement at the time of registration. At the same time, during the entire period of accumulation, the parent is insured against adverse events related to his life and health – even if some serious trouble happens, the child in any case will receive the entire planned amount by the date specified in the contract.
Recently, a savings life insurance program called "Ticket to the Future" * launched Sberbank. It should be noted that in addition to the usual conditions, the policy of the SCC from Sberbank gives the right to use the services of a personal educational consultant during the entire period of validity **.
This is a great opportunity to choose exactly those educational courses, sports sections and even recreational activities that will be interesting for him!
Of course, even with the most thoughtful attitude, it is difficult to accurately predict where he wants to learn and who the child will eventually become. However, long-term financial planning, competent assistance of professional consultants and, of course, attention to their children will help to provide them with all the opportunities for a successful start!
* The insurance service is provided by SK Sberbank Life Insurance LLC, a license for insurance of SZH No. 3692 (the type of activity is voluntary life insurance), issued by the Bank of Russia for an indefinite period of time. Address: 115162, ul.
Shabolovka 31G, website: www.sberbank-insurance.ru, tel .: +8 800 555 5595 (free of charge for calls within Russia). PAO Sberbank acts as an agent of an insurance company on the basis of a contract. General license of the Bank of Russia for banking operations No. 1481 of August 11, 2015
** A personal educational consultant is an educational consultant who will help you find the necessary information on children's activities: – will provide information on children's educational institutions, conditions of admission and much more. The service is provided by Assist 24 JSC, Delta Consulting Group (address: 117415, Moscow, ul.
Lobachevsky 42).