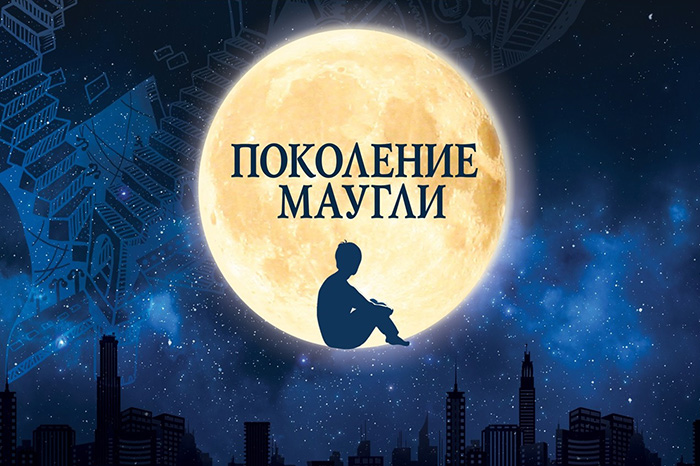 The competition is held by MTS and the Konstantin Khabensky Charitable Foundation. More than 2300 creative works from all over the country were sent to the competition.
The names of the winners of the second stage of creative online contests, which took place in the "Mowgli Generation" project group on the social network VKontakte and on the portal dobroedelo.mts.ru from July 31 to December 26, 2014, became known.
On the virtual sites of the project six creative workshops are organized: "Megabytes of Glory", "Crocodile", "Become a New Classic", "Colorful Jungle", "Play with the Star" and "I am with Friends". The guys downloaded drawings, photographs, videos with their creative improvisations and theatrical sketches.
Each work posted on the portal replenished the project's charity account in the amount of 20 to 100 points, and each "like" or "repost" of work in social networks was estimated at one point. The jury of online contests headed by the artistic director of the project Konstantin Khabensky received more than 2,300 creative works from children from all over the country.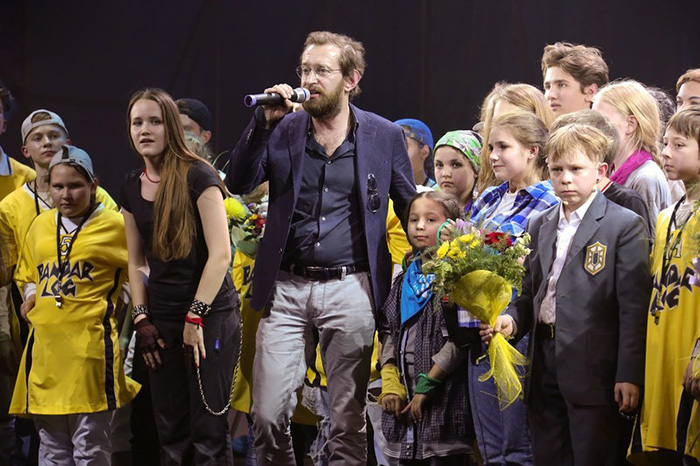 "The guys from all regions of Russia have already taken part in the Mowgli Generations project competitions. The level of works submitted to the competition is, of course, very different: from the first drawings of the youngest contestants to meaningful artistic, musical works and acting improvisations.
Each entry is an example of how creativity can save lives. MTS and project partners converted all accumulated points into real money.
The balance of the online account by the end of 2014 amounted to 285 thousand rubles, which, as well as funds from the sale of tickets to musical performances of "The Generation of Mowgli", have already been sent to treat seriously ill children, "said Konstantin Khabensky.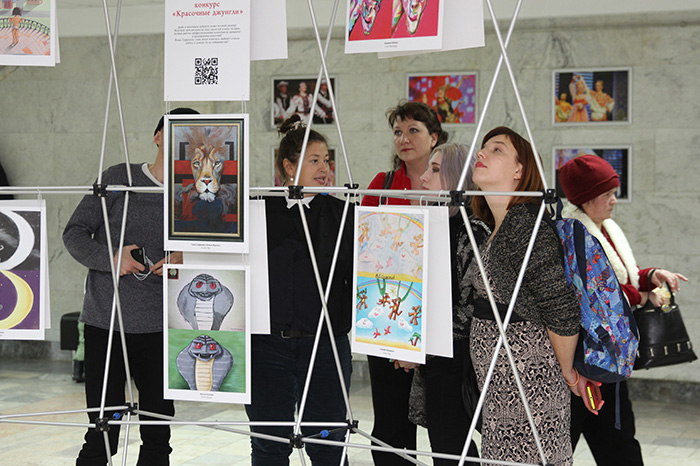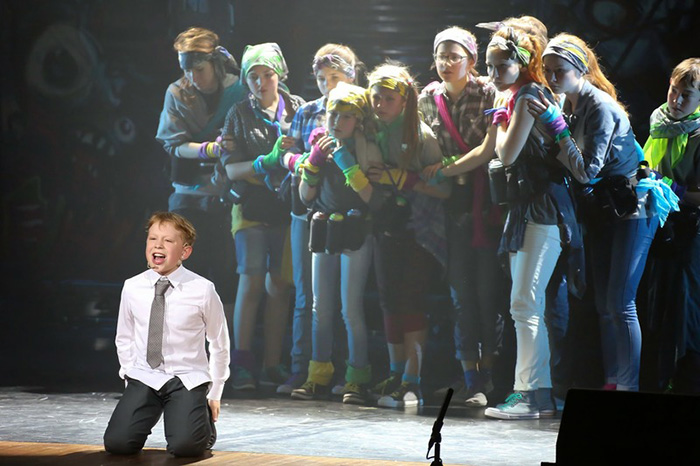 The guys who took the first places in the contests "Megabytes of Glory", "Colorful Jungle", "Become a New Classic", "Play with a Star" and "Crocodile" won a trip to the play "Mowgli Generation" for two people, as well as a valuable publication about the theatrical art. For the second place, the winners are also awarded tickets to the play "Mowgli Generation", and the "bronze" winners will receive gifts with the symbols of the project and sets for creativity.
Creative works of the winners will be taken as the basis for creating the script, images and music of the cartoon about the adventures of modern Mowgli.