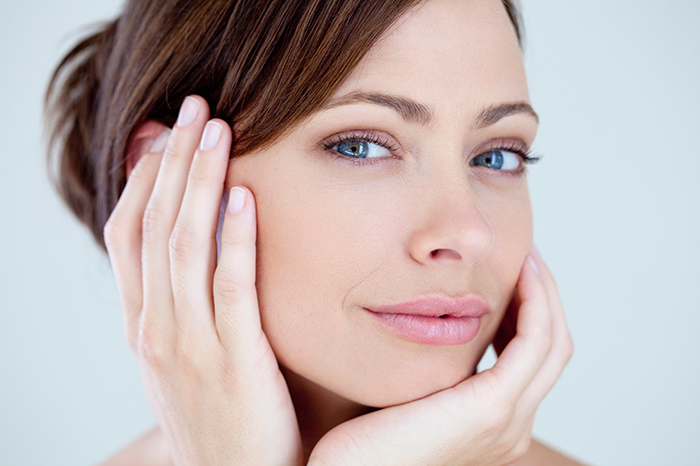 Dermatology Laboratory La Roche-Posay announced the winner of the program "Dermatologists from the heart." A well-known cosmetic brand launched this program in France in 2011, and for two years now the competition has been held in Russia.
Every year, within the framework of the program "Dermatologists from the Heart", projects that aim to improve the quality of life of patients suffering from dermatological diseases compete. The winner is chosen by a jury composed of leading dermatologists-members of the Russian Society of Dermatologists and Cosmetologists (RODVK).
This year, the program announced 25 projects from 18 cities of Russia.
And the winner of the competition was the project "Enjoy your life – forget about atopy", created by a doctor from Saratov Maria Gennadievna Eryomina. This is a training portal aimed at supporting patients suffering from atopic dermatitis. Any owner of a computer, tablet or smartphone, regardless of residence, will be able to download a free program for their device.
It is designed for patients of any age, starting from 4 years. In an easy game form, from a simple level to a difficult one, the program helps to adapt to life with atopic dermatitis.
Why was this project the winner? The fact is that the most important in the treatment of atopic dermatitis is the extension of remission. But at the modern pace of life, the patient is often forced to cope with the disease himself: to select skin care, to make a diet.
Such a program is especially important for young patients and their parents.
Already developed program design and training course. The program will be available for download on iOS and Android platforms in 2016.