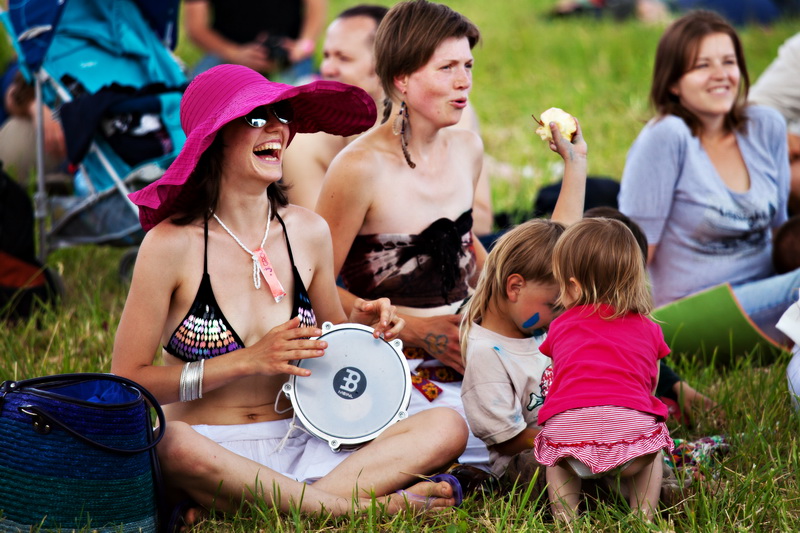 While the fathers and mothers join the "wild" music of the world, the festival organizers, the Children's Tree Fairy Tales Center and the MD-Studio workshop will prepare for your children a multitude of entertainments and entertainments that will run June 13-15 continuously from 10 am to 21 pm .
On the vast children's territory of the "wild" festival, everything will be provided, including a special cafe where you can feed the kids with simple and healthy food, as well as have breakfast and dinner with the whole family. Delicious porridge in the morning, all your favorite pasta, casseroles, soups at lunch and ice cream for dessert – all the freshest, because it is prepared on the spot!
Prices in the children's cafe will be very affordable.
Sand masters from the glorious artist Maria Baechni teach your children to draw with sand. And good wizards will build a small town made of cardboard in the "children's" territory from NDV Real Estate!
In the toy mini-replicas of Moscow neighborhoods and residential complexes, you can "settle down" to little music lovers, paint these houses with paints, felt-tip pens and pencils to your own taste, as well as play with all kinds of games with professional and very friendly animators.
Children will enjoy an entertaining program and many master classes, both paid and free – in mosaic and ceramics, drawing and modeling, pottery and doll making, painting plaster miniatures.
For example, the center of early language development New Baby-lon will hold a series of exciting and completely free classes in learning English for children of the festival from the age of four. And Muzenza Capoeira teacher Max Dokuchaev will hold an open lesson and a capoeira master class – a fascinating and useful work-out for young restless people and a journey from which your child will take a living experience of Brazil's solar energy, its rhythms and melodies.
Come to the "Wild Mint" with children, introduce them to the music and do it in a comfortable atmosphere!