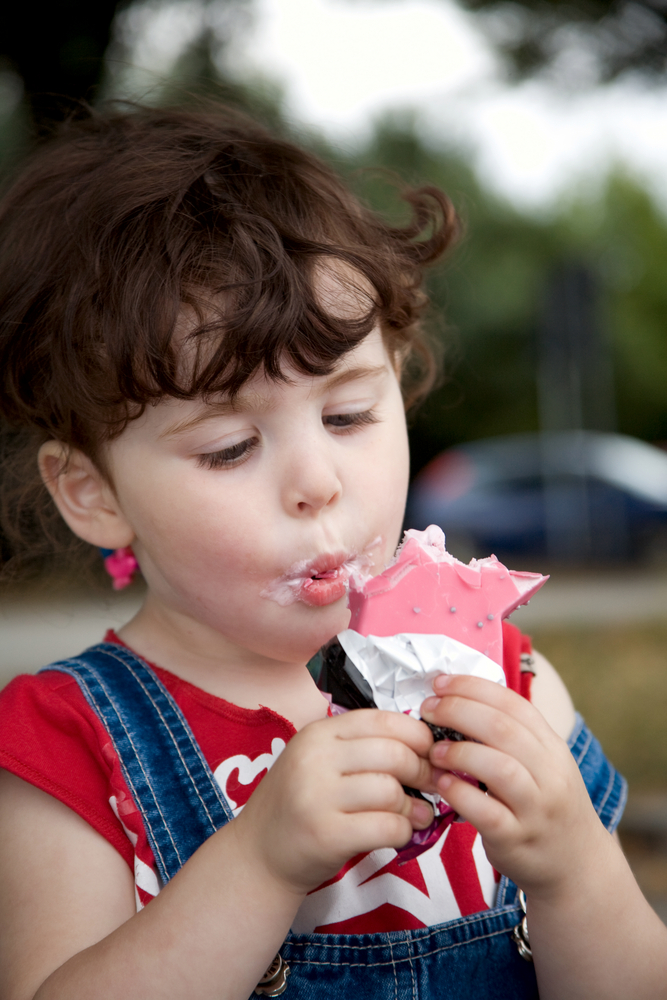 In the summer, mothers do not in vain try to give babies fresh vegetables, fruits and berries more often – seasonal fruits by the amount of nutrients far exceed their greenhouse or overseas relatives. But even if you really want the child to manage to stock up on vitamins for the whole winter over the summer, do not overdo it.
First, vitamins and minerals cannot be accumulated for the future: our body can only store fat-soluble vitamins A, D, E and B12, and only a few weeks.
Secondly, an excess of fresh fruit can lead to indigestion and allergies. That is why giving the baby fruit and berry delicacies need a little and considering their properties.
So, allergic reactions are most often caused by strawberries, raspberries, apricots, grapes, melons, bell peppers, and tomatoes. "Weaken" the intestines of babies plums, cherries, grapes, gooseberries, cherries, apricots, melons, and pears, blueberries, blackberries and black currants, on the contrary, "fix" the chair.
In the heat of the kids are ready all day to feast on ice cream and drink cold cocktails. But be careful: the components of these desserts may not be very useful for the child.
Ice cream contains a lot of sugar and fats, and if it contains supplements like chocolate, the load on the digestive system increases even more (which is why nutritionists advise against giving children ice-cream up to 3 years old).
The same applies to ready-made milkshakes – they may contain dyes, flavors and flavorings; so if you want to pamper your child with this dish, it's best to cook it at home with fresh milk and fruit. Do not forget that "ice" delicacies are fraught with colds, especially if the crumb is not used to cold food and drinks.