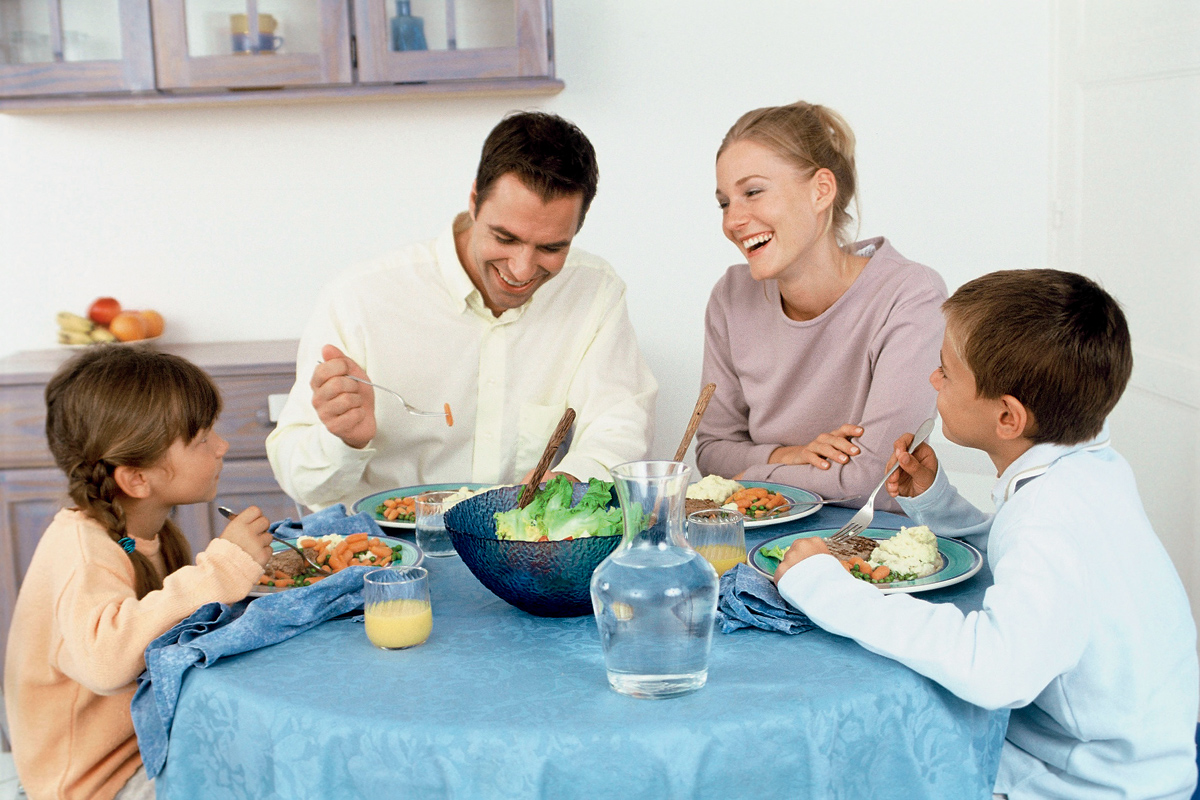 The first crisis, one of those that parents may encounter, comes at the beginning of the second year of life, when kids start to eat worse and seem to lose interest in their favorite products. Have patience and just try to "live through" this time: with a calm attitude by 3-4 years, the situation is usually evened out. But attempts to force a child to eat, on the contrary, delay this story for many years.
Without respecting the preferences of the child, and from early childhood, it is impossible to bring up a reasonable eater from him.
Respect the baby mode. By the end of the first year of life, the child, as a rule, develops his own stereotype and diet.
The number of feeds can vary from 3 to 5 at the choice of the baby, and this rhythm you have to take.
Let the child eat by himself. And although at first his awkward attempts will cause you a lot of trouble, give your child the opportunity to practice in this matter, because the interest in a new occupation increases his appetite.
Consider the choice and taste of the child. To form the right attitude to nutrition, the baby must choose which products to eat and in what quantities.
But the child should choose from the assortment assigned to him by age.
Help him learn different tastes. This is very important because the development of taste receptors stimulates the development of the nervous system.
Do not insist on the "most useful", in your opinion, product. He can always find an alternative: for example, replace one type of meat with another, milk for cottage cheese and so on.
In no case do not equate the meat to a bun, and cereals – to the liver!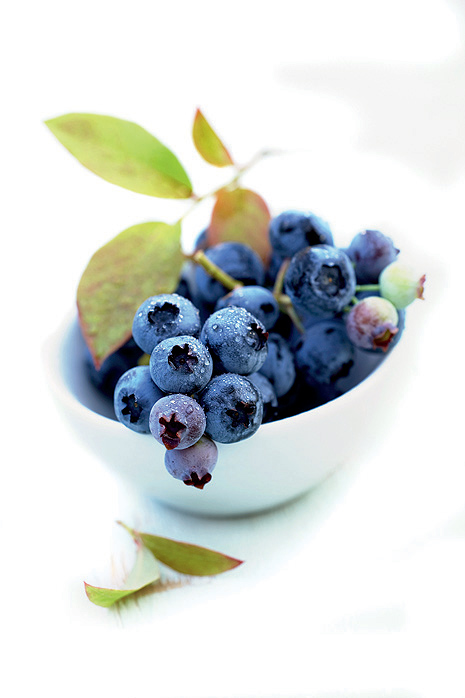 Do not force the child to eat. If you notice that the baby turns away from the plate and refuses his favorite treat, treat his decision with respect.
He will catch up next time or the next day.
Watch for portion sizes. Do not make them big, better offer your baby supplements.
Introduce your baby with new products by the rules.
– To treat a child with a novelty is possible only if he is healthy.
– Offer it to your child more than once: studies have shown that in order to perceive the taste of new products, the child should try it 10-15 times.
By the way, babies recognize them faster than babies who eat artificial mixtures, because they get acquainted with many taste sensations through breast milk.