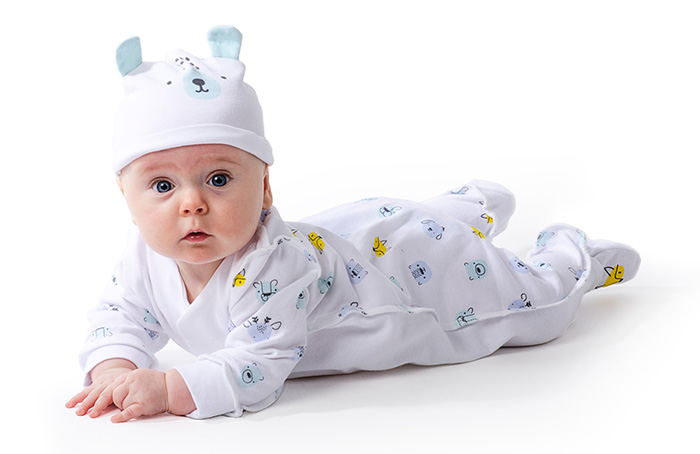 How to find out what gift for a baby will really please parents? Survey results show that diapers * are considered the most desirable gift for a newborn mother.
This is not surprising: during the first weeks of life, the crumbs require up to 8 diapers per day. On the second place in the list of the best gifts, the interviewed mothers placed items of clothing for the baby: overalls, hats, and socks.
Pampers presents the Pampers Premium Care gift set – the perfect first gift for newborns. Such a gift will definitely be useful to young parents: it contains everything that is necessary to ensure the maximum comfort for the baby and make the first important moments of his life ideal.
Each Pampers Premium Care gift set includes new diapers for newborns, Pampers Premium Care, a set of clothes or accessories made from 100% cotton (you can choose one of three options), as well as Pampers Sensitive wipes and a greeting card for young parents.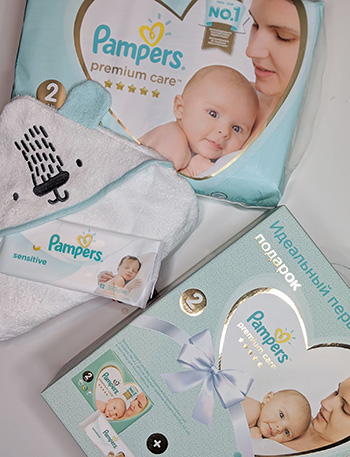 About diapers Pampers Premium Care:
Pampers Premium Care diapers are the softest in the brand line and support dryness better than popular Japanese diapers. Carefully selected softest materials surround the baby with tenderness and comfort, the improved upper layer absorbs moisture and pollution faster, and the air channels allow the skin to breathe, keeping it dry for up to 12 hours.
* Based on an online survey with the participation of 1800 users of the Pampers: Mommy Vkontakte community on the social network VKontakte, December 2018