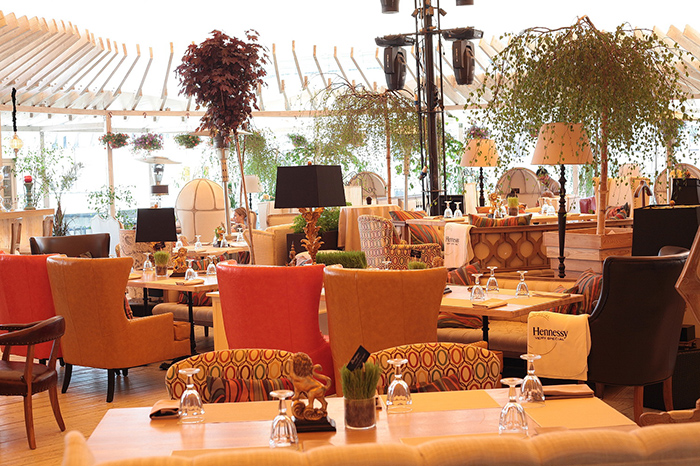 LIVE-concert will be a transcendent event of this evening.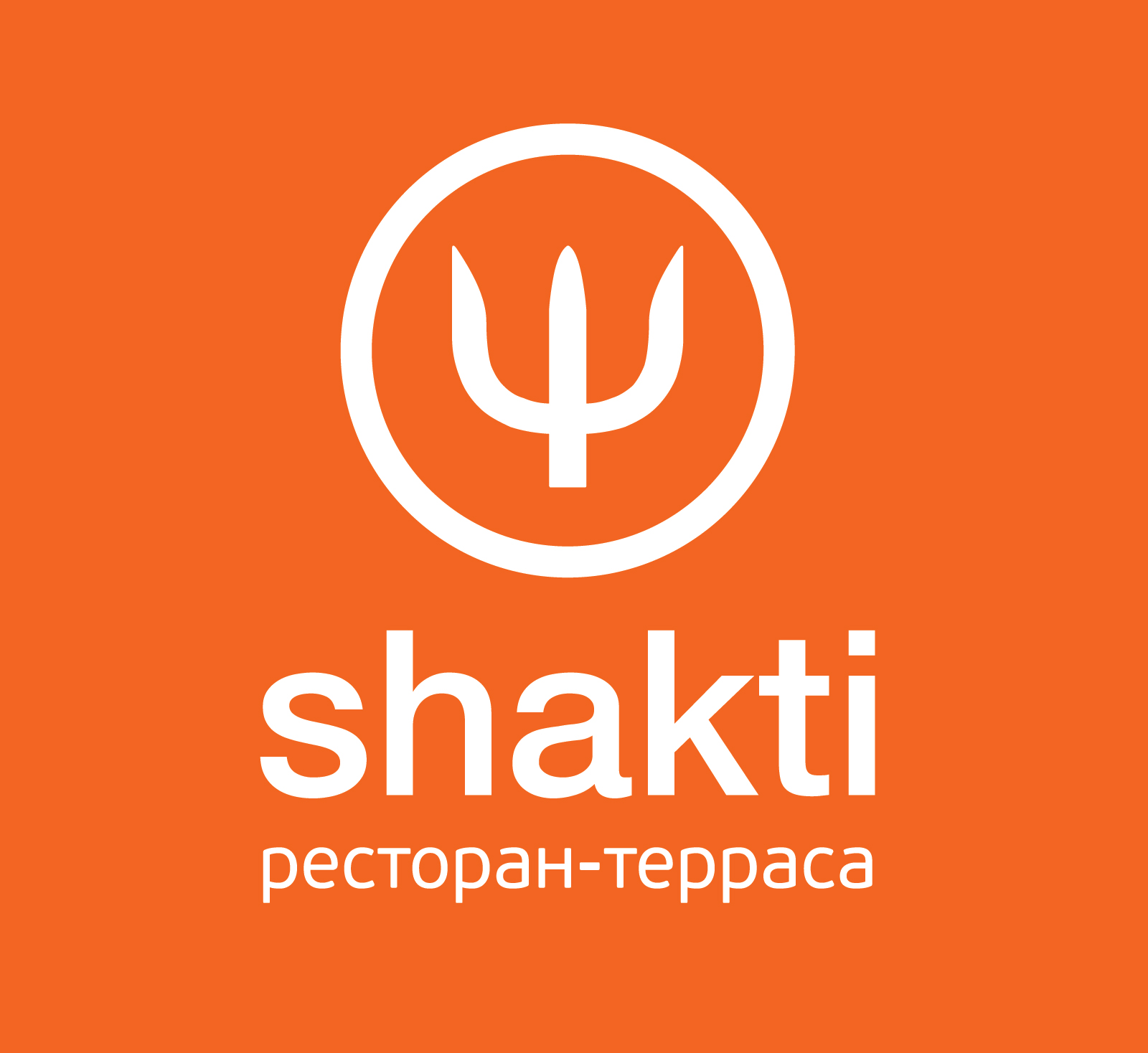 One of Moscow's most talented chefs, Tatiana Stenina, is responsible for the gastronomic part of the Shakti Terrace. It is important to note that in addition to the dishes already popular with the Moscow restaurant public, this season the verandah's menu will be complemented by "hit" European dishes. The chef strongly recommends to try: "Buratto with arugula and berry sauce"; "Chicken breast with poached egg, lettuce leaves in a gentle soy-sour cream sauce"; "Scallops with celery purée"; "Thai dumplings with honey sauce"; "Vegetarian soup made from spicy vegetables and tofu"; "Peking Duck Soup"; "; "Halibut with spinach and ginger mousse."
Brand-confectioner Shakti has developed completely new desserts, which are also included in the main menu. And, of course, a completely new menu design in the form of a gastronomic magazine deserves special attention.
On the summer terrace of the Shakti Terrace restaurant you can not only admire the taste of completely new dishes of the pan-Asian author's cuisine, enjoy the summer warmth with magnificent panoramic views of the Moscow River and the ever-"boiling life" of Red October, but also generally spend time in an atmosphere conducive to the measured and cozy rest! The interior of the veranda was also affected by the changes: the abundance of greenery here is harmoniously combined with aesthetic and natural honest design solutions.
The summer terrace of Shakti Terrace and music lovers will not be overlooked – on Thursdays, the restaurant guests will enjoy an exquisite outdoor music program of live performances by mega-artists. Jazz evenings on Wednesdays, and on Sundays, the youngest guests and their parents will have an exciting children's program in the form of cooking classes, drawing and sculpting.
And of course, on Friday and Saturday from 23:30 – the most relevant and closed, respectable and fashionable electronic-dance events of the night project Artel Insomnia.
Shakti veranda – an oasis in the heart of Moscow!