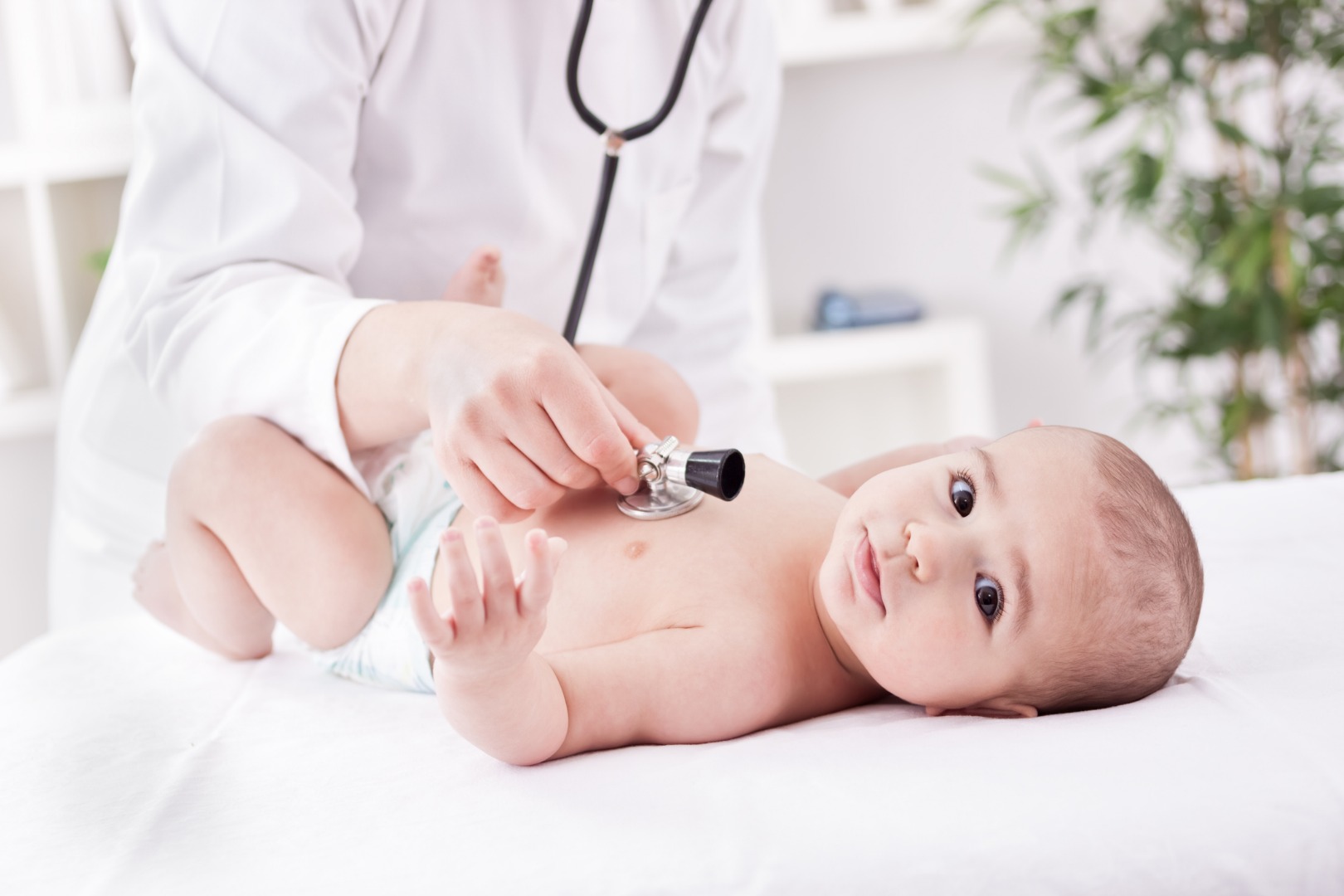 Noises that a pediatrician detects while listening to the baby's heart with a phonendoscope can speak of disturbances in the work or development of this organ. Conventionally, deviations from the norm can be divided into functional and organic.
They can be heard even in the hospital, but sometimes deviations from the norm are found already at the reception in the children's clinic.
If we are talking about functional noise, then they relate to the features of fetal development and blood flow of the future baby. The heart during this period works differently than the newborn.
Some arterial vessels may grow after birth, therefore, functional noise up to a certain age is considered normal and does not require treatment.
Another case is the presence of an additional chord. It does not affect the work of the heart, and therefore health.
Just blood, flowing in places of formation of the chord, touches her, and the doctor hears a noise. In most cases, over time, many noises will disappear by themselves, but until they are heard, the baby will be under the control of a pediatrician or cardiologist.
Organic noise occurs when there are structural features of the heart. Say, an oval window, a hole between the right and left atrium, which normally grows in the first two weeks after birth, happens to remain open until a year, or even two years.
The doctor may suspect more serious disorders – congenital heart defects. Hereditary factors, viral diseases, and bad habits of the mother (for example, smoking during pregnancy) can provoke them.
Objectively determine the nature of the noise in the heart will help ultrasound of the heart. Depending on his result, the doctor will recommend treatment and / or observation by a cardiologist.
With functional noise case, as a rule, is limited to observation.