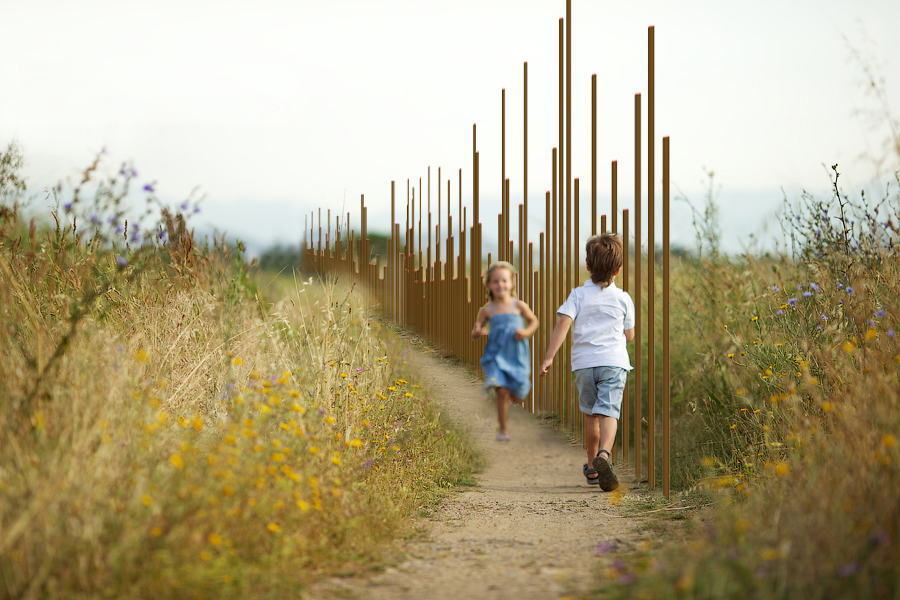 All projects presented at the Archstoyanie Detsky: IT IS POSSIBLE! Are divided into three themes: "Emancipation", "Rethinking" and "New Experience". Almost all installations give the viewer the choice to become a participant in what is happening or to remain an observer.
The theatrical performance, which will take place throughout the festival, will set the mechanics and the scenario of interaction with the space and objects of the Archstoyania detsky.
Guests of the festival will ride on a train created from sofas; test your knowledge in the maze; explore the noses hanging in the trees; create new forms from the abstract constructor; they will shout loudly on the horn meadow; transmit thoughts at a distance and see giant balls grazing on the fields.
The animation program at Archstoyania Detsky: CAN BE will be provided by the Big Cartoon Festival, the creators of which will show a two-hour selection of rare animated films. Outdoors among the arts in the fields and forests, will open an educational zone where guests will learn, together with the project playtronica, to play music on everything that is around, make cartoons, and put on performances with teachers of the cultural center ZIL.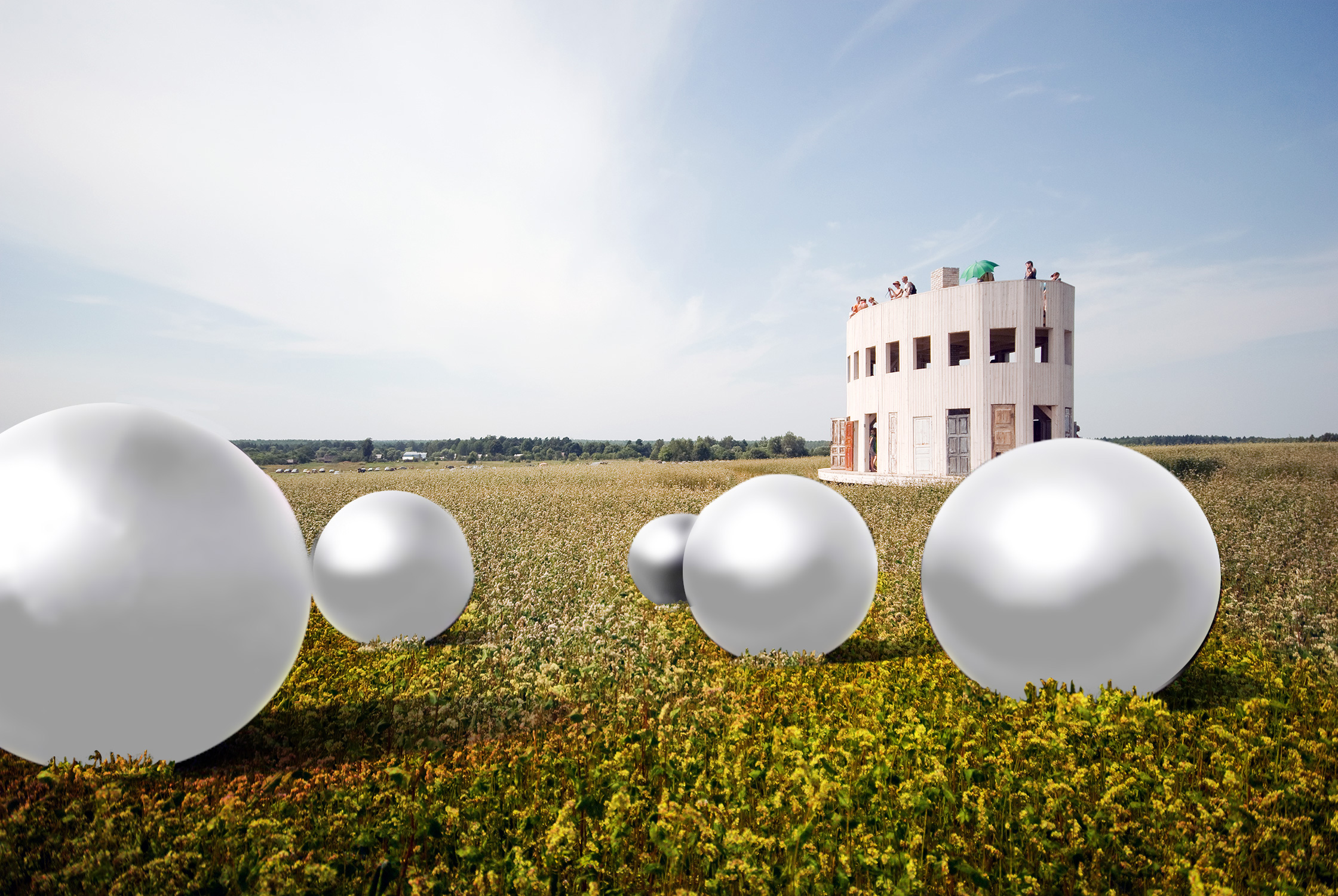 Yulia Bychkova, producer and curator of the festival "Archstoyanie": "There is nothing easier than turning on a cartoon and making your own business. Much more effort is required to come up with a form of leisure that can be shared with a child.
Even harder is to become a child yourself. The team of the festival "Archstoyanie Detskoe: YOU CAN!" Was faced with a difficult task at all: to come up with an event that would be interesting and fun for all generations of the family, while not turning the events into an attraction, but remaining in the field of art ".