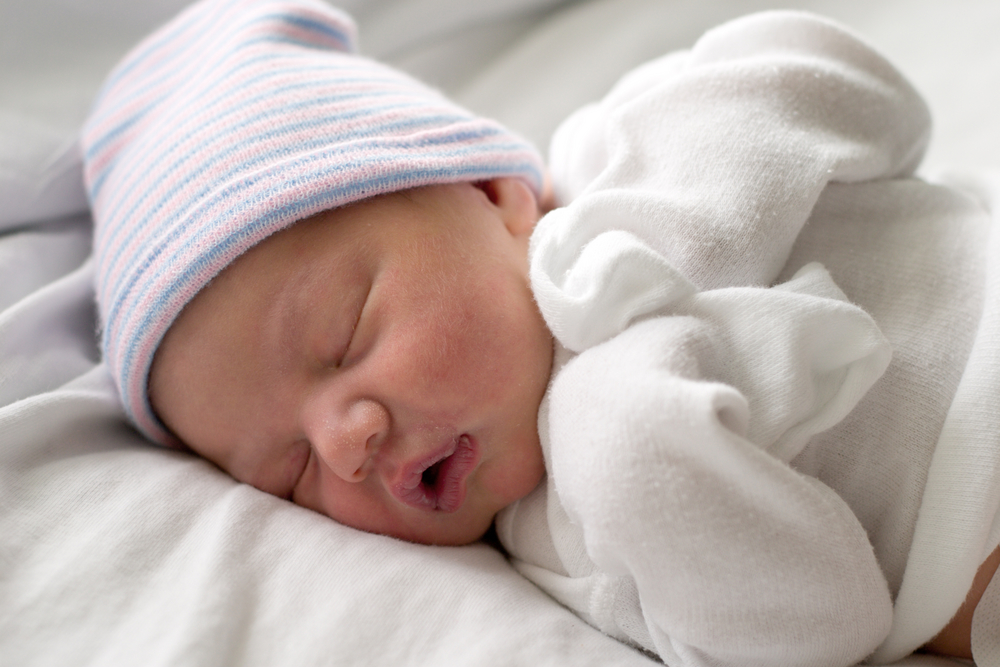 The first thing that a mother can pay attention to when looking at her baby is his unusual posture: arms and legs are bent at the joints, fingers are clenched into fists. It was in such a tense situation that the crumb stayed all 9 months.
Sometimes the hands and feet of the baby twitch – this is a consequence of an overload of the nervous system during labor and for 3 days these phenomena must pass.
Parents who represent their firstborn rosy handsome, await surprise: for many babies, the skin has a reddish-bluish tinge. In premature babies, it is almost red, and in babies who suffer from a lack of oxygen, it is bluish.
On the 3-4th day of life, the baby may … turn yellow and stay that way for up to 2 weeks – this phenomenon is called physiological jaundice.
Just like the skin tone, the color of the baby's eyes can also alert the mother. Sometimes it is reddish, and the cause is ruptured blood vessels, which are damaged if the child is "stuck" in the birth canal.
And sometimes in the eyes of babies are tears due to the fact that the lacrimal canal did not have time to develop and clogged.
In the first 3 days after birth, 60% of girls have whitish discharge from the "intimate" organs, and in 5–10% of the 5–8th day, they have a bloody discharge. All this speaks of a hormonal surge.
In boys, it is manifested by swelling of the scrotum or darkening of the nipples. In babies of both sexes, the mammary glands may swell, and sometimes discharge may occur, which disappear within 2 weeks.
On the skin of the newborn, you can find a variety of "jewelry".
In the first days after giving birth, there are visible remnants of protective curd grease on the body of the child, covering him in the mother's belly. And if the baby was born prematurely – also fluff hairs (most often on the shoulders and back), which will soon fall out.
Due to the fact that the child's sweat glands are poorly developed, they become blocked, and the skin is decorated for a while with small white dots (usually on the nose and chin).
After 1–2 days after birth, reddish bubbles may appear on the baby's skin. This is a harmless toxic erythema, arising from the adaptation of the baby's body to new conditions.
Sometimes the eyelids and back of the head of children are covered with pink specks – telangiectasias, formed by blood vessels located close to the skin. Usually they disappear within a year.