For one day, the Hermitage Garden will turn into a City of Friends, in which everyone will find something for everyone: a quest route with interesting tasks, riddles and prizes, relaxation, training and creative areas, a circus show and a big musical concert will not leave anyone indifferent !
As part of the festival, there will be a premiere photo exhibition of the unique art project "People and Birds", which is created for the foundation by one of the best portrait photographers in the world, Sergey Bermeniev! The project was attended by stars of Russian culture, art and sports.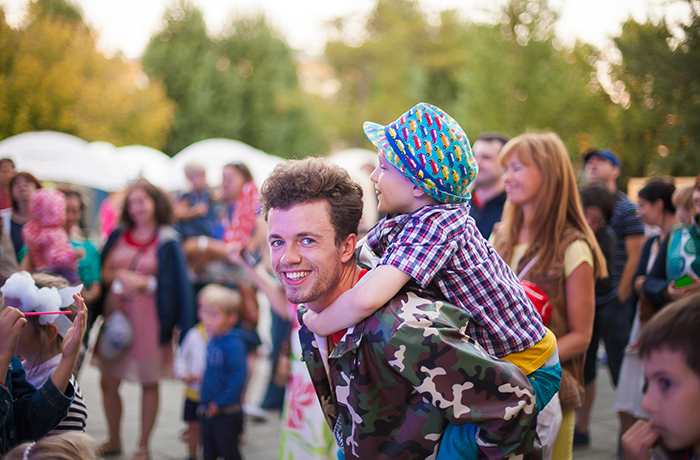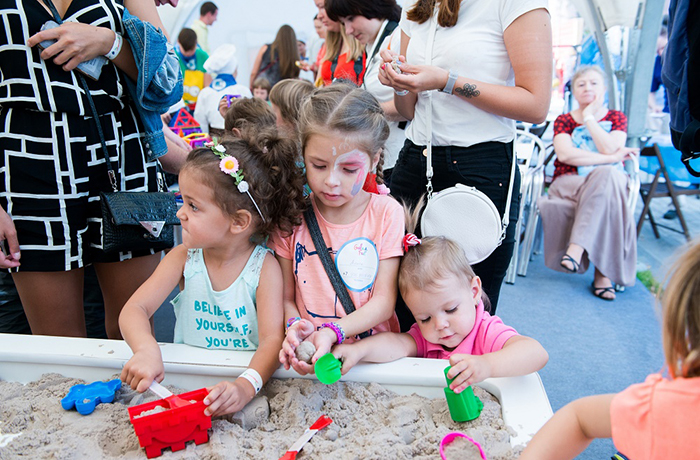 According to statistics, 80% of people in Russia have almost no friends with peculiarities, and this is due, primarily, to the fact that there are no sites for spending time together. As the President of the Galychonok Foundation, Olga Zhuravskaya, notes, "the main magic of Galafest is that it allows, within a single playing space, to acquaint children with different abilities and teach them to interact with each other, and help parents learn more about children. special needs. "
By tradition, the fund's trustees will take part in the festival: Julia Peresild, Julia Snigir, Dmitry Khrustalev, Lyanka Gryu and Peter Nalich. As well as friends of the foundation, with whom festival participants will play, dance, make crafts and communicate!
All the money raised during the "Galafest 2016" will be directed to the treatment and rehabilitation of children – wards of the fund. The festival will be held with the support of the Moscow City Park, the Hermitage Garden and the Moscow Department of Culture.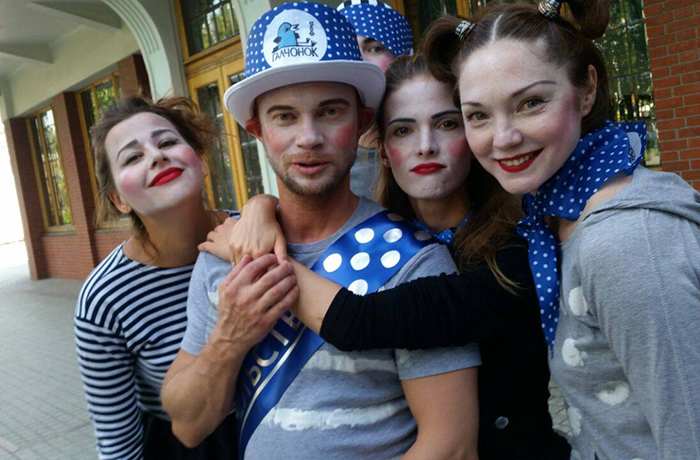 Tickets for Galafest 2016 are available at: https://galchonok.timepad.ru/event/341690/
Date – August 28, 2016
Place – Hermitage Garden, Moscow, Karetny Ryad, 3