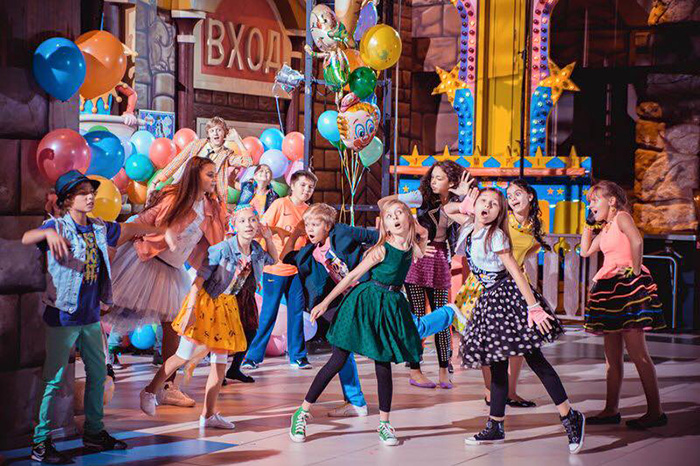 Do you remember Sergey Mikhalkov's book "The Feast of Disobedience" about how all adults once left the city, tired of fighting with children who misbehave? On the 100th anniversary of the classic of children's literature, a children's film was created on the basis of his fairy tale story.
On January 25, 2016, the full-length film "Feast of Disobedience" was released in wide distribution. And it was shot by directors Valery Kharchenko and Alexei Volkov according to the script of Arkady Inin, Natalia Selivanova and Natalia Pavlovskaya.
However, the story familiar to many current parents is a bit distorted. Moscow schoolboy Artem loves video games and spends his days at the computer. And so, despite the prohibitions of mothers, once again sleeping in front of the monitor, he suddenly, in some unthinkable way, becomes himself a hero of a computer game.
Artem falls into the magical world of the circus. And he will have to overcome the intrigues of the virtual circus, save the gymnast Agatha and fight the evil wizard Fortunat.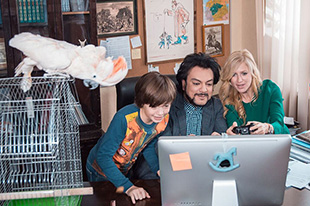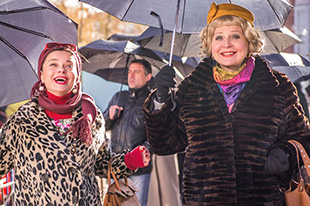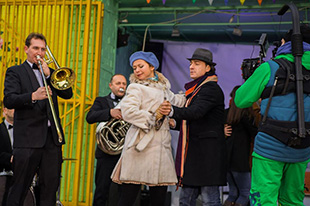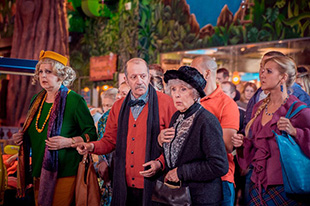 Many popular artists were filmed in the film – Filipp Kirkorov, Natasha Koroleva, as well as Irina Grineva, Vera Vasilyeva, Elena Zakharova, Evklid Kurdzidis and even the famous athlete Nikolay Valuev.
Intensive participation in the filming was also taken by pupils of the children's theater-studio "Fidgets" under the direction of Elena Pinjoyan. The guys also acted as performers of songs for the film.
By the way, some participants of "Fidget" were shot in the film together with their parents, so whole families came to the premiere.