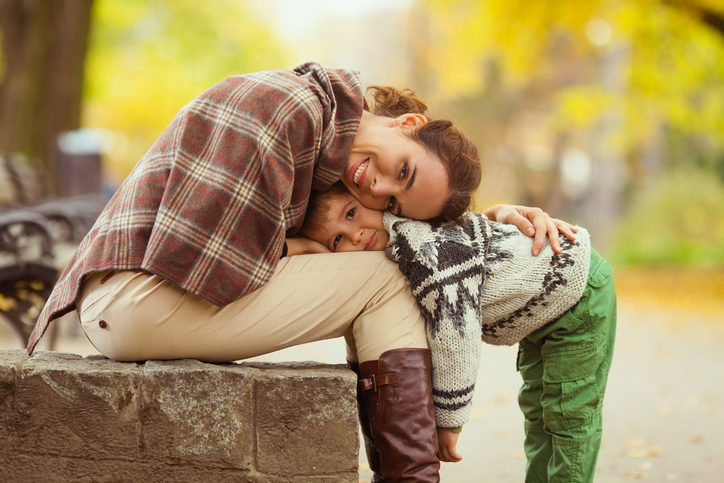 First of all, it should be understood that the forecast of the psychologist about the future development of the child is always very approximate. No one can ever say with certainty what will happen next.
We, psychologists, can only assume possible risks in development under certain circumstances, and we warn our parents about this. But this does not mean that all forecasts will come true.
As for your situation, I would like to note a few points. It is difficult to find a two-year-old child who would prefer to stay in kindergarten with his mother. The period of adaptation and habituation to a new lifestyle is needed for every child.
It usually takes several months. Of course, all children are different.
Therefore, adaptation to preschool takes place in all different ways. And here it is important to note that this adaptation process is influenced not least of all by the readiness of the mother to part with her child. After all, the baby is very dependent emotionally on the mother.
And if mom is worried, then he becomes completely scared. Therefore, it is important for a child to feel that an adult is always ready to help him, support, protect, then unpleasant situations will be easier for him to live through.
What you could pay attention now. Firstly, it would be good to teach the child to the mode of the day, which will be in kindergarten. Secondly, it is necessary to teach him to be in a team.
Although communication with peers for a child of his age is not significant, but he needs interaction skills with other children. Often this is a source of conflicts and worries, for example, about toys. Therefore, it would be nice for your son to spend more time among children of his age in various playgrounds.
Let the boy get used to the fact that there is not one, but in the circle of fellows. Well, and thirdly, the most important.
The more the baby will be able to do independently, the more confident he will feel himself all the time when you are not around. Approve every independent undertaking, the desire to do something yourself.
Let him learn to dress, wash himself and so on.