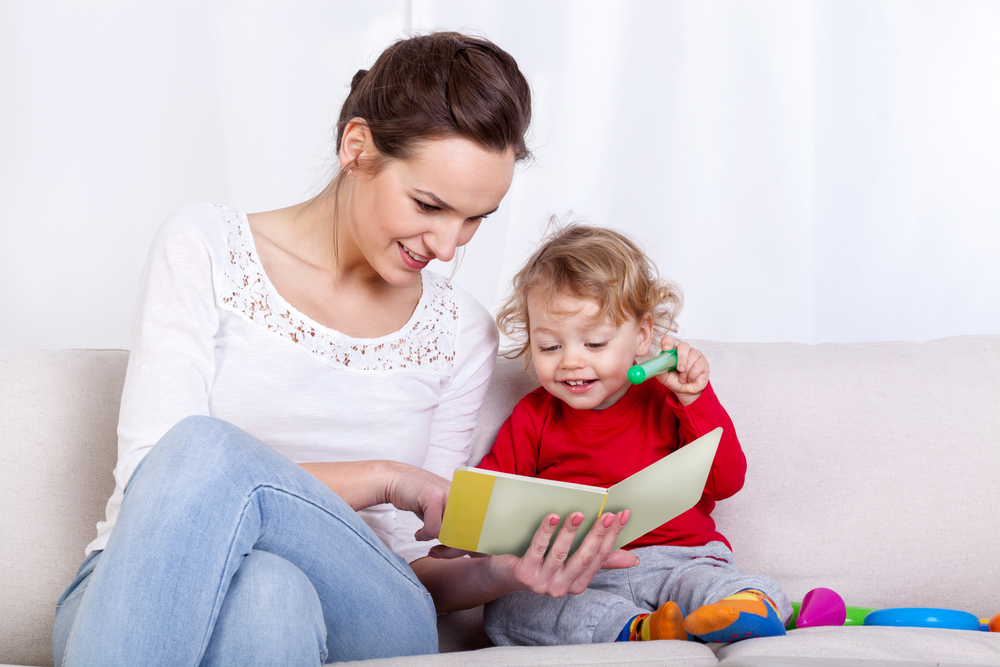 The role of the mother in the life of a child is difficult to exaggerate. The latest research by a team of scientists from New York University confirmed this once again.
The researchers set out to determine whether the constant presence and care of the mother affects the formation and functioning of the child's brain.
For this, scientists conducted an experiment on young rats aged 12 to 20 days. During the experiment, scientists analyzed more than 100 hours of video surveillance, as well as readings of measurements of neuron activity.
They noted that those rats who were safe, warmer and fed development and communication were better.
The findings, published in the journal Current Biology, primarily show how constant presence, care and care affect brain development. During infancy, this process goes through its key stages, so it is so important to ensure the most ideal conditions. Scientists say that the child needs tactile contact with the mother.
Touches directly stimulate brain growth. It also affects the work of the entire nervous system of the child.
The behavior of neurons in rats was similar to how the brain behaves in people who are in a state of meditation, increased concentration and attention, or in the phase of deep sleep. These allow us to conclude that the stay of rats with their mothers allowed their brain to experience periods of active growth of neurons.
In the absence of mothers, this process becomes more erratic.
Scientists hope that the results of the study and further study of this problem will help develop new methods and tools for diagnosis and treatment for people whose brain activity for some reason has decreased or was not sufficiently developed in infancy.