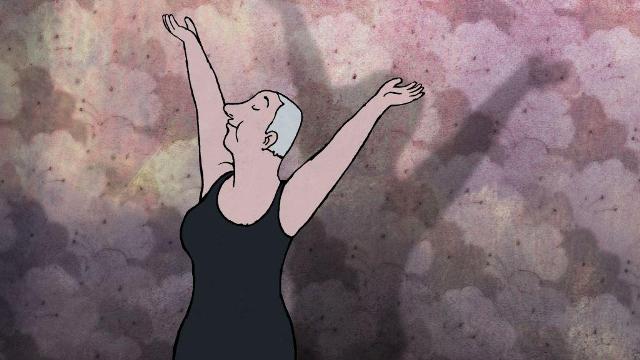 As Dieter Kosslick, the directorate of the Berlin International Festival, said at a press conference held on January 30, in 2014, this is the only film representing Russia at an international show. The film will be presented at the festival by director Leonid Shmelkov and producer Arsen Gottlieb.
Generation selection commissions distributed full-length and short films into two competitive programs for different age groups: Generation Kplus (for children) and Generation 14plus (for teens aged 14 and over). In both programs, documentary, fiction and animated films participate on equal terms.
It is especially important to note that "My Personal Elk" will also qualify for the right to become the best debut film of the entire Berlin festival.
Evaluation of Generation Kplus contestants will be two jury: children's (11 people from 11 to 14 years) and professional, international (3 people). The latter included: Catriona McKenzie from Australia, the director of the film Satellite Boy (Special Mention at the Berlinale 2013); film critic Christian Bellaj (Christian Bellaj) from Germany; and Danish director Budwin Kul (Boudewijn Koole).
Director Leonid Shmelkov about the film: "I am always pleased when my film has many shows, when many, many viewers can watch it. And, if possible, have fun. Partly for this, I draw cartoons.
Not only, but it is very important to me. And I am very glad that our "moose" was taken to Berlin.
This is a big festival, and after a big festival shows, by experience, always more. I hope it will be so. "
Producer Arsen Gottlieb about the film: "It is very pleasant that the film will be shown in the Generation competition of the Berlin Film Festival. I am very happy for Lenya. It is a pity that this year we will be the only ones to represent our cinema.
But, on the other hand, the screening of our film here suggests that Russian animation not only does not lose its level, but also successfully develops. "