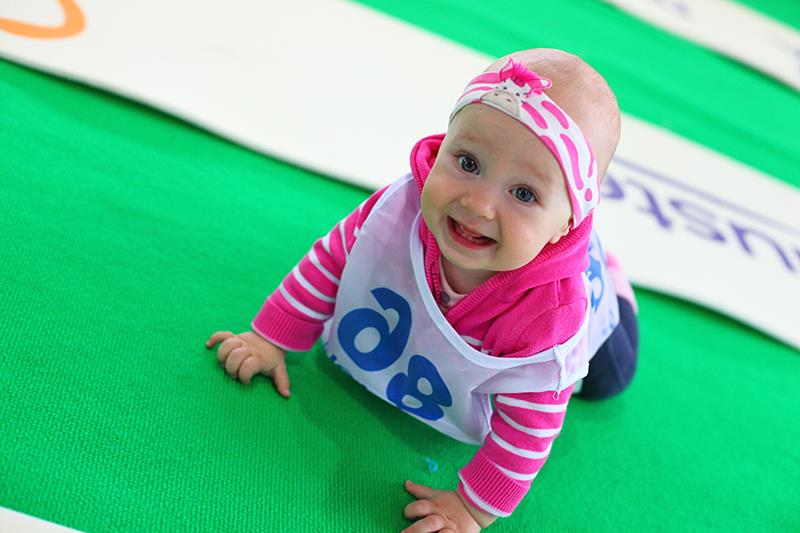 For pregnant mummies, a beauty contest "Waiting for a Miracle" will be held; Dardo Cousteau, TV presenter, parapsychologist, TV-3 expert, and Maria Pugacheva, a practicing psychologist, will host the competition. The jury will include Natalia Lesnikovskaya – a Russian theater and film actress recognizable by the audience, a deputy and mother of many children Marina Anatolyevna Ponyakhina, Alexandra Bogadelnikova, the main brand manager of Bioderma in Russia, a dermatologist, cosmetologist, and a candidate of medical sciences.
Infants (from 6 to 9 months) will be able to take part in an exciting children's competition "Race in sliders." There will also be a children's beauty contest "What a good night we are!" The program of the contests will include other exciting contests and quizzes, defiles for expectant mothers, slender faces and other entertainment and educational programs.
In the conference halls will be held seminars and workshops "Learning to swaddle", "Vaccinations: pro and con", "Care for the skin of pregnant and newborn", "Creating a psychologically comfortable environment in the house where the baby will appear", "Nutrition of the pregnant woman" other.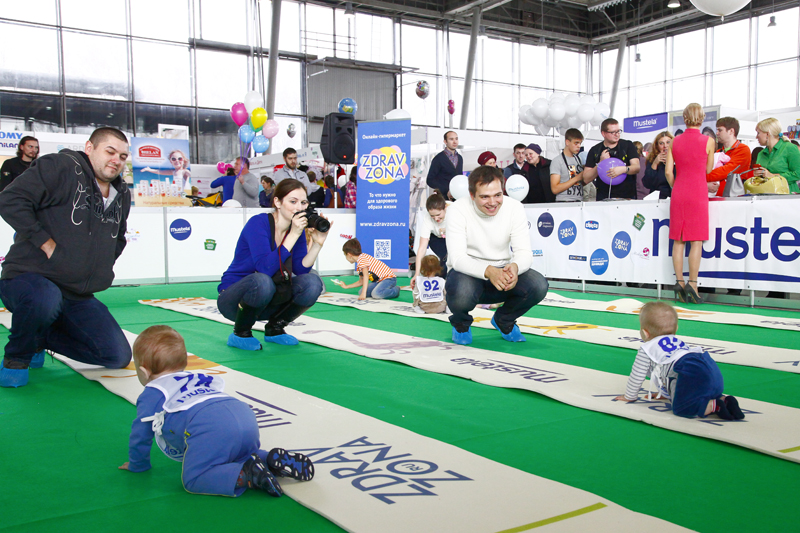 For general convenience throughout the whole exhibition there will be a playground, where a professional animator will entertain young restless. Meanwhile, their parents will be able to attend educational seminars in the field of psychology and family planning, learn current information from leading experts on pregnancy and childbirth, lactation and breastfeeding, meet and purchase new pharmaceutical products and innovative products for feeding newborns, trendy clothes for pregnant women and children. newborns, as well as many other things.
And for those who are "on wheels" will hold a parade of wheelchairs.
The festival will be visited by pregnant women and young parents with their beautiful babies from all over Russia. After all, the WAN Expo festivals reflect the main trends in the development of family policy, improving the demographic situation, increasing the birth rate, protecting mother and child health, and giving an important impetus to the transformation of the maternal and spiritual environment in the interests of children.
The festival of pregnant women and babies WAN Expo contributes to the creation of favorable conditions for the revival of family prestige and the strengthening of family values ​​and traditions.