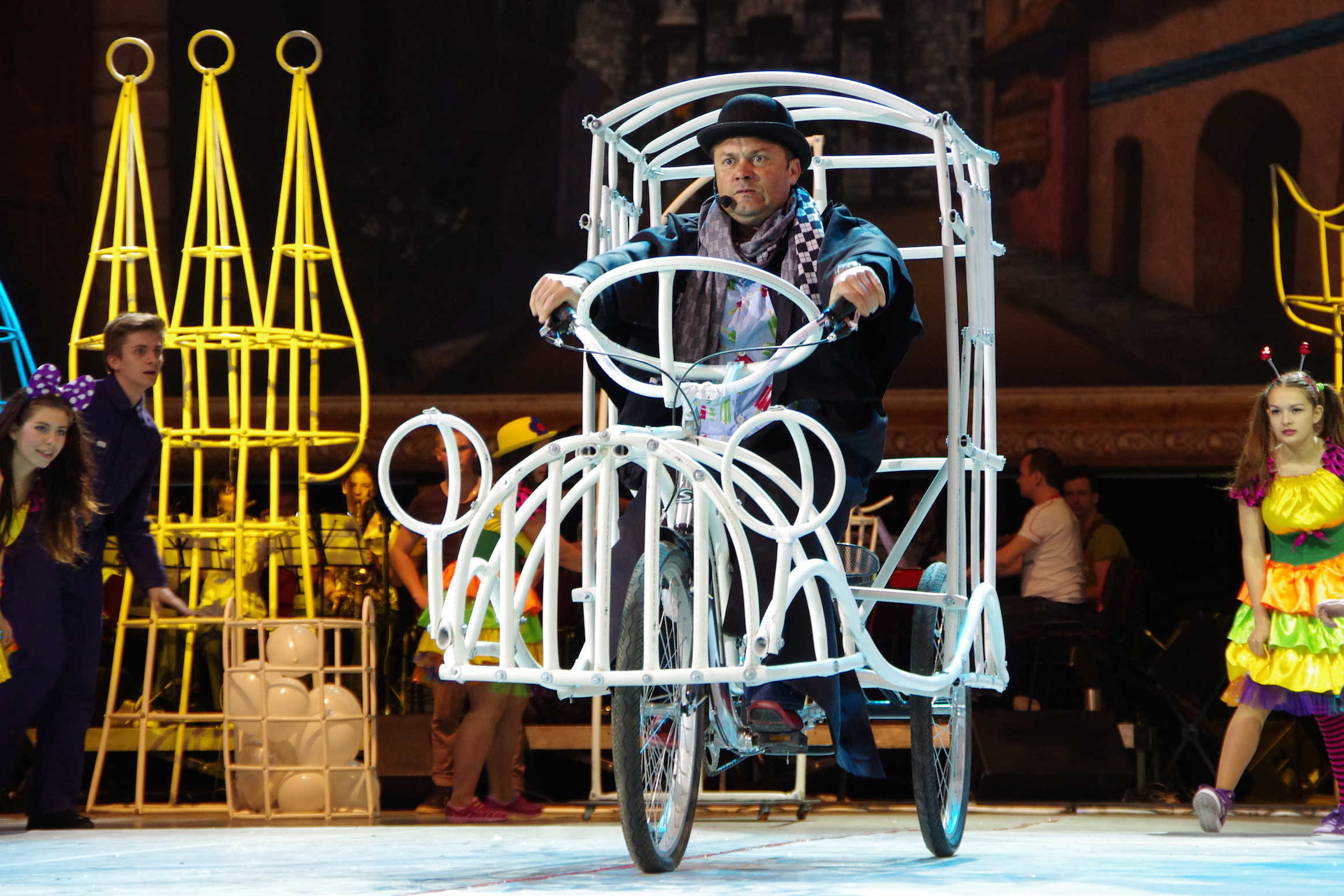 200 students from fifty correctional institutions in Moscow, together with the creative group of the festival "Nadezhda", presented to the public the musical play "The Bremen Town Musicians".
The roles in the production were performed by children from correctional schools and theater and film actors: Sergey Belogolovtsev, Andrey Birin, Oleg Litskevich, Arina Marakulin.
A whole team of professionals worked on the musical – director of the Circus on Tsvetnoy Boulevard Elena Poldi, production designer Alexey Lobanov, nominee of the "Golden Mask 2014" for the play "August. Osage County "in the Theater named after V. Mayakovsky, created the original scenery, and the bright costumes came up with Yevgeny Panfilov, known for his work with many famous theater directors.
The festival guests this year were 3,500 children from correctional institutions and more than 700 children from secondary schools in Moscow and their parents.
The performance was preceded by a special street program – a real Fairground turned around Luzhniki where numerous interactive games and competitions awaited guests of the festival, clowns and animators, master classes in dancing, drawing, origami and other arts, food market and sports events, including adapted for children with disabilities. The Princess carriage, drawn by horses, the musicians of the Stray Orchestra, who taught the guests of the festival to play musical instruments, magicians, clowns, and animators, arrived at the Fair Town for children.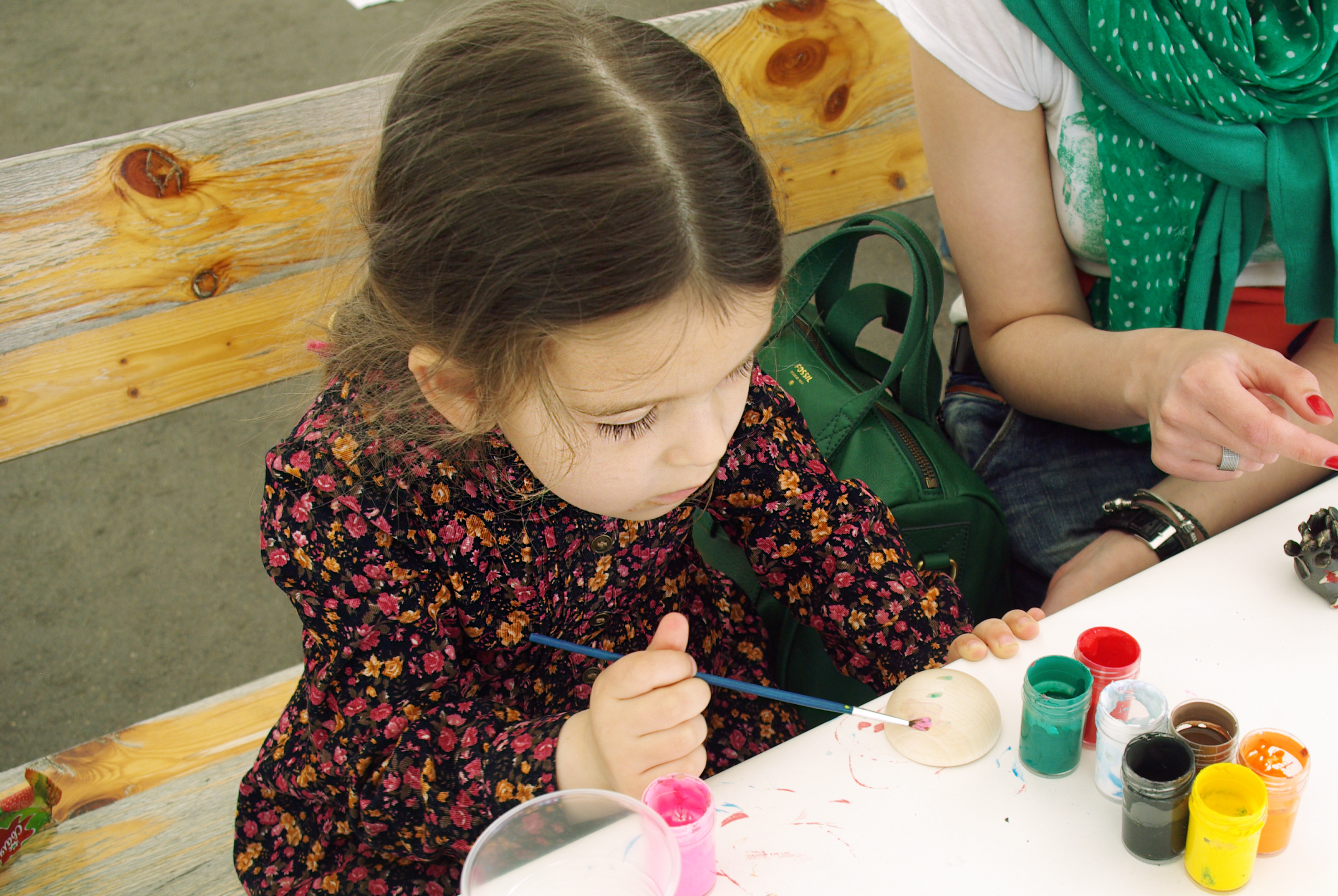 "The performance, which was the result of our joint efforts, has a very strong effect on all of its participants: on the audience, and on the actors, and on the children themselves," says Elena Poldi, director of the Circus on Tsvetnoy Boulevard. – Children with disabilities, speaking on the big stage, along with professional actors, feel like real stars! The recognition of their talents is very important for them. "