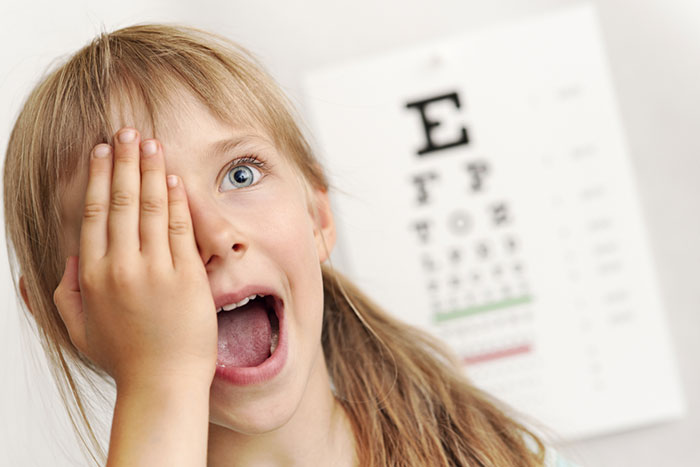 You probably checked the vision of your child when you made out a medical card before entering school. But here, the first class is over, and with it, 9 months of persistent study, the development of new types of learning activities are behind it.
All 9 months, your child sat at the desk, looked now in the notebook, then on the board, leaned over the tickers, carefully displayed the letters … In short, he worked not only himself, but also his eyes. Therefore, the test before the new school year does not hurt at all, even if your child had 100% vision upon entering school. According to statistics, for most myopic children, vision begins to deteriorate for the first time in primary school.
Regular checking of visual acuity helps in correcting the problems that start. Indeed, during training time, the load on the eyes increases significantly.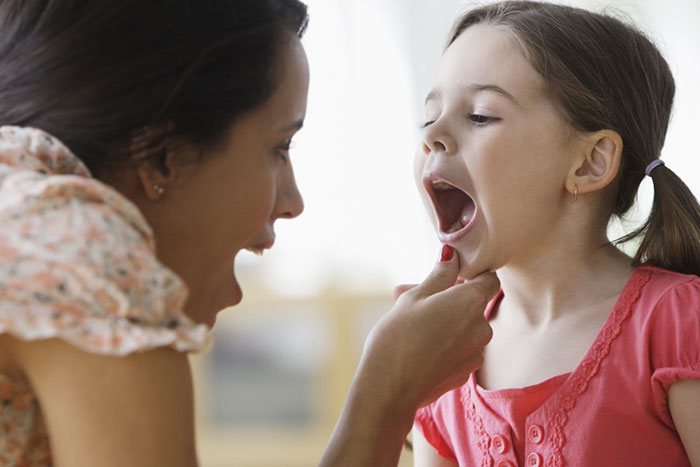 Remember how it happens? The tooth aches, and nothing else can even be thought of. What kind of work here … Children have all that thing.
And their milk teeth can hurt as much. And milk teeth have one unpleasant feature: they have one step from the beginning of caries to pulpitis (that is, inflammation of the tooth cavity).
And pulpits of milk teeth are recorded much more often than we would like. And all because the regular check of children's teeth at the dentist is voluntary, but not necessary.
And in vain. Pulpitis in children are chronic, periodically the tooth "whines", reacts to cold, hot or sweet, and distracts the child from the educational process. In this case, since the pain is dull and irregular in nature, most often parents turn to the dentist when the child has flux.
So, even if your child practically doesn't complain about the discomfort in his teeth, check their condition before the beginning of the school year and treat caries of milk teeth, if it is found, it is to avoid unpleasant emergency trips to the dentist during the school year.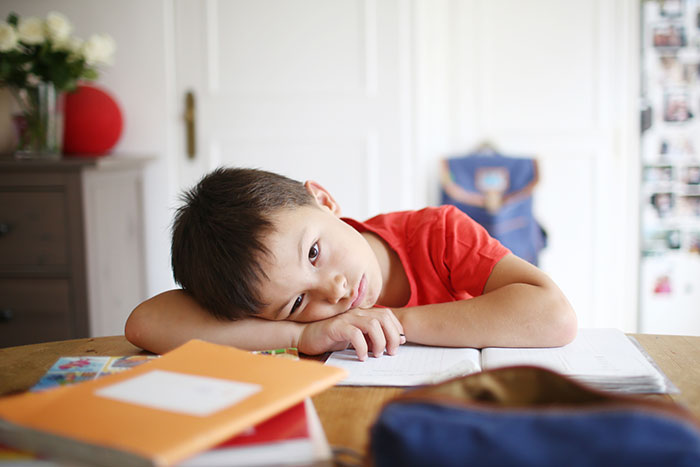 This is hard to believe, but, according to statistics, anemia is the second most popular somatic illness of schoolchildren after eye diseases. Chronic lack of hemoglobin in the blood leads to increased fatigue, drowsiness, it is more difficult for the child to concentrate, it is more difficult to remember something.
All this affects both his academic performance and general well-being. And it is in vain to think that during the summer the child has time to recover after 9 months of study.
Chronic anemia is insidious. In order not to wonder why your young student started yawning and literally falling asleep after homework, barely finished one week, donate blood before the start of the new school year and make sure that it is not a lack of hemoglobin.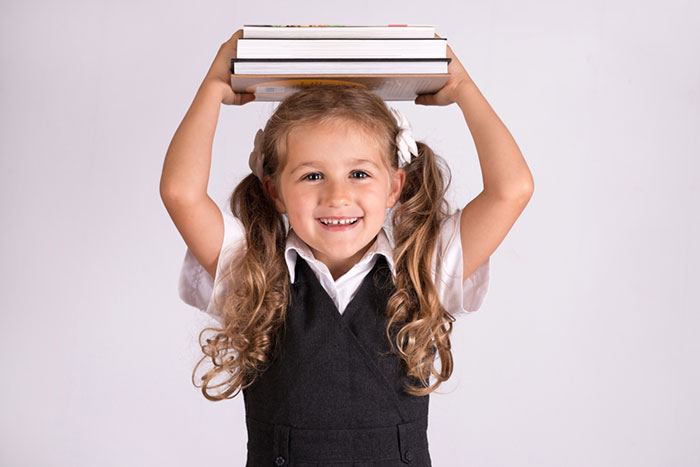 Not being a specialist, you will not be able to immediately notice that with the posture of your child "something is not right." Meanwhile, according to statistics, most adults with spinal curvature, that is, scoliosis, have acquired this problem at school age.
No wonder: prolonged sitting in one place in a non-physiological posture leads to disruption of the development of the pelvic bones, and, following it, to various "distortions" in the development of the spine. Since girls are usually more diligent schoolgirls, scoliosis is more common with them. Whether your child has the prerequisites for scoliosis, and if so, what to do about it, it is better to know in advance, while it is still fixable.
Perhaps after a visit to the orthopedist you will have to pay more attention to the position of the child during homework. It may be necessary to review and otherwise organize his workplace.
Anyway, now only the future health of the "axis of life" of your child depends on you.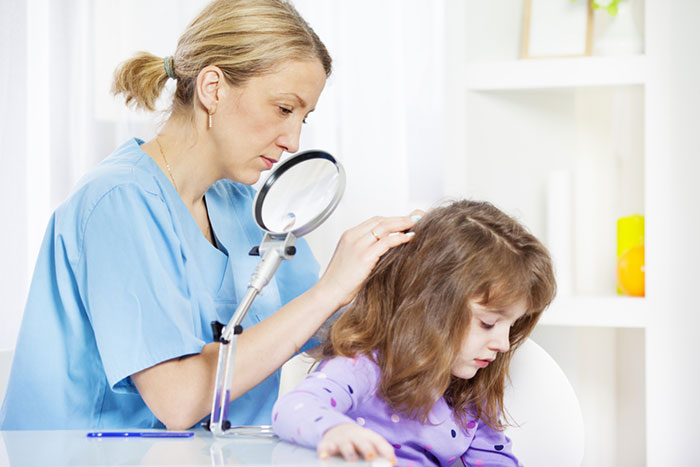 This disease, almost forgotten in our country, received a second life at the beginning of this century. And all thanks to the fact that our children are more likely to go on holiday abroad. Incredible, but true: European children's holiday camps are much more "lousy" than domestic ones.
There is just a completely different attitude to this problem. To put it mildly, permissive. A child with pediculosis will not even be isolated from the rest if lice and nits are found in him.
It is only with us that the nurses of the "old school" arrange total inspections in camps and rest houses and land on quarantine of all infected children. Therefore, there are cases when our sleek and clean children return home from abroad full of impressions and … lice.
The same applies to hotels of different levels of service (even expensive), in which Europeans rest. In general, Rospotrebnadzor again annually registers outbreaks of pediculosis in schools and kindergartens every autumn.
So, if you do not want this school nurse to find this "nasty" thing on your child in one of the first days of the school year (and checking for pediculosis in schools is mandatory again), it is better to arrange a thorough examination of your child's head a few days before September Excess will not be.