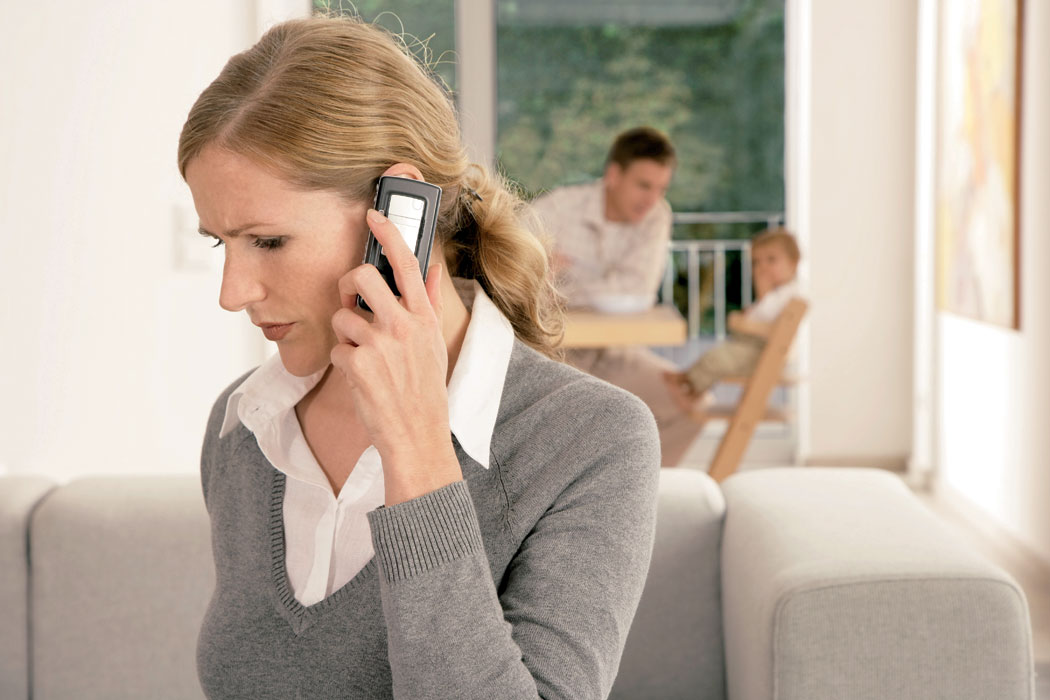 Let's not deceive anyone: of course, the birth of another child is a difficult choice both in terms of a career and in terms of personal life. And then, at the mention of the second baby of a friend, a mother or even a husband (or even all together) begin to lament: "What are you doing ?! You will see, this is hell! "If you do not take into account your own fears and doubts … Of course, with the advent of the infant, the delicate balance between motherhood, personal interests, family relationships will be broken: everything will have to be rebuilt.
And more than once the thought comes: to work actively, keep the house in order and raise two children – is it really possible? Of course! But there is a "but."
Modern employers are struggling to pretend that women cannot be mothers. That is, they do not dare, of course, loudly declare that a woman's place in the kitchen, but their behavior implies: it's better for a young mother to stay at home — it will be better for everyone, including the child. How to cope with this position, how to convince the authorities?
Experienced mothers are belligerent. "Do not self-delude, reality is harsh. If you are a mother of one, two or three children, you need to meet her with an open visor, "says 34-year-old Anna, a mother of two kids who works for a large investment company.
Well, we will meet! Here are 5 steps on your way to a successful career and a healthy family.
All mothers know: archaisms and stereotypes that govern work complicate the work in the office. To be confident in your employer, it is better to play fair. The news of your pregnancy should reach your boss's ears earlier than all the others: the bosses are terrified at the thought that they will be the last to know what everyone already knows.
And then, you need to prepare your employer for the fact that you are on maternity leave so that he can think out his line of conduct and find a replacement for you (unless, of course, you are going to go to the office directly from the maternity hospital, which also happens).
To make going on maternity leave smoothly, arrange a small holiday for colleagues: firstly, you will leave a good memory of yourself, and secondly, you will be able to remind you if anyone has any doubts that yes, you will soon return to the line – let your rivals They know that you are too early to write off. And in any case, try to do so regularly to receive news from the office: arrange the transfer of corporate mail, arrange with a friend, colleague, that you will call.
If you go on maternity leave for a short time, do not leave behind a pristine-clean table: this will give you the impression of an invisible presence.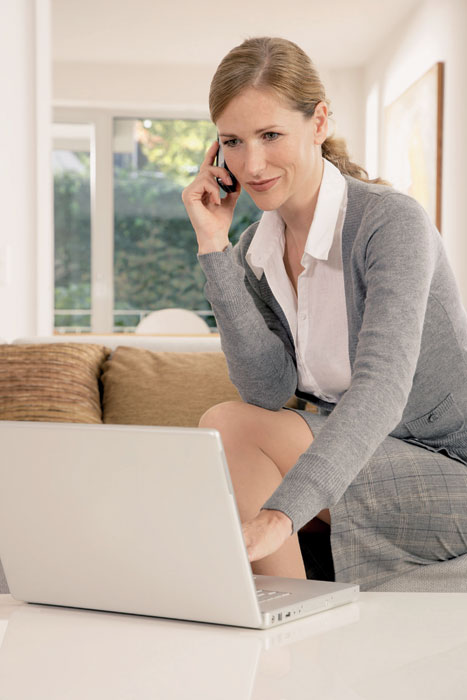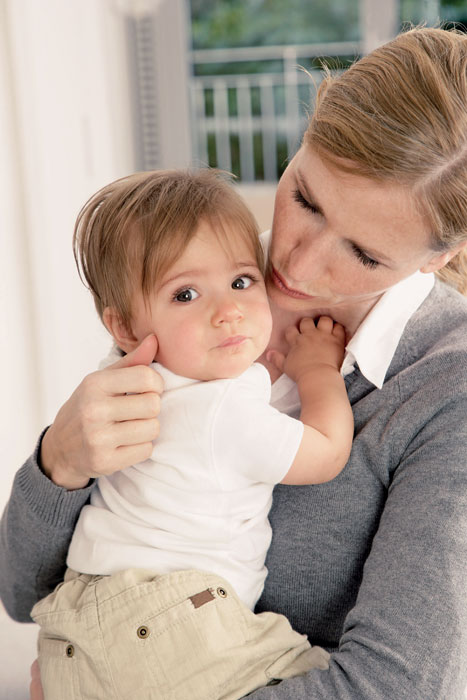 Generally with the second child helps experience. You have already gone through all this and were convinced by your own experience that professional life after childbirth does not end there, since you were able to adapt once in the office after the decree.
And employers also appreciate this experience: if you worked there before the first birth, then you already showed yourself, and if not, you can still see from the summary that after the birth of a child you were completely "rehabilitated" as a professional. But in the depths of their souls, alas, most of the chiefs are convinced: the woman is on the decree – this is a lost worker, few people count on her (and on her return).
The most terrible lack of a mother in the eyes of the employer is time off, sick leave and requests to let go early. And when there are two children, the risk of running nose, sore throats and misunderstandings with nannies doubles.
And if life is not adjusted, then two times more often it is necessary to resort to various shaky structures like "up to five children will sit with their grandmother, and then the husband returns from work, and then …". So if you decide to leave a child care leave, then you need to think about the daily schedule so as to avoid "throwing" children from hand to hand, otherwise you will not be able to work with full dedication, and this will not please anyone, even the most loyal authorities .
If it is impossible to find someone who will be in constant contact with children, it is better to postpone the deadlines for going to work altogether. This may be sad, but you have to choose stability: there is nothing more important at the moment for you, your children – and your career too.
When you went to work, the real battle begins. The battle for time – it is you will miss him most. Especially doubtful your timid wishes will sound not just to go to work, but to really pursue your career.
Overtime, business trips … And why not? Yes, and the family budget, "victim" of your sitting at home, such zeal would benefit.
So, it is in your power to inspire your family: you have professional ambitions, and you are not going to forever reject them for the sake of your family.
But it happens in another way: you are ready to work hard for glory, but you do not want to sacrifice the company's children and husband to the prosperity. Then there is nothing left to tell the authorities: I cannot stay for three extra hours, but I can work at home — and I work like a beast!
Of course, if we believe that the authorities require too much, we can be indignant. But, refusing additional work, we refuse bonuses, promotions and other bonuses …
Another tip: Avoid pouring out the soul at work – leave the mother's problems (and they always are) with you. Not only is this, like any frequent complaints, unnerving colleagues, it can also strike at you from an unexpected side: a woman who admits that she is unable to cope with her children is regarded as a person who is not able to overcome difficulties in professional sphere.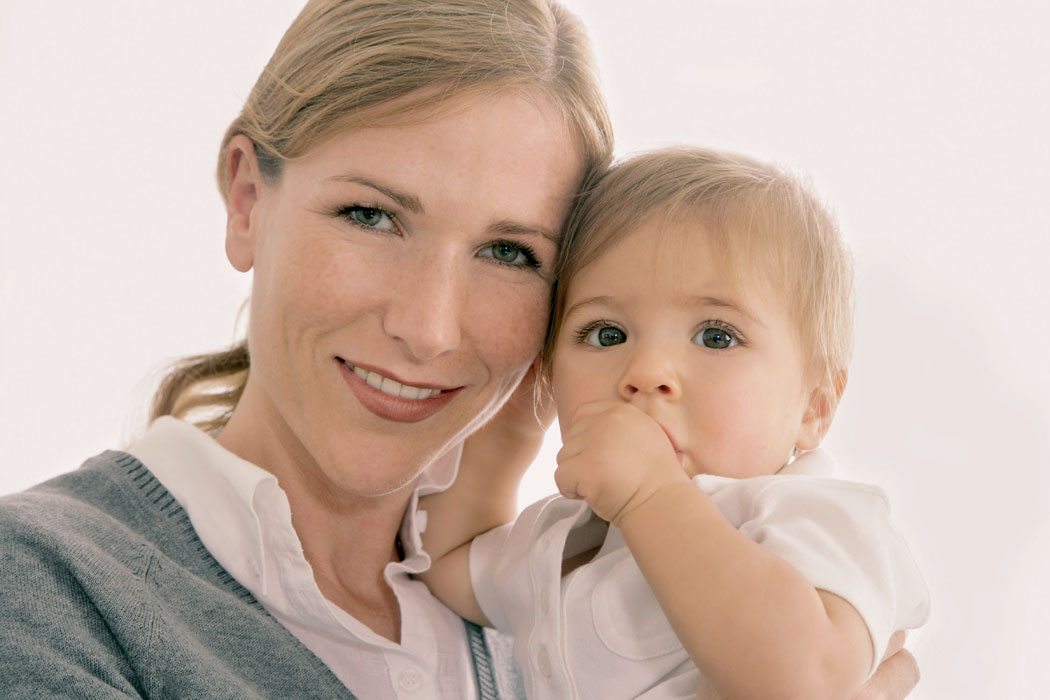 Acknowledging that a young mother may encounter unexpected obstacles hindering shock labor, do not overdo it in self-humiliation. Always remember: you are an experienced specialist, a professional, you know your work as well as your children!
In general, we should not blush on their competence. Examples of women who work, raise children (two or even three) and achieve high positions should inspire you – surely there are such people among your acquaintances.
And so that we, women, can do everything, you yourself know perfectly well!
One thing is for sure: the older the children, the less the working mother has less daily stress. Clear mode, ordered schedule – this allows you to unload yourself a little.
Children eat themselves, dress themselves, they have their own lives, their girlfriends and friends, their activities – you can finally linger at work with a calm soul, without twitching every minute. Of course, sometimes a 12-year-old child will maliciously tell you that Petina's mother is waiting for her son to leave the school with a hot lunch, and you barely have time for dinner, but you're unlikely to feel the same guilt as a baby. Finally, when children grow up, it becomes easier for them to explain what our work is, what its problems, difficulties, but, of course, joys and advantages.
It's hard for a child to understand why mom leaves him every day for work that he endures with difficulty, but if this happens for responsible and beloved work, it's easier for him to accept your absence and start … proud of you!
Work at home on maternity leave: ideas for moms
Working at home on maternity leave is a good way to leave the family in the first place, while still making money. All you need is a little self-discipline, perseverance and the ability to carefully plan your time.
Read our tips on where to start.
Get everywhere: 10 secrets of working moms
There are quite a few women who manage to combine parenting with an excellent career. They are successful at work, always flawless, their children raised, obedient and diligent.
And the question arises: is it not working for me, or are they the very perfection? Read more
Agreement with the nanny: how to make and what to prefer
Finding a nanny who satisfies even the minimum requirements is not as easy as it seems at first glance. But even more difficult – to competently draw up a contract with a nanny. After all, she is not a native grandmother, but an employee who you pay for professional care for your baby.
What to do, for example, if the nanny turned out to be dishonest? Or how to deal with the "downtime" nanny for your fault?
All controversial issues and is designed to solve such a document. We tell about what his form to choose and how to draw up a contract with a nanny.