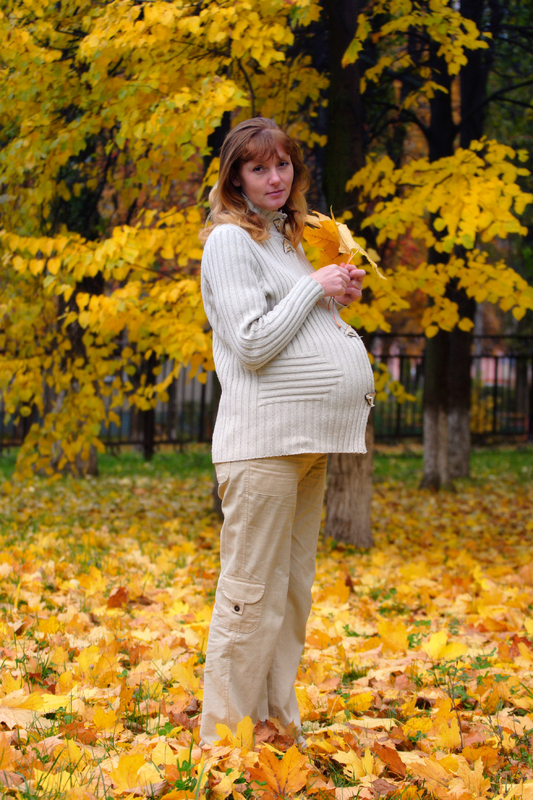 For long distances, leave empty-handed in order to move them freely and not to disturb the balance of the body. Bag, bent arm or something heavy in it changes the work of the spine. Normally, while walking, he absorbs blows to the ground, as if swaying and thereby holding the body upright.
In our case, this process is disturbed, the spine "leans" into one of the sides, from which the posture changes.
Putting on pants or shoes, sit down or lie down. First, in order not to lose balance and not to fall due to a change in the center of gravity.
Another reason: when we bend down (usually with a round back), we risk pinching the nerve roots. Because of the load – the growing abdomen – they are now under threat: intervertebral discs flatten during pregnancy, move slightly from their usual places, and awkward movement can cause pinching. The result is shingles pain in the lower back, legs, buttocks.
If you need to spend some time standing, distribute the weight of the body on both legs, slightly spreading them. Do not cross your legs and do not lower your head down.
This provision violates the posture.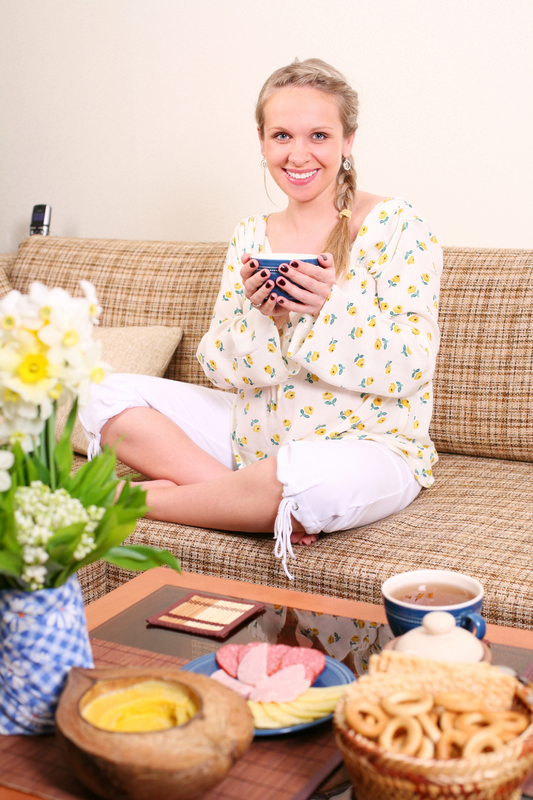 Hold a cup or spoon to your mouth by moving your arm and bending your elbow, rather than pulling your head to meet them. Then you will avoid overstressing the muscles and joints of the cervical spine, which can later lead to changes in posture.
If you often talk on the phone, keep your head straight and often hang up from one hand to the other. Clamping it between the ear and shoulder, we overload the muscles on one side of the neck, which affects the location of the cervical vertebrae.
And they are vessels that supply blood to the brain, and unnatural bending makes this process difficult.
Make sure that the head, chest, pelvis located on the same line, and slightly deviate back. Keep your back straight – with its rounding, the lungs shrink, disrupting the oxygen supply that the baby needs and all your organs and systems. If necessary, put a pillow under the waist.
Do not cross your legs – this position leads to a distortion of the pelvis, and the load on the muscles will be uneven.