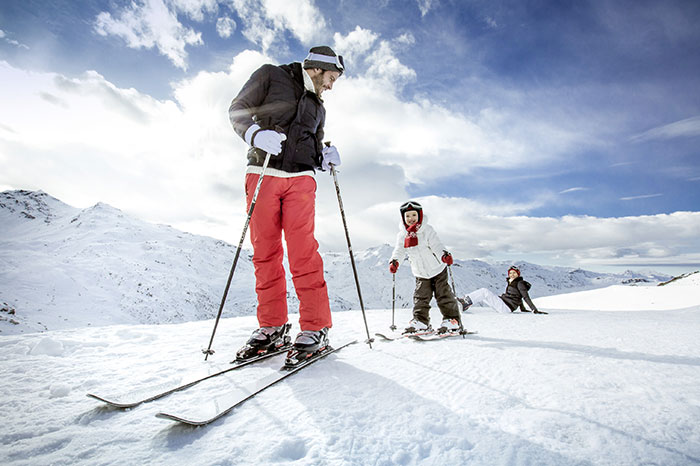 Can you imagine: you came to a ski resort with a child, sent him to a gentle kindergarten, while you yourself left to conquer black tracks with peace of mind? On the one hand, scary, but on the other – very tempting!
And if you imagine that you will have time without haste to try out the masterpieces of high Savoyard cuisine or bathe in the hot jacuzzi at the frosty open air, you will probably find that you can't think of anything better. And you will be mistaken!
On the imposing slopes of the Grand Massif, the French materialized their wildest parental dreams. "At the beginning of my career," says Clement Justine, head of the children's clubs at the Club Med Grand Massif Samoëns Morillon, "an ethnographer worked with us at one of our resorts, who was specially invited to assess national peculiarities in matters of parenting. It turned out that French mothers and fathers, with a clear conscience, hand over the child to the care of our employees from 8.30 to 22.30. All this time they themselves are doing what they come to us for – rest to the fullest.
The same need is felt by the Belgian parents. But Russian and American mothers are not accustomed to such freedom: they still prefer to give the child to the kids club for one to two hours a day and spend all this time in the play area with him.
But as the popularity of our hotels grows, they also get a taste and start thinking more about themselves. "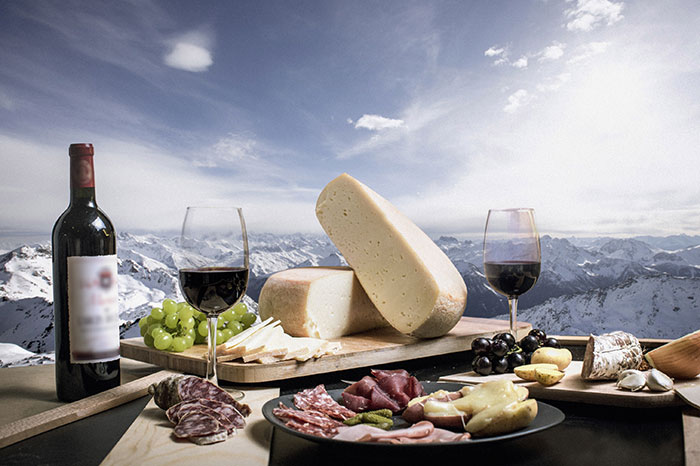 Last winter, the gallic science of savoire-vivre began to be learned by Elena, a Russian mother from Moscow, whom we met at a gala dinner in honor of the opening of the hotel. "When we first arrived at the winter resort of this hotel chain, we left our daughter in a kids club with some alarm," Elena recalls. "In the evening, when we came to pick her up, assigned to us by G.O. (from the French "charming organizer" – so are the employees of children's clubs here) was amazed to the core, because we didn't even ask how Polina's day was. And then he took out a form in which everything she did was written down in detail while we were not around. And then he thoroughly commented on each item: "When you left, she cried, but not for long, we quickly calmed her down.
She didn't eat fish for lunch, but with a chicken she cracked down with a bang. She feels confident on skis: your daughter has a wonderfully developed sense of balance! "We didn't pay such attention to her even in our private kindergarten."
A reverent attitude to pupils of the "charming organizers" in the blood. Only the most qualified and friendly are hired.
Employees of babies are fed, laid on a siesta in a bedroom equipped with full cots, walk with them in the open air and entertain them with the latest technology. Three game zones are divided into topics: "Academy of Music", "Creative Workshop", "Theater Studio". And the child always chooses an occupation for itself.
By the way, for children from 4 to 17 years, a visit to this "children's paradise" is included in the tour package price. And so in every family hotel network. But Club Med Grand Massif Samoëns Morillon has individual trumps.
For example, only here is the cooking studio Bread Co, where children prepare complex meals with their parents. The essence of the concept was again suggested by the French mothers and fathers.
It was they who asked to come up with joint entertainment with children: after all, the family came to rest. And here on the mountain ski kids put with 3 years. Of course, without the participation of mom and dad.
Communication with children is in French or English, but the hotel always has Russian-speaking staff who are ready to break the language barrier.