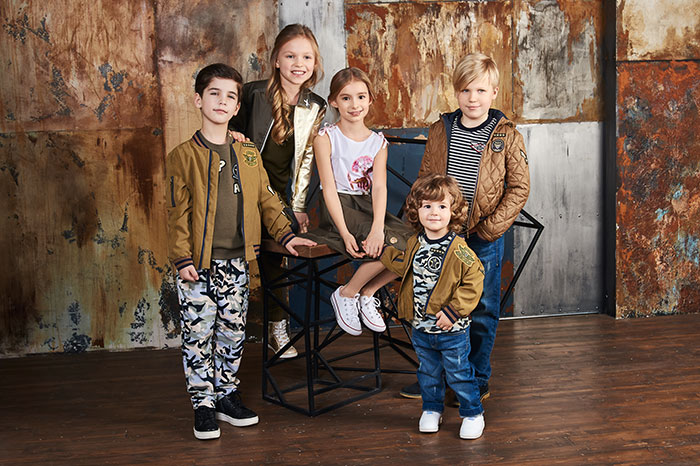 All types of art are closely linked. At an early age, children are often inspired by fabulous characters, heroes of films and cartoons. Notice how often the appearance of the characters in the stories is related to their character, for example, the captain is neat, buttoned up, and the pirate, on the contrary, untidy.
It is necessary to inculcate the child to the beautiful and instill good taste from childhood, so follow the general development: go to museums, listen to good music, try to show the beauty of nature and the beauty of things around that delight the eye and cause aesthetic pleasure. In addition, the ability to independently choose clothes is the first step to the skill of making more important and difficult decisions on their own.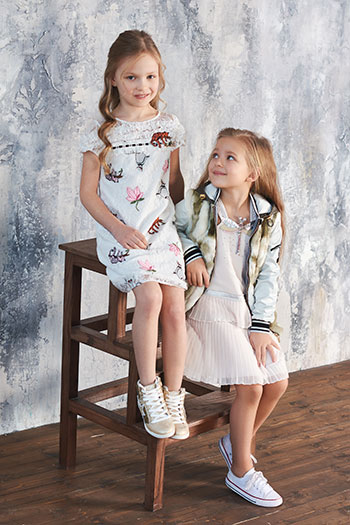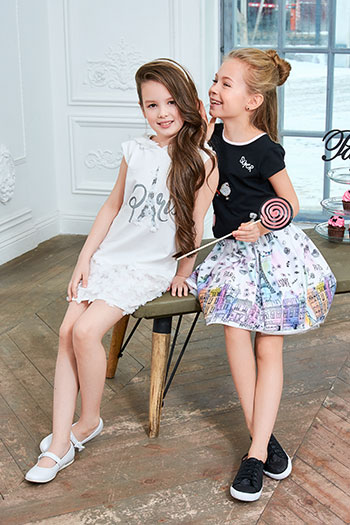 The main rule that must be observed when choosing casual wear is just one thing: the clothes should be pleasing to the child. And not only outwardly, the child should feel comfortable and not think that some detail can come off or cause discomfort. Childhood is a time of adventure, mischief, exploration and discovery.
Children's clothes should be ready for the fact that they will run, fall, crawl through the trees and jump over the rope. Even adults, leading not the most mobile way of life, prefer comfort, let alone children should not feel constrained.
In general, the main trend inherent in modern children's fashion is the orientation to adult trends. Bombers, long sleeves, dresses and pants cut to resemble things for adults.
Styles with pretentiously inflated waists, creating a "childish" silhouette, elements that imitate breastplates and shorts with inflated waists are a thing of the past.
Despite the fact that ultraviolet has become the main color of 2018, designers actively use shades of our favorite desserts in their collections: derivatives from pink and cream.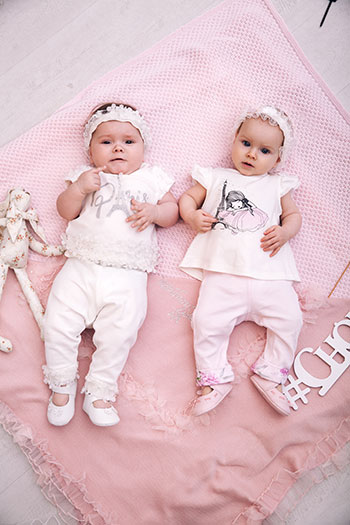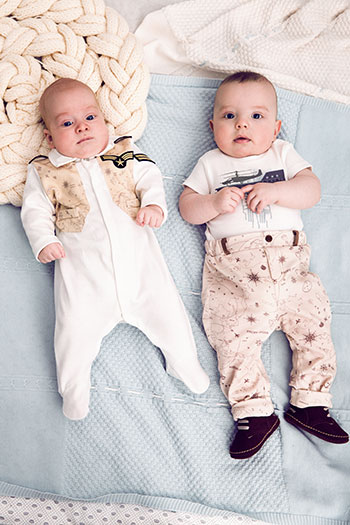 Especially relevant in the new season were prints and details that help mentally go back on long journeys.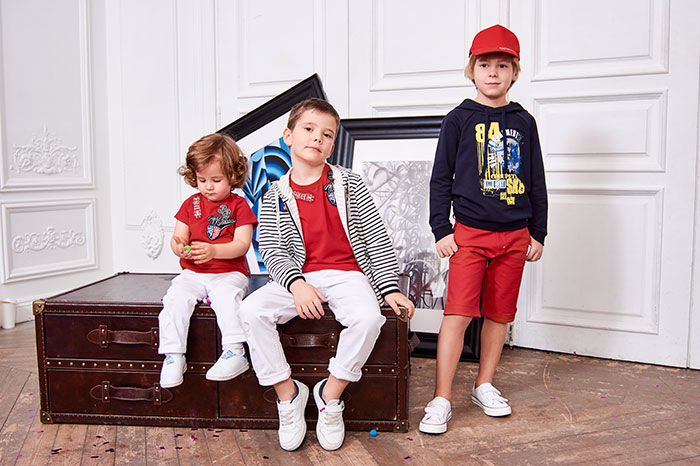 Elements of sports style today are widely used in everyday life. A sporting image does not have to be boring.
Costumes can be decorated with chevrons or original prints that emphasize individuality. In the world, the city style is gaining popularity, which introduces elements of clothing for outdoor activities and tourism in urban everyday style.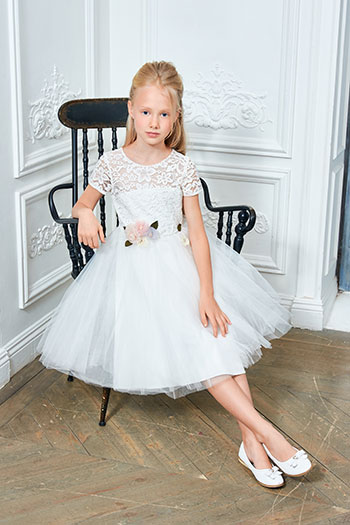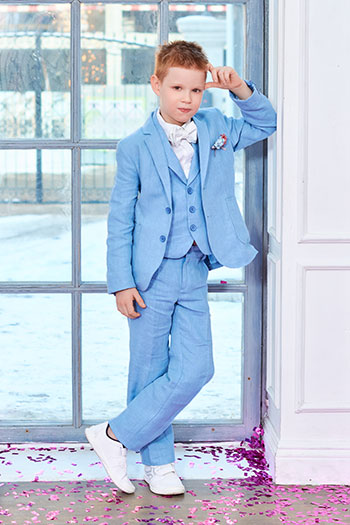 Elegance and femininity, flying silhouettes – the actual characteristics of timeless. For summer holiday dresses, light shades are preferable, which will emphasize the freshness of the children's look.
Elements of lace, appliqués and puffy skirts will make the image solemn without the need to use jewelery and bijoux. It is enough to complement the image with a neat rim or cap.
A classic summer look for a boy can be interpreted with the help of elongated shorts or a club jacket. In addition, an elegant suit can be diluted with a polo shirt or minimalist sneakers, which will make the bow more relaxed and fresh.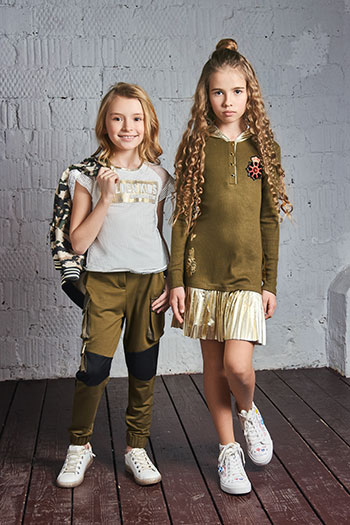 Individual style can be traced in the everyday image, and sports, and festive. Since the child is in search of his self, then you should not limit it and impose any things, guided by the fact that once preference was given, for example, exclusively pink or green colors.
Choupette designers take into account the peculiarities of children's personality formation; therefore, they create collections that help the child to experiment with style and express themselves.
Fleur de Paris is a romantic collection for those who want to feel like a mysterious traveler or princess.
Montpensier is a collection with many bright details and accents, creative and combining elegance with activity.
Golden Kids is a collection for daring and bright girls who want to stand out and show everyone around them the uniqueness of their self.
Freestyle is a collection for boys who value freedom and love sports. Soft trousers and shorts, T-shirts and logs with chevrons, reminiscent of the symbols of sports teams, bright baseball caps – all this will give the young man the opportunity to demonstrate their own activity.
Aviator – a collection that combines the spirit of adventure and thirst for new. Calm, already classic, shades of terracotta and khaki, perforated T-shirts, roomy pockets will create the image of a researcher, deep and focused.