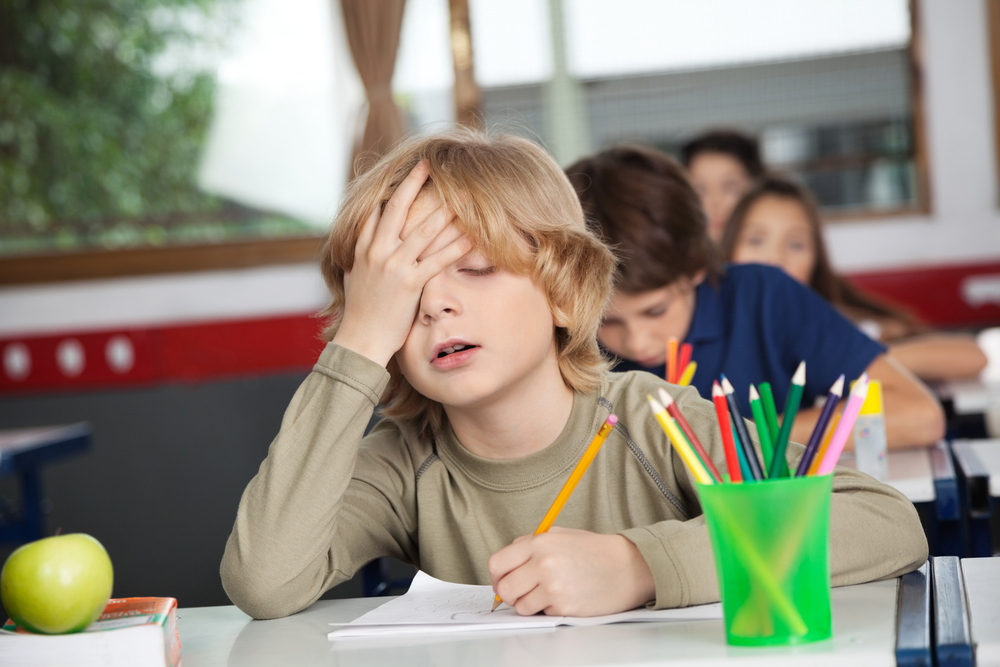 A team of English and American scientists, which for a long time studied the effect of sleep on the performance of schoolchildren and students, recently published the results of their research in a review article in the journal Learning, Media and Technology.
It has long been known that a lack of sleep does not lead to anything good. It results in disruptions in the immune system, metabolic disorders, diabetes, hypertension, obesity, and mental disorders: anxiety and depression.
However, if an adult is free to manage his own time and organize work and leisure in accordance with his biological clock, schoolchildren and students are deprived of this opportunity: every morning they have to get up early and go to class.
In early school age, this is usually not a problem, difficulties begin in adolescence. Earlier in the course of other studies, it was found that as one grows older, the time of falling asleep and awakening shifts to a later one, while the average duration of sleep still does not have time to be reduced and continues to be 9 hours.
This leads to the fact that a teenager every morning does not sleep on average for 2-3 hours.
As an experiment, some schools in the United States moved classes to a later one. As a result, it was found that teenage students began to get up later, but did not go to bed later. That is, the duration of their sleep has increased.
Also, scientists have tracked that in North Carolina schools with a later start of classes, students in 8.9 and 10 classes coped better with tasks in mathematics and reading.
A similar study was carried out in the BBC US Academy, where classes for students begin at different times: at 7:00 and at 7:50. Students whose classes began later showed the best results both in the first lesson and throughout the day.
Separately, scientists noted that a noticeable effect of a later rise on academic performance had an effect on poorly performing schoolchildren and students.
A team of scientists made an appeal to state educational structures not to follow blindly well-established stereotypes, but to organize the educational process, taking into account the characteristics of the adolescent organism.