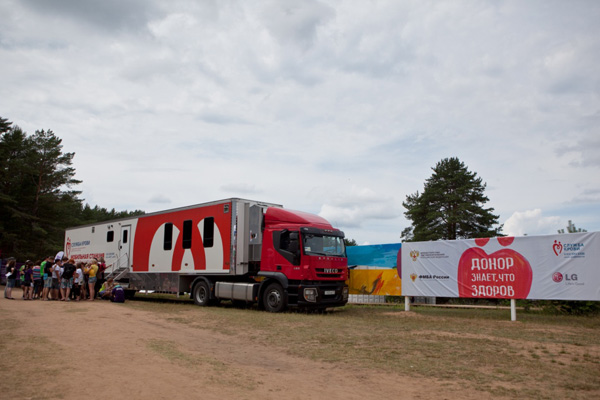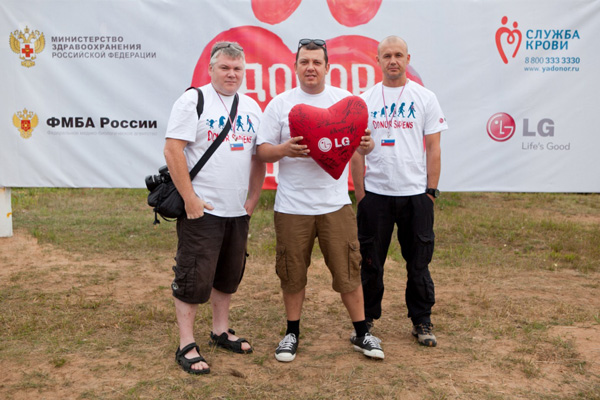 The topic of mass voluntary blood donation raised at Seliger is no accident, because donated blood is required daily. This means the country needs regular donors to save the lives of the sick and injured.
Donor days are held on Seliger for the third time. The Ministry of Health of the Russian Federation, the Federal Medical and Biological Agency of Russia and the LG Electronics company organized this important event. Donor days have become a traditional part of the "Technology for Good" shift at the Forum.
Among the participants of the shift are young volunteers, organizers of non-profit associations, young people with an active lifestyle.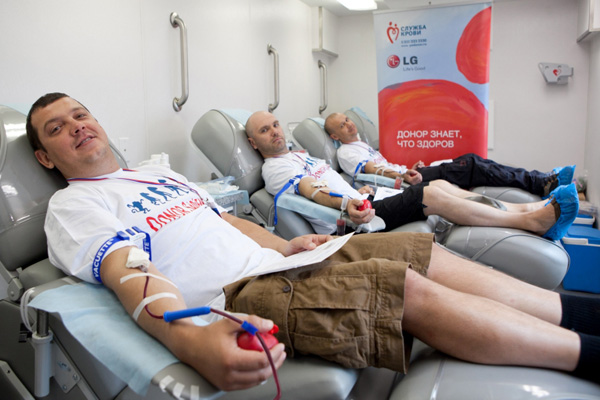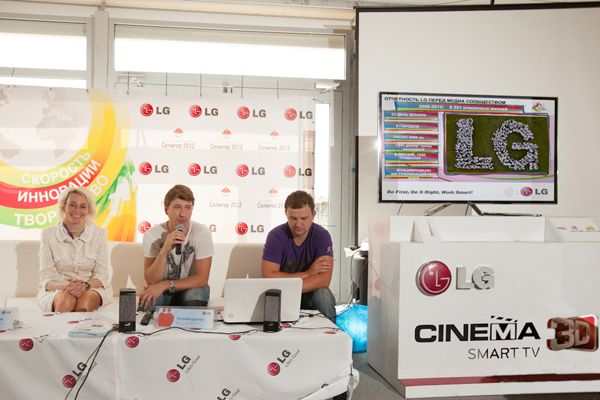 On the first day of the donor, the popular group "Semantic hallucinations" performed in support of the donor movement, whose musicians donated blood on the mobile blood collection complex that day. Earlier, Alexey Yagudin, Dmitry Sautin, and Natalya Ragozina, one of the most acclaimed professionals in the world of sports, visited the Seliger 2012 Educational Forum at the invitation of LG Electronics. Famous athletes held lectures for the participants of the Forum, during which they spoke about their path in sports, about the psychological qualities necessary for victory, about good deeds and their support for the donor movement.
Also, Alexei Yagudin, together with Tatyana Shahnes, Director of Public Relations at LG Electronics, delivered a welcoming speech at the opening ceremony of Seliger 2012. On the first working day of the Forum, Alexey held for his participants morning physical exercises under the auspices of a healthy lifestyle from LG and an educational lecture as a star ambassador for LG in the field of donation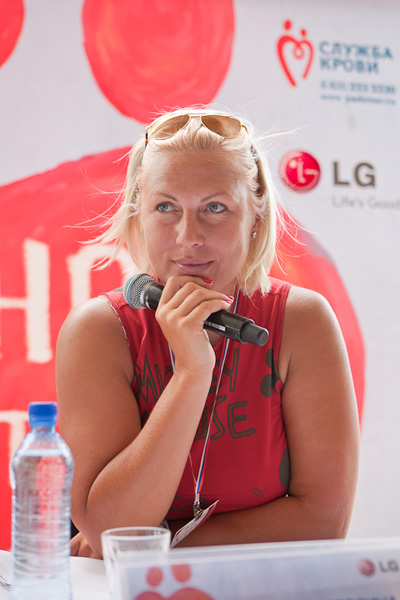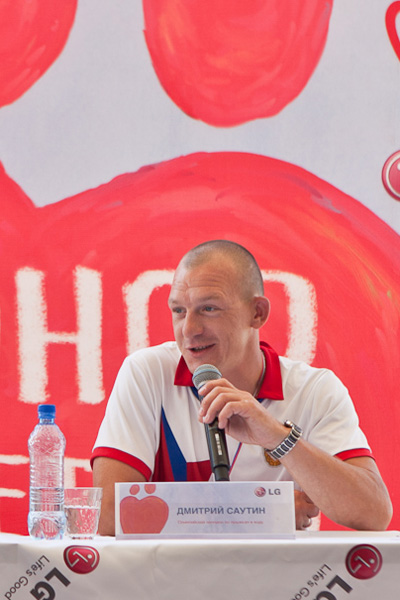 In two days, 300 people became donors to Seliger. According to the organizers of the Days of the donor, this is a new All-Russian record: the previous one was also set at Seliger in 2011.