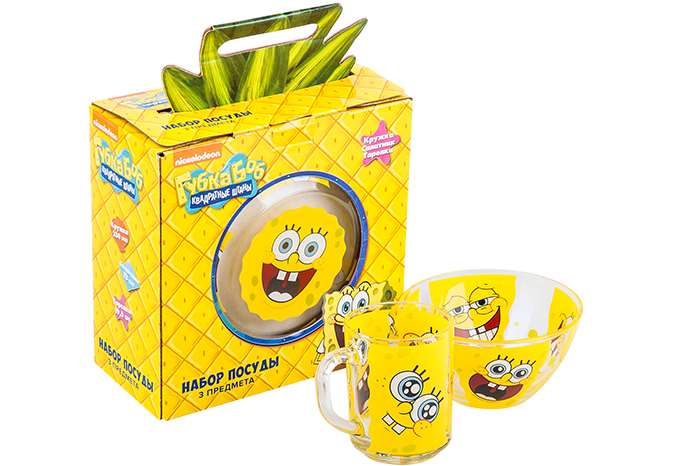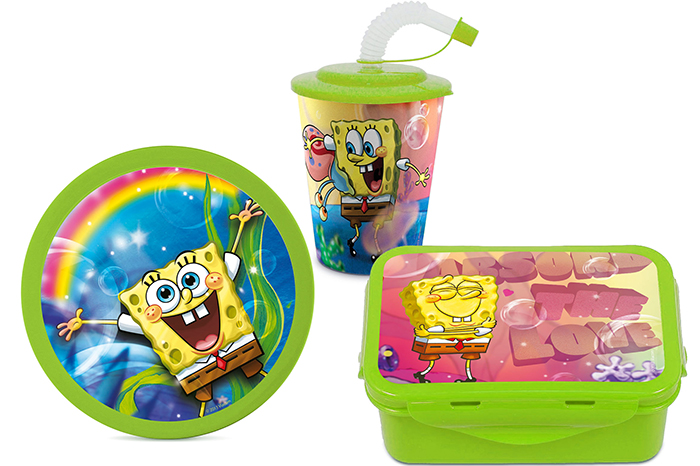 The most ardent fans and connoisseurs of the underwater world, where SpongeBob lives, can win one of 5 sets of dishes with the image of the legendary ocean dweller, or one of 5 plastic sets for food on the road and at a picnic.
The 15th, 30th, 45th, 60th and 75th participants from among those who answered correctly will receive a set of dishes. The set includes a cup (250 ml), a plate and a salad bowl.
The 100th, 115th, 130th, 145th, and 160th participants from among those who correctly answered will become owners of a set of plastic utensils. The set consists of 2 glasses with a straw and a colorful sandwich maker.

You can buy a set of glassware or buy plastic accessories with the image of Sponge Bob in all stores of the Perekrestok chain.
Answers to many questions can be found by watching a popular animated film on Nickelodeon.
A set of glassware with the image of Sponge Bob:
Robert Gazizov (Ufa)
Abrukina Anna (Krasnodar)
Andreeva Victoria (Engels)
Shchetinina Kristina (g. Onega)
Balakireva Marina (Moscow)
Travel set of picnic dishes with the image of Sponge Bob (plastic):
Shimanov Anna (Omsk)
Estubaeva Marina (Surgut)
Olga Levchenko (Rossosh)
Krylova Olga (Balashikha)
Kondrina Anna (Samara)
PAYING ATTENTION: each participant has the right to answer the quiz questions ONLY once! In the personal data after the quiz questions you must specify the real name and mailing address.
The editors will send prizes ONLY to the addresses indicated in the questionnaires and ONLY to those who are listed in the questionnaire. If deliberately false information is provided, in accordance with the general terms of the tenders, the participant will be removed from the competition, and the prize will be transferred to the next participant.
For providing false information and violating the rules of participation in the quiz, users will be blacklisted without the right to participate in our quizzes and contests over the next 3 months.