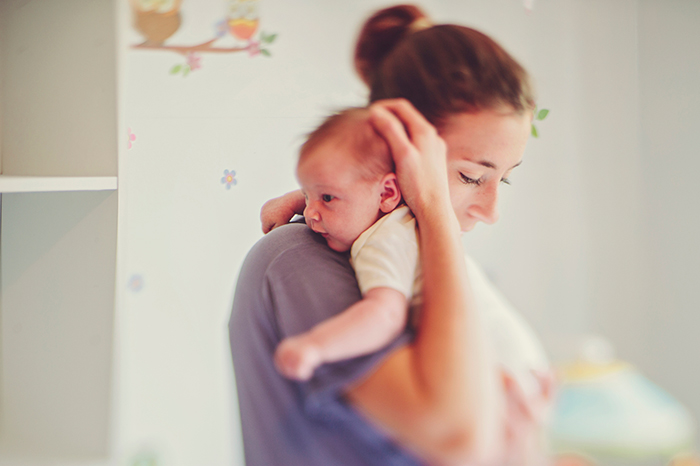 You do not know what to do or where to run when you hear the diagnosis made by your child. Believe me, you will find all the answers very soon. Know that you are not alone!
Other people, being in a similar situation, also experience wild pain and horror. However, many of them find the strength and love special children as much as usual.
This is an internal decision that they make for themselves, answering the question Be happy or suffer ?. You too can make such a decision, even if you don't believe it yourself.
You need to understand that feelings and emotions will eventually take a different form, and you will go through different stages of living grief.
What are these stages?
Denial → Aggression → Compromise → Depression → Adoption
1. Denial: No, that cannot be! Only not with me, not with my child. I do not believe that there was clearly some kind of mistake here. We hope that the doctor who made the diagnosis is simply not competent.
That everything is not as scary as he described, I can not have a sick child !. First comes the denial. This is a natural reaction coming after the shocking news.
We just can not agree with her. And, of course, it is better to consult with a couple of specialists in this field to make sure that the diagnosis is correct.
2. Aggression: What if it really is true ?. After our fears are confirmed, we are overcome by a storm of emotions. We just can not restrain ourselves.
We blame everyone – doctors, ourselves, loved ones. These feelings are well understood. In emotional actions there is little expediency, but emotions must come out.
Trapped emotions are a time bomb.
3. Compromise. Then we begin to storm the Internet in search of at least some method of treatment (sometimes unconventional). We go to church, trying to solicit a completely different course of events.
We hope, if we try, everything will change. Do not try dubious methods, so as not to waste time, money and energy in vain.
But proven methods help if you do not solve the problem, then believe in yourself.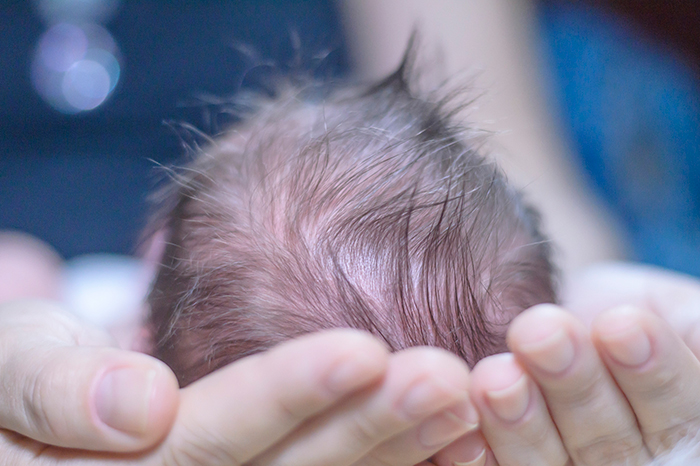 4. Depression. When we are tired of beating and fighting a windmill, when all emotions and feelings are exhausted, then life seems to lose its meaning and cannot interest us.
Depression – the longest, and often the most difficult stage of experiencing grief.
5. All these stages are simply necessary for us to proceed to the last stage – adoption. When the awareness of reality gradually comes, when you already begin to reconcile with what has happened to you and your family. You just understand that life has made its own adjustments, and we must learn to live it consciously and fully with it.
You will understand that this is not your fault or the guilt of loved ones. We can say that this is a test, a test of strength, and so on. But it is a misfortune.
Grief, with which you can handle! This is a difficult time, when despair simply captures, but just quietly whisper – "I can." Repeat it every day, even if you still do not believe in it, and very soon these words will sound with meaning.
No one knows why the souls of these children get such fates. But one thing is clear – not just. That the test is given only to those who can cope with it.
Great value is what a child is! And the fact that he has features, is the second question.
After some time, these shortcomings will cease to be significant for you, and you will be able to experience only positive emotions of joy and success with the baby.
We cannot change what is given to us, but our attitude to this may change! Very often all the difficulties associated with the organization of life in new conditions fall on the mother's shoulders. Children need a strong, brave, happy mother.
It's like in the safety instructions on board the aircraft – "Put on the oxygen first on yourself and then on the child. ". This is necessary in order to save both, without sacrificing anything or anyone. You just need to think about yourself beloved, temporarily stop thinking about this situation.
Ponder what you can do for yourself to recharge your batteries here and now, without delay for later? As soon as you have a sufficient level of energy, you can help your child. You can minimize losses.
You will see, even miracles often happen! Do not stop waiting for them, because they happen to those who believe in them unconditionally, even if they hear a terrible diagnosis.
You are just starting your journey and, having done a great job, you will not remain the same. Calmness, wisdom and strength will come.
The beginning of the path is partly to humility and acceptance, but in fact to the happiness of motherhood.