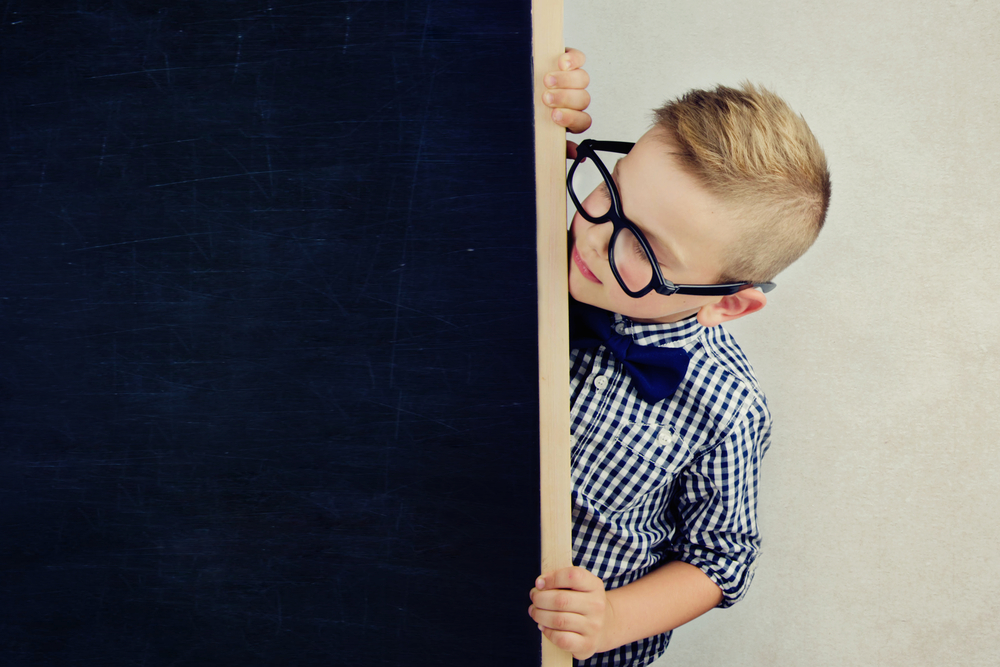 The modern world makes many demands regarding the skills, abilities and "professional" qualities of children, one of which is knowledge of a foreign language, starting from kindergarten and ending with entering the institute. Many parents – supporters of early development – try to start preparing the child as early as possible, training his brain, attention and memory, while opponents of the "extra load" are sure of the opposite.
How to reconcile these two camps and what should parents know about early development?
Children's teachers in one voice say that it is much easier for a young child to learn languages ​​than an adult, because he is just beginning to learn his native language: he has the skills to absorb speech, and he grasps everything he hears. That preschool age (from 0 to 6 years) is a sensitive period of speech development, and it begins even during the fetal development of a child.
All over the world, children learn their native language naturally. Learning a foreign language at a time when the child has not fully mastered his native language, passes through the same mechanism, and the level of mastering a second language is not inferior to the first.
Starting from six months with a child, you can learn the language in joint activities: play, household, artistic: for example, through drawing, modeling, or playing music. At two and a half years, children easily learn the spoken language, so if adults speak an unfamiliar language, and the child has a desire to be understood, then he will have an inner motivation to learn a language.
Three years is the time to create a fundamental basis in the formation of a comprehensively developed personality. Learning languages ​​at this age will provide great opportunities for the further development of memory, attention, perseverance, thinking, speech, and perception.
Based on the characteristics of the development of children of different ages, it is worthwhile to start learning foreign languages ​​gradually, in an interesting game form, starting with simple activities, smoothly moving on to more complex ones.
1. Songs, rhymes, fairy tales
All children are individual, and each has its own pace of development of memory and the ability to perceive information, therefore, initial language training can take place in the same way as a child learned his or her native language, that is, by ear. The more often you repeat simple foreign words, the faster it will be able to get used to the sound of a foreign language speech.
For babies from six months to one year, children's rhymed rhymes and simple English songs and fairy tales are more suitable.
Many poems are ready-made active educational games that everyone can find on the Internet. Before class, try to pronounce the rhyme several times yourself, but it is better to memorize it to show the child an example without errors.
After home games, repeat a poem or a fairy tale in real life situations.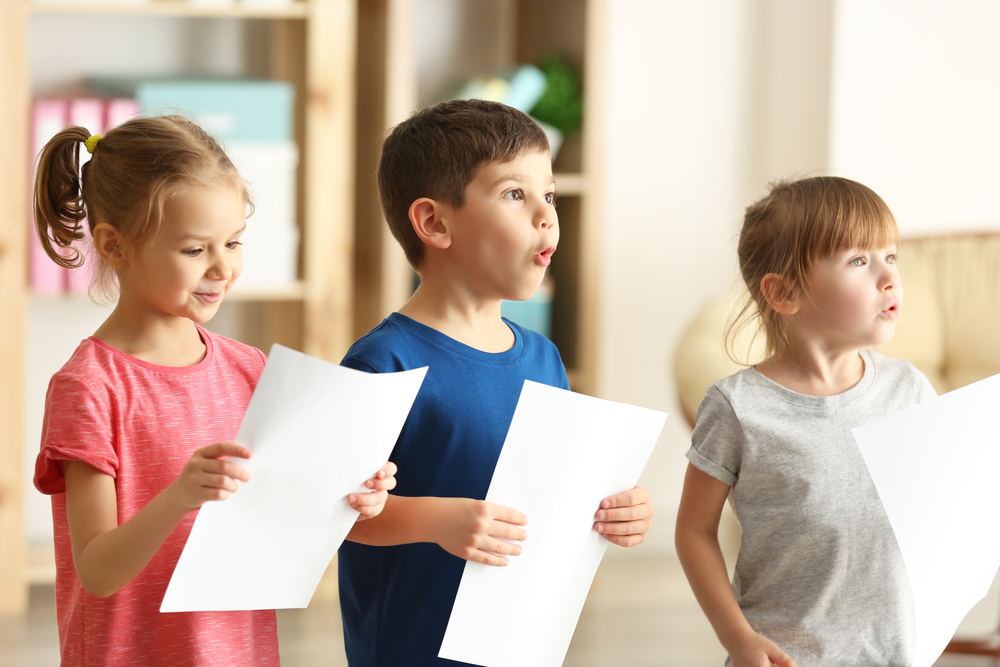 Like the poems, the songs attract the attention of the child, develop his ability to listen, sense of rhythm, auditory-motor coordination. Working with songs not only contributes to the development of speech skills, but also simply improves mood.
Experts say that in the first three years of life it is quite realistic to master over 100 small rhymes or songs.
Everyone knows that the main activity of the child is the game, through it he knows the world. That game form is able to interest the baby in a new language for him. And nothing captures the attention of a child as bright toys.
The famous brand Chicco has released a new series of bilingual toys for children from six months to four years old, which contribute to the development of language, tactile, visual and auditory skills and stimulate learning through emotion, movement and imitation.
For example, with the help of Teddy bear, a one year old baby can learn simple words, greetings, numbers, names of animals and body parts in Russian and English in the game or through songs and rhymes.
Older children can use the Chicco Talking Shopping Cart. With it, the baby will learn to stand on its own legs and take the first steps in safety, develop fine motor skills, playing with the sorter, and memory – with a bilingual center.
The child will be able to get acquainted with animals in both languages ​​while playing with "Talking Farm", and "Van-Kitchen" will help to learn how household kitchen appliances are called, the names of dishes, and even learn how to cook yourself.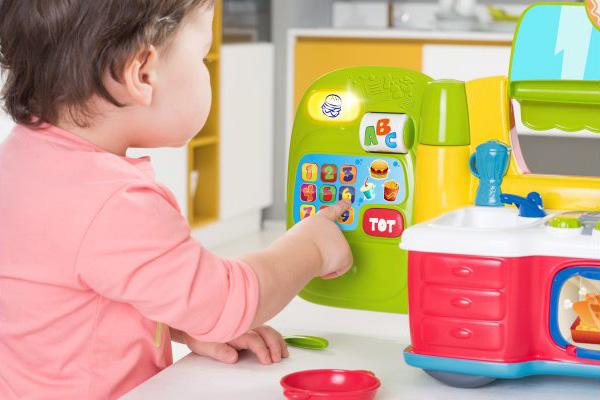 This way of learning is more suitable for children of three or four years old, when a child can consciously repeat the words behind the cartoon characters.
There are a large number of special educational cartoons in English for kids, including those where the characters play different situations.
After the first viewing of the episode, parents should turn off the sound and repeat the episode with "voice acting" and splitting the cartoon into small fragments by pressing the pause. It is better if the parent gets acquainted with the material and learns the text so that the child feels more comfortable.
In the future, you can play the situation of the cartoon with toys or roles.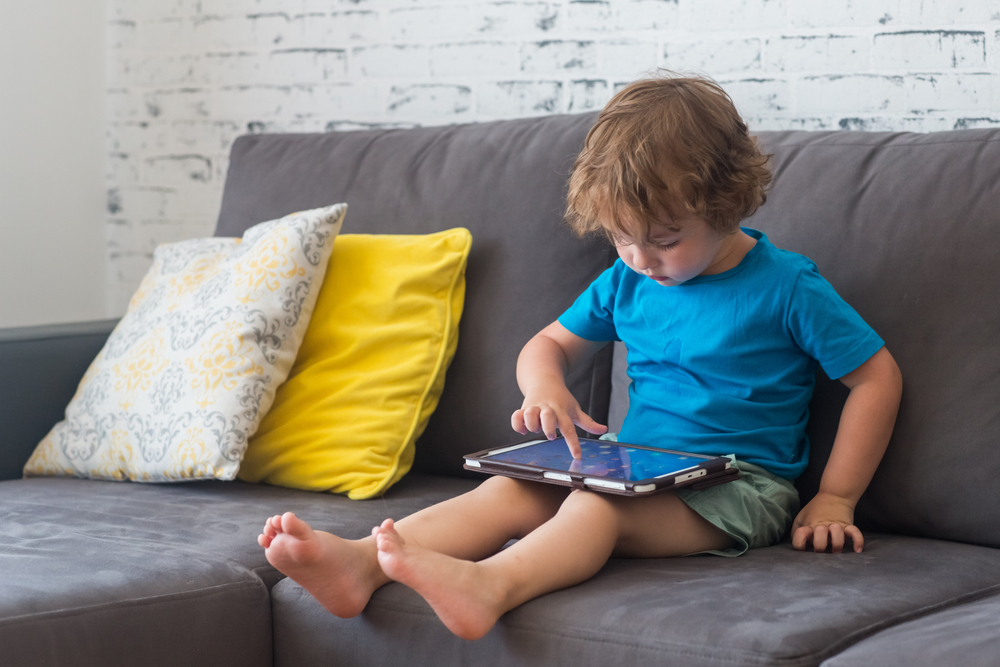 4. Group lessons
Group classes are, first of all, training for discipline and the development of the ability to work in a team. And of course, such classes give a noticeable result. First of all, the amount of knowledge that a child receives by studying in a group is likely to exceed the home.
Secondly, during group lessons, he may have additional motivation to learn a language in order to prove himself and receive a praise from the teacher – all in a pleasant playful way.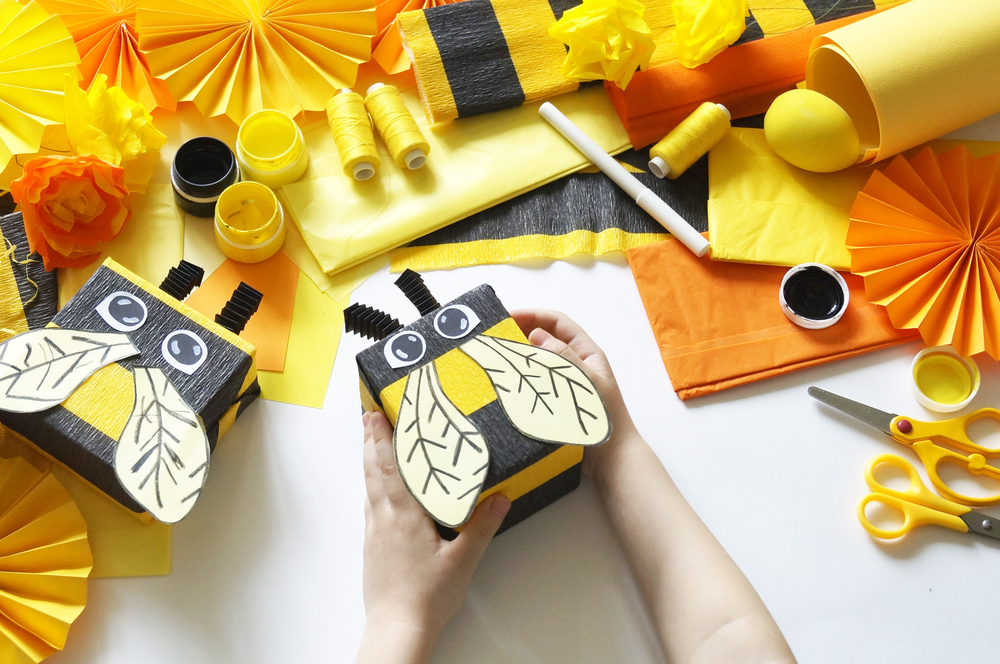 5. Classes with a native speaker
Studies of the effects of bilingualism on children show that the density of gray matter in the brain of bilingual children is much higher, and the highest volume of gray matter is in those who were exposed to a second language from an early age. And this means that a child who grows up in an environment where two or more languages ​​are simultaneously used will be ahead of his peers in many respects.
It follows that classes with a carrier will perfectly affect the overall development of the child and form the correct base (initial vocabulary) for further language learning, provided that they are regular, and the teacher will be able to give knowledge in an interesting and accessible form to the child.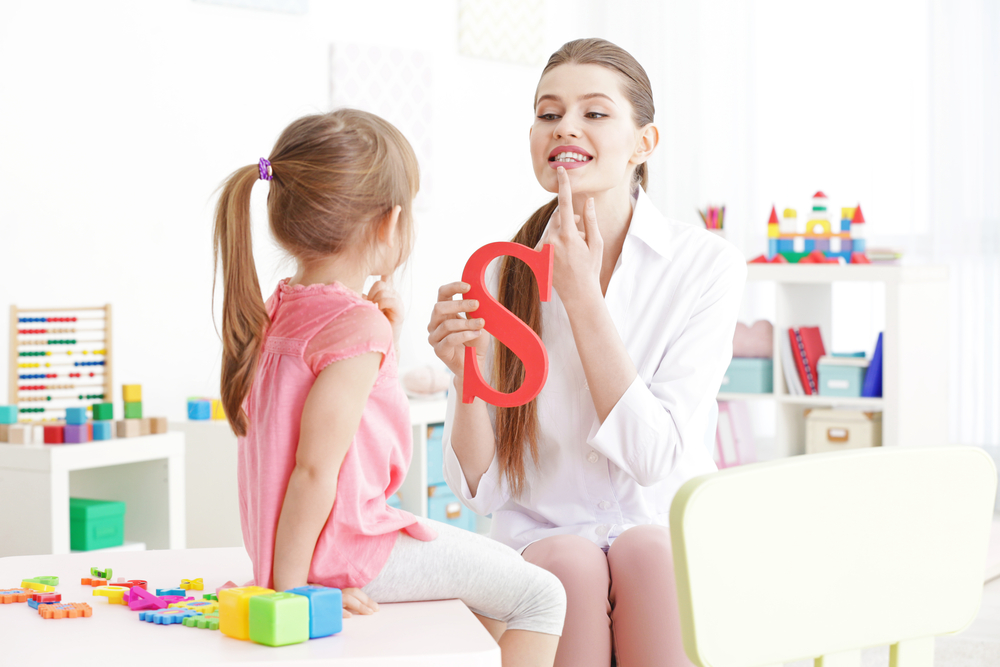 Of course, the question of whether or not to start teaching a child a second language must be addressed individually, taking into account all the characteristics of the development, health and character of the child. We only tried to collect a sufficient number of arguments in favor of early learning of foreign languages ​​in order to dispel the myths in this area and inspire parents to joint educational games with their children.