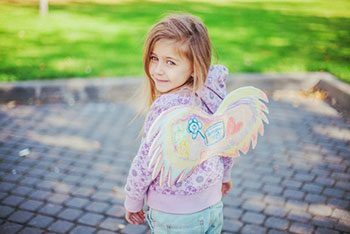 The holiday that has been fond of many will be held in St. Petersburg for the third time. This year, the overall mood of the event will be set by the space theme.
After arriving at the spaceport, the guests, along with the Flying Beasts, will embark on an exciting journey through the galaxy, during which they will turn into robots, fight for victory in intergalactic wars, dare to tame the Martian dinosaurs, take part in universal races, explore the space music laboratory and walk on the Big parade of planets. In the evening, everyone will gather at the water of the lunar crater to listen to the magical melodies of the open-air concert ..
Adventures are waiting for not only kids, but also their parents! Guests of the festival will be able to try themselves in the role of architects, builders and designers.
Make musical instruments, develop warrior armor, design a flying unit, create a house of the future – no one will be left and everyone will find something for everyone!
The festival "Building a Light Country" is a new format of family leisure, where everyone is united by a creative atmosphere. Here children fantasize and draw, fathers design and build, and mothers color and add the final touches.
Everyone brings something of their own in the friendly process of building the city!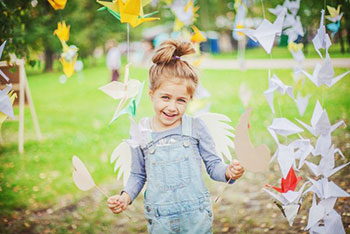 In addition, the festival helps to develop a culture of conscious and positive charity. Buying a ticket for this bright holiday, guests not only have fun with their family, but also help children.
Such charity is built solely on positive emotions, it gives everyone joy and makes it easy to do a good deed!
P.S. Materials needed for building houses and other inventions will be available for a nominal fee.
All proceeds will go to the AdVita Foundation and the Uppsala Circus social project to help children.
Festival "Building Light Country 2015" in numbers:
2000 festival guests
375 different houses
200 liters of bright paint
3 km of cardboard
90,000 rubles was raised
Festival organizers: HeyDay Social Agency for Social Projects and Flying Animals charity media brand
Venue: Uppsala Park, Sverdlovskaya Emb. 44
Date and time: June 11, 2016, 12: 00-19: 00