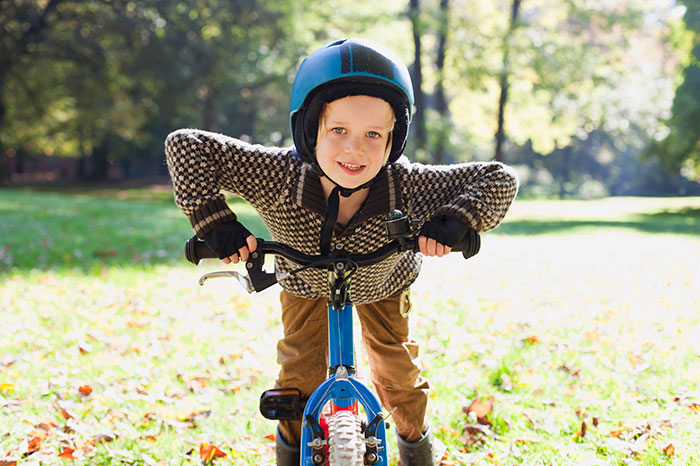 My 4-year-old son is wary of new beginnings – he is afraid that he will fail. We still do not know how to ride a two-wheeled bicycle, although we look at our peers with envy. There are no reproaches from me.
What should we do?
Natalia, by email
Every person is more or less familiar with the fear of failure. In children, it often manifests itself in passive behavior, a cautious attitude towards everything new, a refusal to try one's strength in unusual circumstances.
Avoidance becomes a problem when it becomes a habitual way of behavior over a long period.
The reasons for this behavior can be many: high expectations on the part of adults, comparison with other children, frequent indication of mistakes made (which for a preschooler almost always means indication of his personal inconsistency). Quite often, the fear of failure can also be formed in a situation of heightened care on the part of adults.
If parents are overly active in protecting a child from any potential failure, he may see himself as someone who needs close attention, special attention and care – and therefore incapable.
The fact that your son is not riding a two-wheeled bicycle, by itself, hardly needs to be considered as a reason to take some special steps. Children learn this skill at different ages: someone at four, someone at five or six. I must say that this is a fairly complex skill that requires a number of skills at once.
And, of course, in order to decide on a new business, it is important for the child to understand that he not only has the right to make mistakes, but that mistakes are an integral part of any learning process.
Pay attention to the son that he succeeds in various fields, support his attempts to begin any new business. And do not be in a hurry to immediately help your son in those situations with which, you feel, he may well cope on his own – give him time to try his hand.