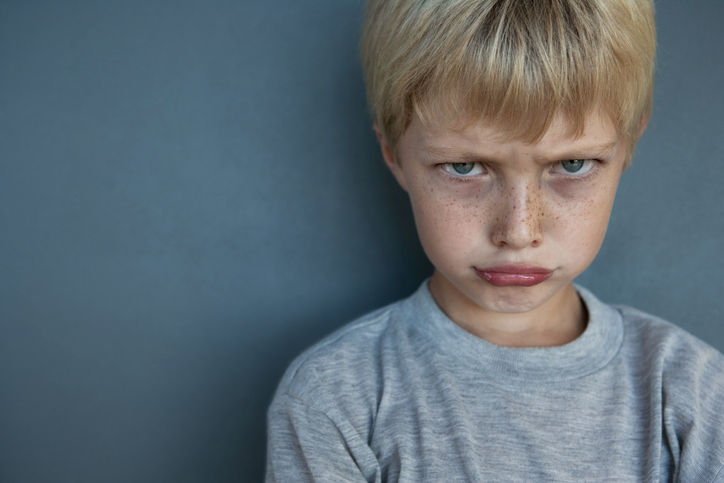 This often happens that children do not like the names they gave them. But the situation can be corrected. What should I do for my mother is to hug the baby, say how you love him, how you waited for his birth.
Explain why they called it Yaroslav – perhaps it is in honor of the father, grandfather, or some of the relatives, of whom you are very proud. Or pick up examples from life, find stories about famous people – for example, about Prince Yaroslav the Wise. Tell that each name carries a meaning, and the meaning of the name Yaroslav is "bright", "strong", "glorious life force".
If the kid likes a different name so much, you can buy him a toy dog, of course, and call it Sasha. Or a real ryuku Sasha, or a bug.
Ask the child if there are any boys with that name among his friends. Perhaps there is some Sasha in the kindergarten who knows how to do what Yaroslav doesn't. In this case, it is necessary to explain that the skills are in no way dependent on the name, that he too can learn this.
And my mother believes in him, and if necessary will help.
The case of Artem-Konstantin, who was frightened by his mother, is a split personality. It all begins with children's tricks, when the child has committed a misdemeanor, but he is afraid that he will be scolded, and says that it was not he who did it, but Petya, for example.
And it turns out that Petya and the baby are one and the same person. These are the first signs that are worth paying attention to.
But you do not need to panic, just explain to the child that there is nothing worse than to shift the blame on others. Otherwise, then this behavior may turn into persistent situations, when a person seriously believes that two personalities coexist in his body, one of which is in no way subordinate to his will.
This is already a serious psychiatric disorder, and the help of a specialist is required. In the case of Sasha described by my mother, I do not mean a cause for concern – the baby does not say that he is either Yaroslav or Sasha.
He just doesn't like his name, that's all.