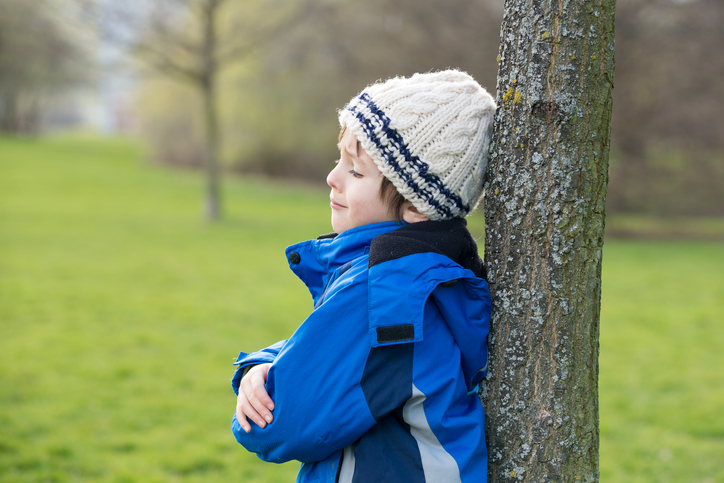 Often, when we ourselves are emotionally overwhelmed, it is not easy for us to accept the complex feelings of another. Especially when they are sent to us by children, in the usual and normal way for their age: in the form of tears, shouts and demands. Then you protect yourself, so as not to be wounded by strong grief.
For example, devaluing the experiences aimed at us.
It happens that, not finding an explanation for despair and powerlessness, we can take them for an explosive and impulsive attack, and tears of loneliness for whims and hysteria. Unfortunately, this does not alleviate the current situation, but only exacerbates the situation.
You can imagine that, with the baby in your arms, you were not ready for the fact that your first son will not justify his new status of "senior".
In fact, what he shows you is an emotional regression in a situation where a newborn took his place. This is already a sufficient argument for the crisis mood of the older children in the family. In addition, from the family history you described, I will assume that the emotions of your son may be more pronounced due to the fact that the new child was born in a new family.
Your son may doubt that he and your new life partner will love you as much as your new baby.
And another 7 years is the age at which children usually go to school. And here they again begin a new life in society, a new status and a new responsibility.
Perhaps all these factors have merged together and create tremendous tension in the soul of your child. The only way to cope with internal anxiety, which is still available to him, is to direct it outside: on your body (tiki), on you or other family members.
To help your child find harmony, try to understand him and accept that he really is not easy now. Convince him that even if you physically spend more time with a younger child, you never stop and never stop loving your elder. Explain that you can be tired and not always accessible to him, but this does not mean that mom has stopped loving.
It often happens that accepting our experiences is enough to weaken them. If the dynamics of relations continue, I would recommend that you seek advice from a psychologist in person.