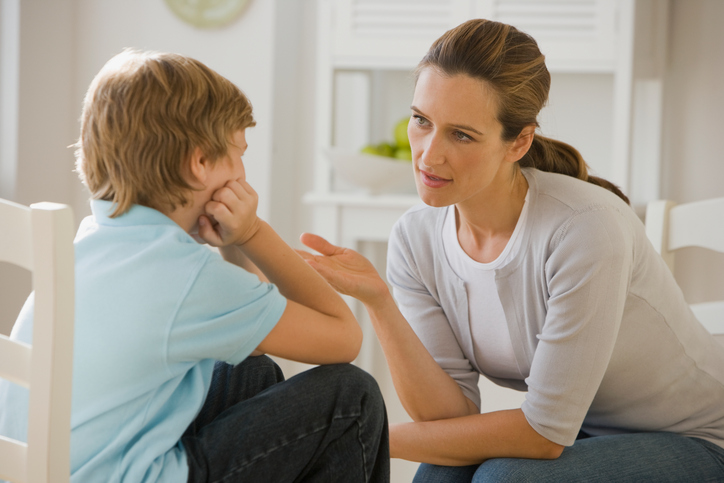 The presence at the funeral can not be called a pleasant pastime for any person, including an adult. But if we talk about children, the funeral helps them to recognize the reality of loss, which excludes fantasies about the possible return of the deceased.
Death is an integral part of life. And often it is the presence at the funeral that helps children to realize the concept of death, to expand their outlook.
They acquire important life experience, which can be very useful, and learn a model of behavior in a situation of loss of loved ones. But the presence at the mourning ceremonies suggests the inner readiness of the child himself.
So you better ask your son directly if he is ready to go to the funeral of his great-grandmother. He should first tell how the farewell will be held.
If he refuses, you can talk about the feelings that he had, but in no case cause a feeling of guilt in him. In case of agreement, it should be possible to leave the mourning event if the child becomes unbearable to be there.
In the evening, discuss with your son the past day and his impressions. Perhaps the boy will have questions that need to be answered.
And if your family adheres to Orthodox traditions and in these traditions you bring up your son, then, of course, you can talk with him about the ascension of the soul, and about the possible communication with your great-grandmother through prayer. In this case, following the Orthodox attitude towards death and considering the body only as a shell of the soul, the child will be given a presence at a funeral easier.