This section is devoted to what items will help make the life of the child comfortable and will be needed every day, what devices and objects will make the life of a young mother with a baby easier and more convenient. Despite the fact that the newborn is still so tiny, the dowry it requires is very impressive: a cot, a chest of drawers, a car seat, clothes, diapers, children's cosmetics and the first toys … What else can be useful from the first days of life with a baby?
How to provide for shopping, so that by the time of delivery, the dowry and everything else is waiting for you to return from the hospital? It's not for nothing that future mothers start shopping before the birth of their offspring.
The articles in this section will help you make the choice and choose the most convenient and practical solutions for yourself.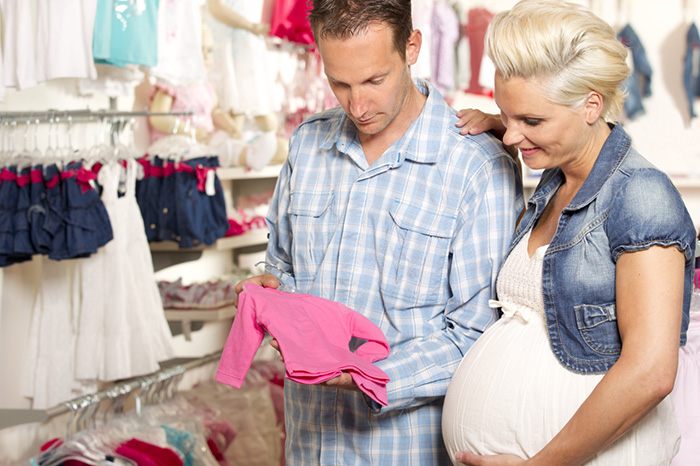 Already before the birth of the baby, parents should think about the arrangement of his room or corner. How to do it right, our experts advise – children's psychologists and pediatricians. After all, the mood of the child, and even his psychological and physical health depend on what images surround the crumb of the house and how his corner is equipped.
Ideally, the room should be spacious and free from unnecessary things – it will be more convenient for mom to do the cleaning, and among the many details of the interior there will be no dust. A cot, changing table with drawers or a wardrobe – is this really the whole set of furniture that the baby needs, or is there something else?
With the help of our articles, you will learn which shades will be optimal in the children's area, and which kids should be avoided. Our experts will help you choose the most successful stimulus materials for the sensory development of your baby.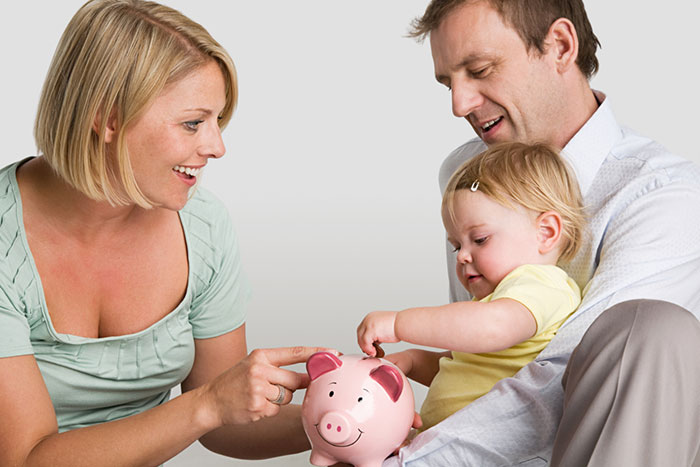 Here, read the reviews of the best hygiene products for the newborn: what kind of cream under the diaper to prefer, and whether they are needed at all? What shampoo to pick up for washing newborn hair?
What wipes to use to clean the baby's skin? How to choose the right diapers?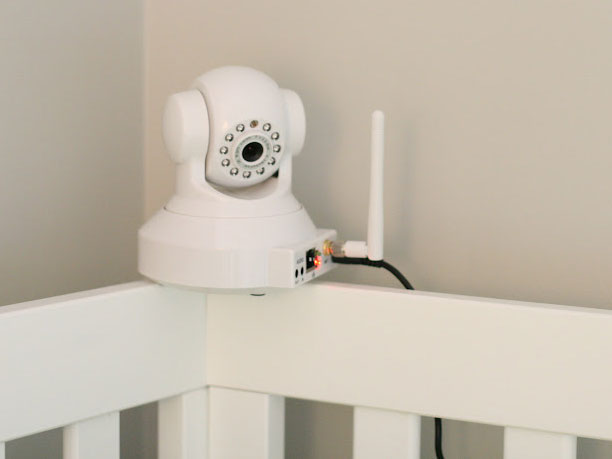 In everyday life, modern mothers have a lot of items that were completely unknown to their parents: slings, ergo-backpacks, baby monitors, video nannies, radio nannies, and so on. To understand the abundance of fashionable goods will help articles of this category and the advice of professionals.
We are talking about convenient and useful devices that facilitate the care of a newborn baby and help mom save time. The materials of the section "Shopping for a newborn" will talk about multivarks, sterilizers, vacuum cleaners and other indispensable helpers in every home where there is a small child.