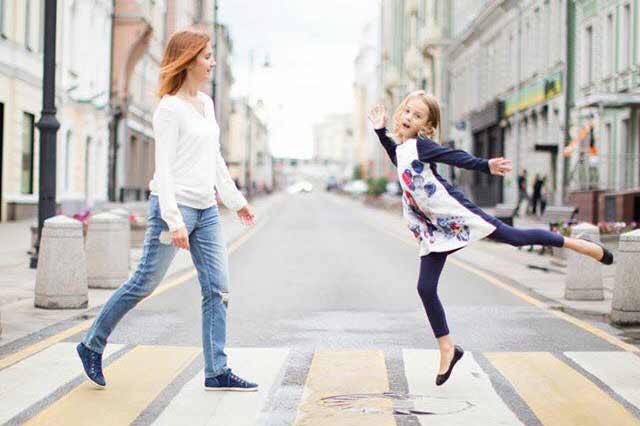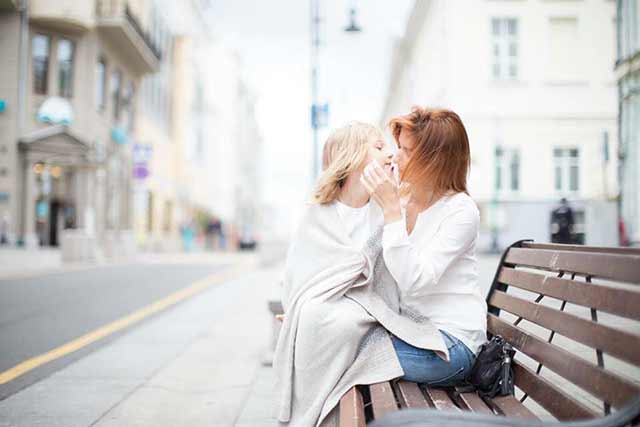 Sooner or later, almost every woman faces a choice: family or career? Or maybe both? Residents of St. Petersburg will have the opportunity for the first time to discuss this important issue not only with their family and friends, but also with other mothers, as well as with specialists.
October 10, 2015 in the city on the Neva for the first time held SelfMama Forum. This is the first large-scale event for mothers in Russia on the topic of self-realization and life balance. The main objective of the forum is to help women with children re-integrate into an active social life, without prejudice to the interests of the family and the needs of the child.
The SelfMama Forum in St. Petersburg offers inspirational stories of successful mothers who manage to combine motherhood and self-realization, advice from family psychologists and experts in career counseling. The forum will be attended by Lyudmila Petranovskaya (psychologist and author of books, popularizer of attachment theory), Julia Smolnaya (successful insta-blogger, popularizer of fitness and healthy lifestyles), Tatyana Arkharova (top manager), Natalia Shkirtel (CEO and co-founder of online –– store), Oksana Borodyanskaya (family psychologist and balancer, director of MISP), Julia Sakharova (director of HeadHunter :: St. Petersburg) and many others.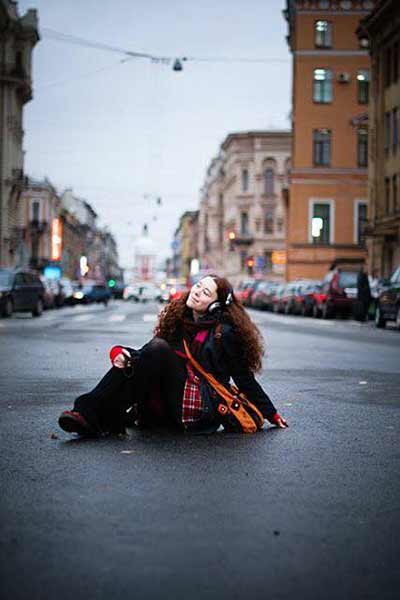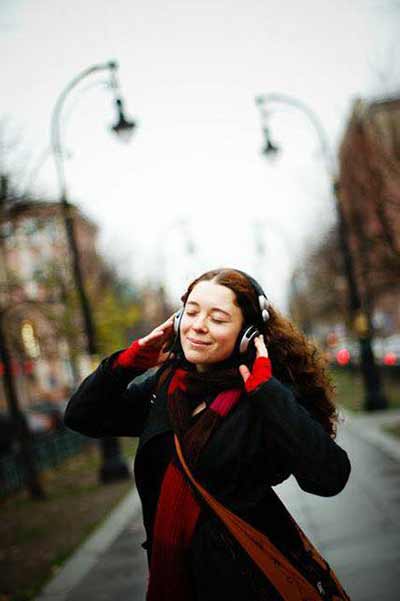 During the thematic sections of the forum, it will be possible to get practical recommendations:
The section "MOM MAKES BUSINESS" – for mothers who, after giving birth to a child, think about their own business. Successful business women tell their success stories. Section participants will decide 3 practical cases aimed at developing business skills.
The section "MOM MAKES A CAREER" is relevant for mothers who plan to pursue a career in the corporate world. The issues of negotiation with employers, positioning in the labor market and within the company, adaptation at the workplace after the decree and preservation of professional skills will be touched upon.
In the section "MOM MAKES A CHOICE" coaches will help you better understand yourself and your own desires.