In the second month of life, many skills of the child are improved, and new skills appear. In this section, you will learn how a baby's memory, attention, emotional sensitivity, physical activity develops.
The foundations for intellectual development are laid in infancy, and it is very simple to do this with the help of simple methods that are found in every home. After all, even simple things like empty jars and cereals can be turned into a developmental benefit.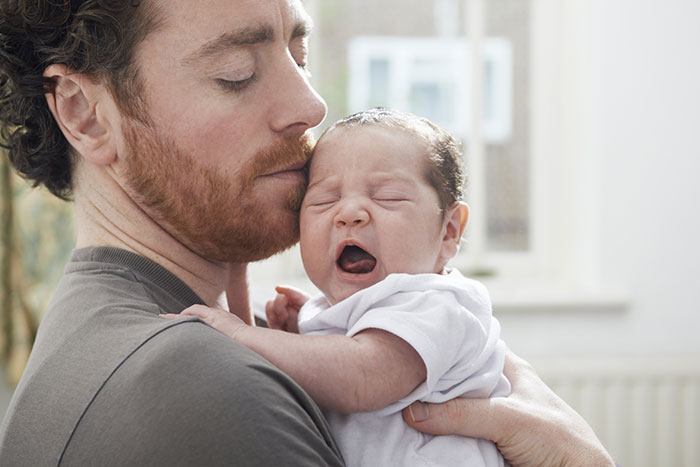 To diversify the moments of wakefulness of the crumbs for the benefit of its development, already at this age you need to communicate with the child through the game. After all, with the help of some simple children's fun, the baby will know the world.
We will tell you how to organize "smart" games with a baby from the first weeks of life, how the child's play activity develops in the first few months after birth, and will advise which toys to have in one or another period of the child's development.
Nevertheless, no intellectual activity will be able to replace the child's communication with loved ones, especially with his mother. After all, at the stage of infancy, it is the physical contact with the mother that helps the baby to feel calm and confident, it becomes a guarantee of the constancy and predictability of the world.
Early development experts will tell you why this contact is so important to both and how to make it right.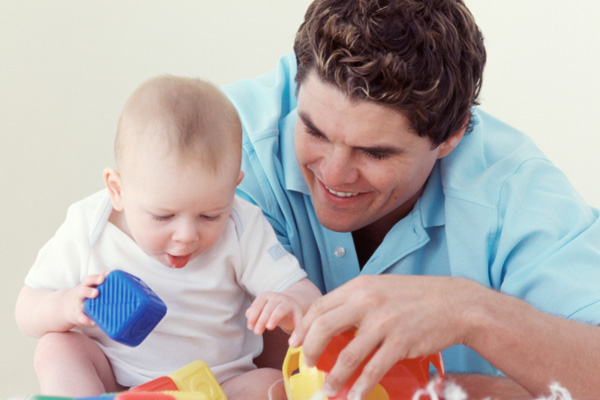 In the second month of life, many babies have trouble sleeping. The articles in this section tell you what causes insomnia – colic, overexcitement, lack of regimen, or mother's nervousness? Why often kids do not distinguish day from night and how to put everything in its place?
As well as experts will give some tips on how to properly prepare a child for sleep.
One of the main problems faced by parents in the second month of a child's life are stomach problems. The gastrointestinal tract of the baby at this age is still being formed.
Relieve colic and cope with constipation helps such a simple procedure, as an enema. In what cases the baby needs it and how to make it right, pediatricians advise.