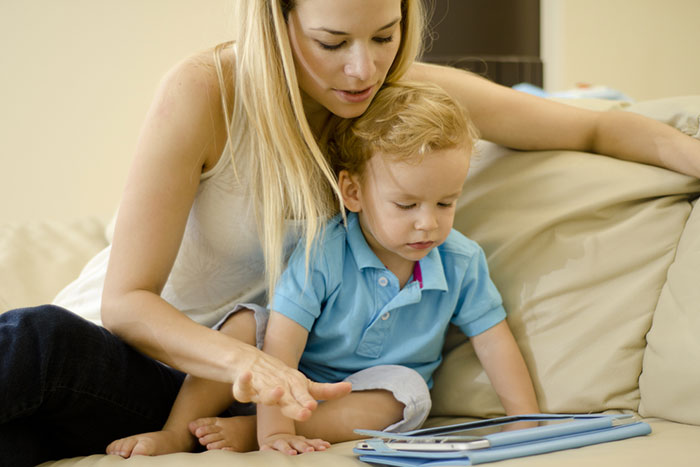 Even if it is not peculiar to you, it's time to become a talker. Tell your child about what you are doing and feel, do not be embarrassed by the fact that he still cannot support the dialogue.
But just do not go down to his level: call the car a car, and not a "bi-bi", a dog a dog, and not a "woof-woof". Talk to your child in adult language, because he understands you. But do not expect too quick a response: between his ability to understand and the ability to express his thoughts is a distance of two years.
Be patient!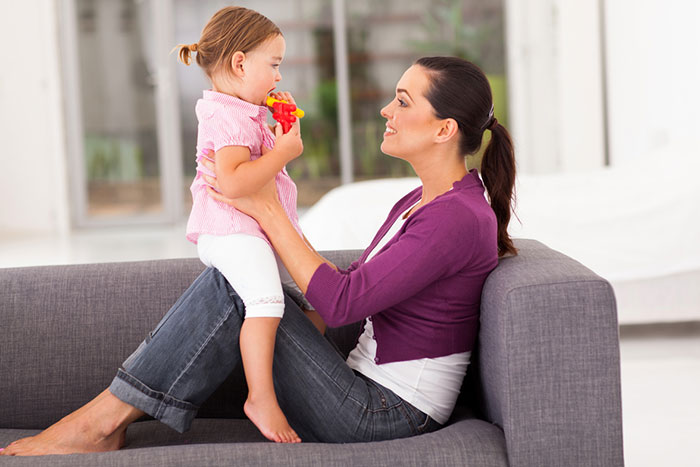 Many mothers tell how they have to read "Doctor Aibolit" or "Phone" every day and wonder how children do not get tired of listening to the same thing. But this is the main point of reading to kids.
Do not be afraid of repetitions and read the same tale many times to the child: listening to the same words (and even phrases), he will remember them better. Even if you are sure that he "does not understand anything yet," be sure that his brain "accumulates" information.
Include your child's CDs with children's songs (soundtracks from cartoons) and fairy tales for the youngest – it will be easier for him to memorize repeated words.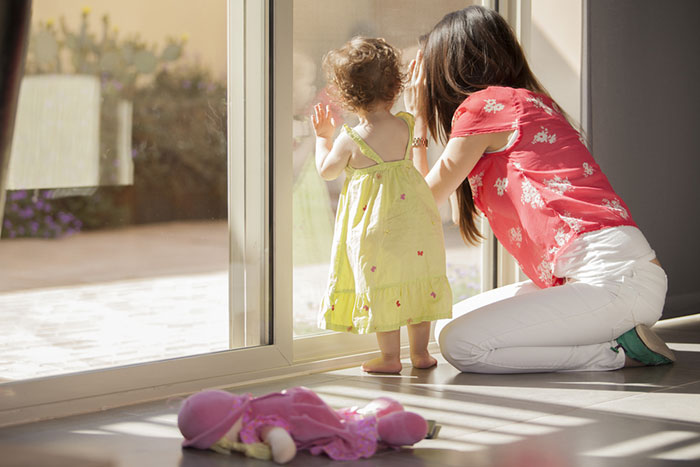 To attract the attention of the child to his speech, bring his face with yours, speak slowly, clearly articulating new words, exaggerate some intonations, help yourself with facial expressions. This will help the child to isolate individual words from your speech, recognize them, and then understand them.
Take your time, it should be clear. Try not to lisp and babbling, otherwise the crumbs will be hard to "read" what you say.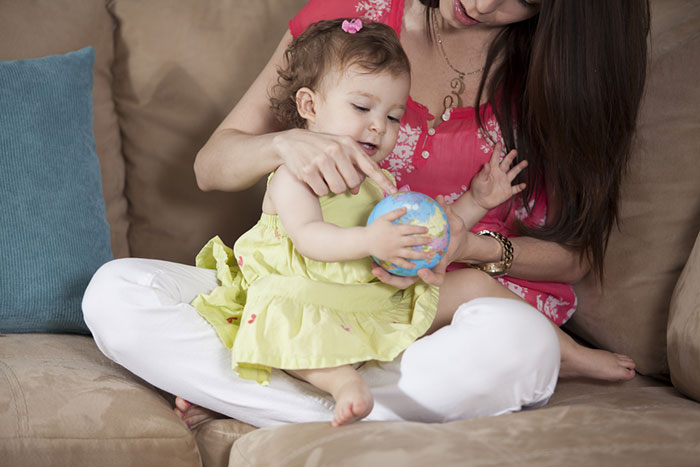 The kid is distorting some word? For example, says "mocolo" and not "milk"? Instead of correcting it over and over again, restate what he says in other words: "This is the drink that a cow gives us.
It is sold in stores. This will expand the vocabulary of the child, and he will try to pick up synonyms on his own.
Also, do not force the baby to utter sounds that he has not yet obtained – the sound "p", hissing, whistling. Wait a bit – everything has its time.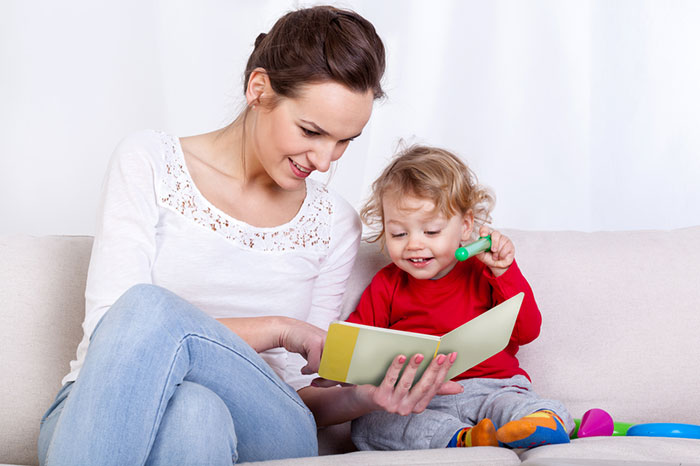 Choose one or two picture books with a child with a minimum of text. Scroll and read it with him again and again. In the end, the baby will learn it by heart.
And then, reading, pretend that you were mistaken, wait for the reaction of the baby – most likely, the child will want to correct you. Another option is to offer your child to "read" his favorite fairy tale out loud to himself, at least in part.
Help him and support him, even if he makes mistakes and, in your opinion, from time to time be completely naughty.