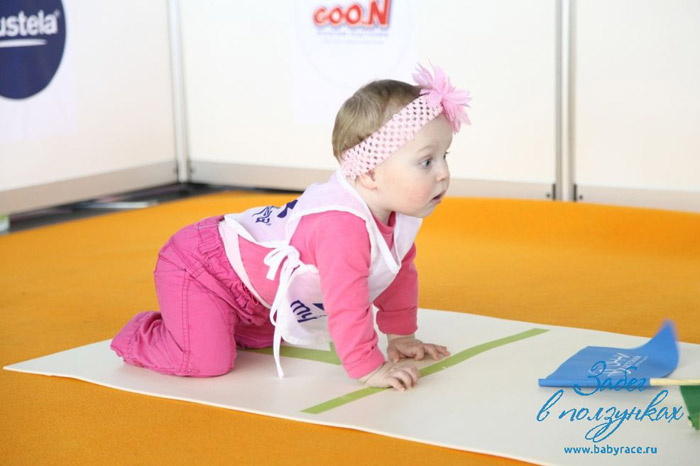 In St. Petersburg, once again held a fun event – "Race in sliders." It will be held March 27, 2015 in the framework of the annual exhibition "Planet of Childhood 2015".
This competition has already become popular. What is its essence?
Tiny participants – only babies of 6-9 months are allowed to race – will compete in crawling speed. The race takes place on special 5-meter lanes.
It is possible to help the baby: within 2 minutes the parent can prompt the child the right direction of movement, but you can't touch the little participant with your hands. Competition rules also allow you to use everything to attract the attention of the participant: toys, rattles, cheering and even a personal example.
The winner will be the baby who came to the finish line first and showed the best result.
In addition to the fastest participants, the "Most Active Family" will also be awarded. This is a separate nomination from the magazine "Happy Parents" and the site PARENTS.RU. There will be other gifts.
The runners will also receive prizes from the French brand of cosmetics for mothers and babies Mustela, Japanese diapers Goo.N, the largest online bookstore Labyrinth and Zdravzona.ru.
To take part in the Race in the sliders, you need to register in advance by e-mail: [email protected] Or through the official website of the event babyrace.ru. The first 60 registered participants are guaranteed to participate.
You must have a child's birth certificate with you!
The race will begin at 12:00 in pavilion 7 of the Lenexpo exhibition complex.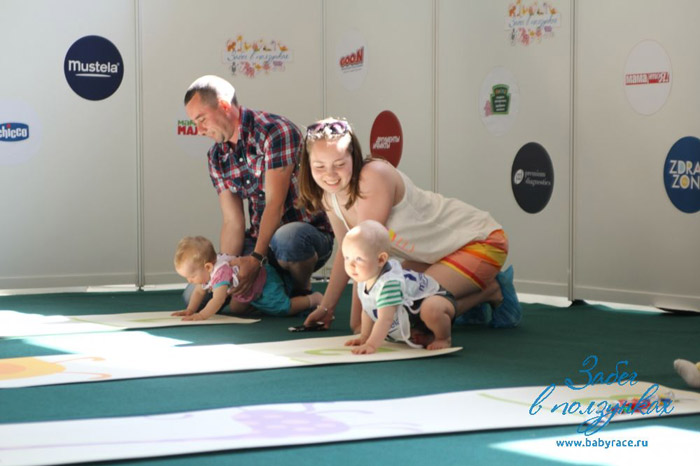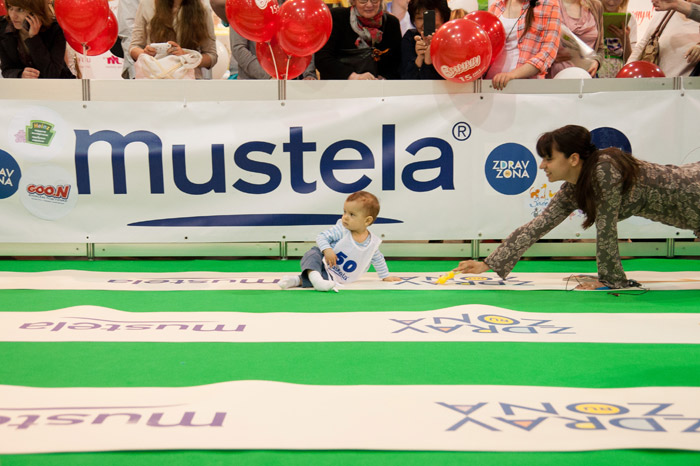 The organizers warn that all participants and accompanying, participating and registering to participate in this event, thus, agree to the photo and video. All photo and video materials will be used in the media without additional coordination at the discretion of the organizers.