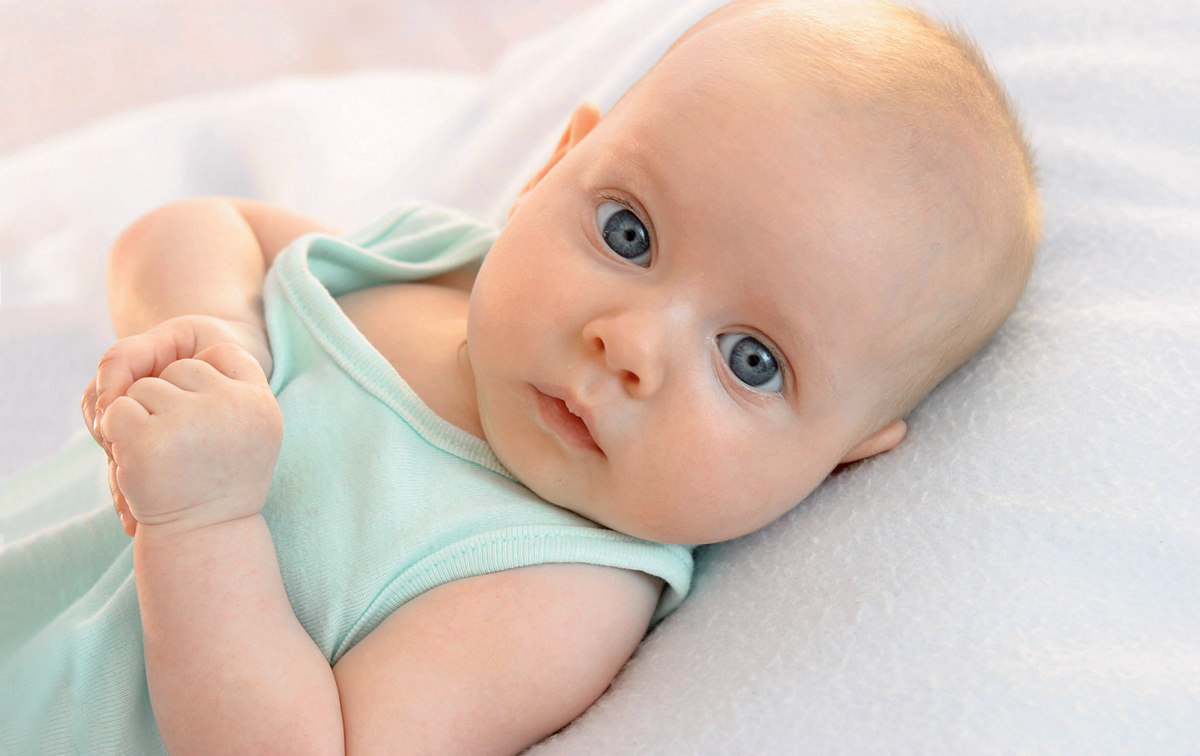 Unfortunately, recently the diagnosis of "bronchial asthma" (and this problem is considered to be the most serious manifestation of respiratory allergy) can be delivered to both an 8-month-old baby and a one-year-old child. Such children necessarily have a predisposition to the development of allergies: for example, it turns out that the mother of a small patient herself has asthma.
Nevertheless, it is difficult for doctors to answer the question whether it is possible to name what is happening with a baby, bronchial asthma, since there are many circumstances to take into account. American experts are guided in this situation by the following indicator: if a child has had an attack three times, it means that he has asthma.
This point of view is now accepted in Russia, as it helps to detect the disease as early as possible.
Asthma makes itself felt seizures, when it becomes clear that the baby is breathing with difficulty, dry rales or buzzing that appear in his lungs. All these events usually occur on the background of ARVI, less often in response to the appearance in the diet of a small allergen product.
Of course, shortness of breath and wheezing often occur in babies on the occasion of an infection, but asthma symptoms are different in that they disappear either by themselves or by the action of special drugs that expand the bronchi.
Two specialists will take care of the observation and treatment of the baby: an allergist who has to find the cause, that is, the allergen that triggers the whole mechanism, and a pulmonologist – he will select the appropriate preparations for the child. The efforts made in most cases give good results – among babies who were diagnosed before the age of 1 year, there are many who have the disease never turn into real asthma.
Of the general advice that can be given to parents, it is worthwhile to give here two of the most important: feed babies with breast milk for a long time and protect them from tobacco smoke, because passive smoking tends to "unwind" the mechanisms for triggering respiratory allergies.