Her throat hurts, she shoots her ears, a familiar picture flows from her nose, doesn't she? And most importantly – regular.
Why are most preschoolers and junior schoolchildren so susceptible to ENT diseases?
Everything is understandable: the ears, throat and nose (ENT organs) are the first to take the "blows" of viral and bacterial infections and allergens. Therefore, they suffer from all kinds of ENT diseases: rhinitis, frontitis, laryngitis, tonsillitis, sinusitis, adenoiditis, otitis, and also SARS and sore throat.
However, ENT organs are very sensitive to temperature and air, humidity, and atmospheric pressure. Physiotherapy treatment is based on this observation, and today many otolaryngologists recognize it as a very effective method of recovery.
That is why doctors and recommend often sick children once a year to visit specialized sanatoria and resorts, preferably marine. Well, if you can not go to a sanatorium, then at least just to spend time at sea.
If we talk about the climate, then Jordan, Israel and Egypt in the vicinity of the Red Sea are ideal for the prevention of ENT diseases. The warm, dry air of the Western Crimea is also great.
However, there are other directions, but there are also limitations, although of a different sense.
"It is very important," says a pediatrician of the highest category, a member of the Union of Pediatricians of Russia Irina Ivanova, "so that a child who is going to rest is over 3 years old and his stay at sea is long enough for at least 3 weeks. Not without reason in the Soviet Union were given vouchers to the sanatorium for 24 days! It must be remembered that the child's body is rearranged for at least a week, adapting to the new climatic conditions. "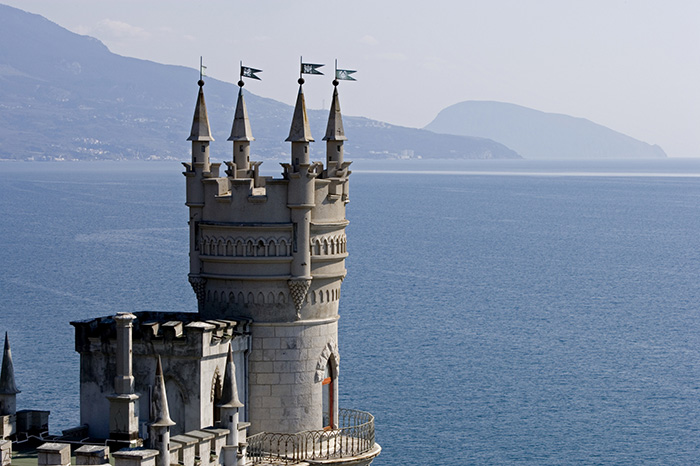 Holidays with children in the Crimea is very popular. Many mommies believe that before the wonderful air of the South Coast, neither the antritis nor the tonsillitis or adenoiditis can stand. "Indeed, pines and eucalyptus trees in combination with the sea breeze create a unique microclimate, with the help of which it is best to treat diseased tonsils and adenoids," says Irina Ivanova. – The Caucasus, including the Black Sea coast of the Krasnodar Territory, is already subtropic, the climate is more humid, and therefore undesirable for children suffering from bronchial and ENT diseases.
In addition, beginning in mid-summer, ragweed begins to bloom in the vicinity of Anapa, a wormwood-like plant whose pollen causes the strongest allergies. So if your goal is to treat the child's ears, throat and nose, then Anapa, Sochi and Gelendzhik should be excluded. The same applies to the coast of Azov: for rest and relaxation, these places are suitable, but the sea is shallow, nature is scarce, and the winds are strong.
Consequently, factors to treat a sore throat or nose are not enough. "
Western Crimea is a completely different matter. Thanks to a combination of sea and steppe air, mineral waters and curative mud, Evpatoria is best suited for children who are ill and suffer from diseases of the upper respiratory tract and musculoskeletal system. For unique healing mud appreciated the city of Saki. Also suitable for the treatment of children Nikolaevka, Popovka, Vitino. Crimea lovers appreciate the miraculous climate of Mishor and Yalta with its juniper groves: air saturated with iodine ions and coniferous phytoncides is very useful for the nasopharynx: after such a rest, the cold will surely go away and the immunity will rise!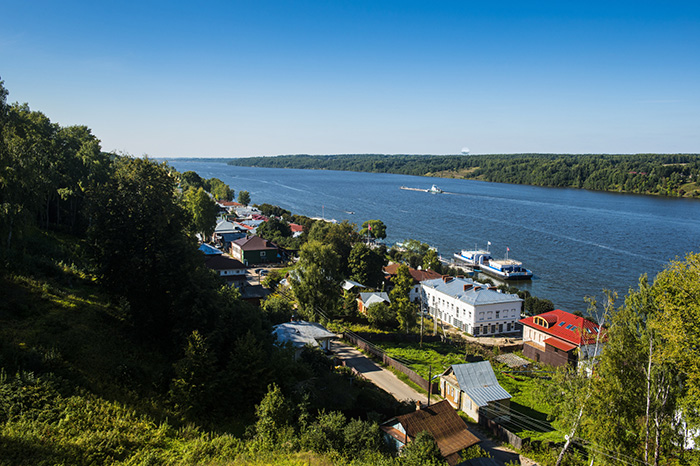 The suburbs and the neighboring regions cannot offer sea air and steppe grasses, however, here you can find suitable options. This is especially true for families with small, up to three years old children who are not ready for long journeys.
Yes, and most pediatricians are not advised to dramatically change the climate of babies who have not yet completely formed organs of the nasopharynx.
Another important factor in favor of choosing a sanatorium or a holiday home in the middle lane is reasonable prices. But if this applies to Moscow region resorts with reservations, in the neighboring areas you can find very good options for rest and recuperation.
For example, the Stanko sanatorium in the Ivanovo region offers a special program "Healthy Child", designed for children who are often ill and aimed at increasing the body's defenses and preventing exacerbations of chronic diseases.
Another option is to spend holidays in Kashin. The local sanatorium specializes more in diseases of the gastrointestinal tract, living conditions and food are not the most refined here, but the prices of the procedures are very disturbing: 100 rubles for a bath with mineral water, a session in the salt room is 150 rubles. By the way, there is a perception that half an hour of speleotherapy on the effects on the body correspond to a three-day rest by the sea.
At leisure, you can drink the famous Kashin water, pick mushrooms, berries and get acquainted with the local landmark – the Museum of Porridge. There are a lot of similar options in the middle lane, and you can always choose something that meets the needs and thickness of the wallet.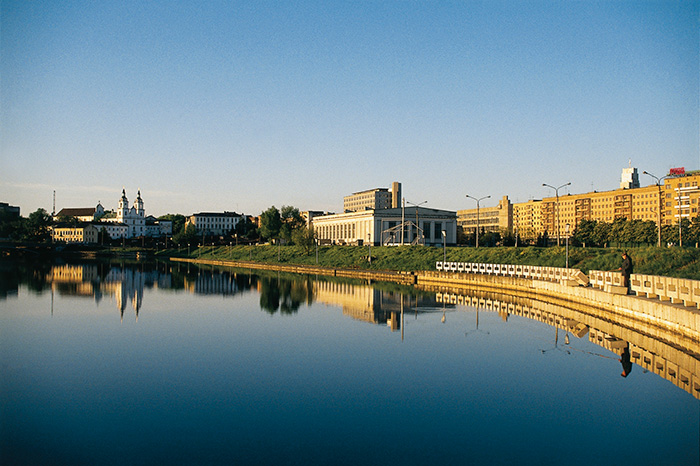 Belarus is also suitable for holidays with small children. The local children's sanatoriums – for example, Golden Sands, Porechye, Solnechny, Ruzhansky – are deservedly popular among Russians because of the low prices for treatment and living, a very good resort base and decent standards of treatment, good nutrition and availability children's animation.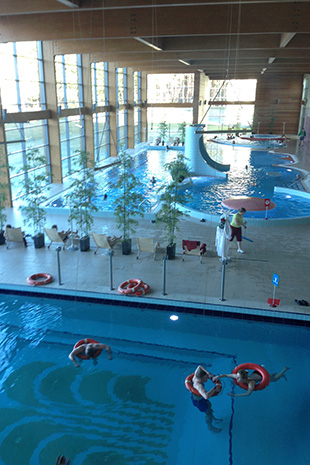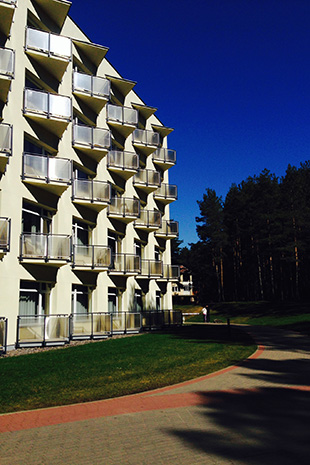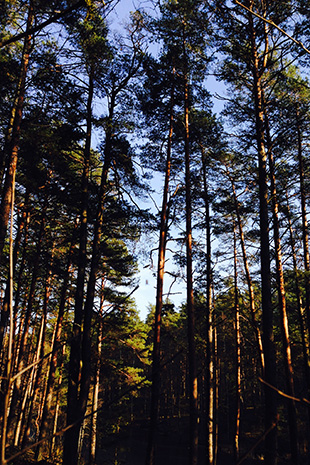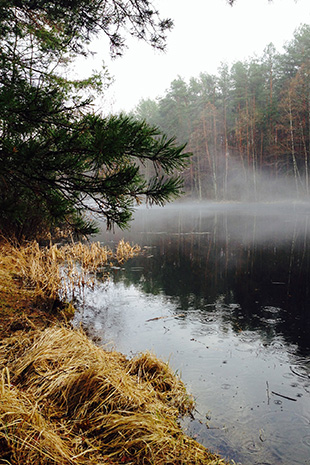 The sea on the Baltic coast is cool even at the height of summer. But breathing the sea air among the pines and sand dunes is also extremely useful. However, the healing mineral springs are not on the coast, but in Birštonas and Druskininkai.
Children will spend time with interest in Druskininkai: a magnificent water park with mineral water, a huge rope park on the banks of the Neman, plus cycling tours in a quiet resort town and its surroundings. You can heal, for example, in the sanatoriums "Egle" and "Belarus", where special health programs for children are offered: herbal medicine, various inhalations, swimming in pools with thermal water, speleotherapy.
And while children splash around in mineral water, adults can enjoy spa treatments.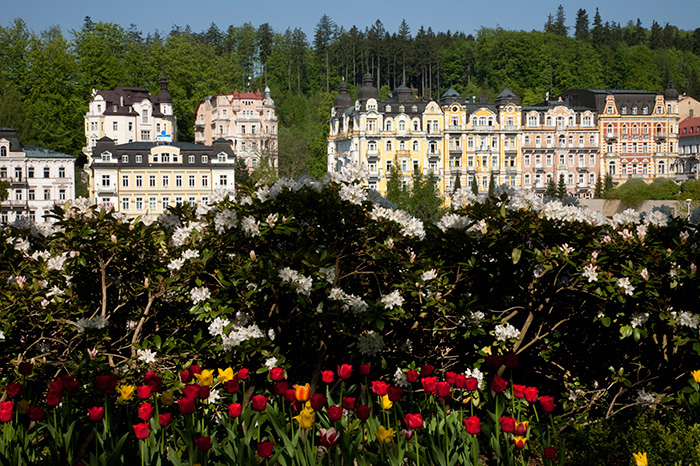 Czech Republic – one of the most budget vacation options abroad. A fabulous country with amazing medieval castles will appeal to both children and adults: a mild climate, healthy air, European-level medicine, friendly Russian-speaking (mostly) medical personnel. Wellness treatments include mineral water treatment, inhalation and magnetic therapy, baths.
Here they actively apply music therapy: the kids learn to play the recorder, which greatly strengthens the respiratory system!
Effective methods of treatment of respiratory and ENT diseases known resort towns Kynžvart and Marianske Lazne. Speleotherapy and mud therapy are used in sanatoriums and resort hotels: for example, warming applications of local white clay are very effective for the treatment of chronic otitis, tonsillitis, rheumatic diseases of the joints.
The children's resort in Luhačovice specializes in problems with asthma, allergies, sinusitis and bronchitis. Treatment programs include inhalation with local mineral water, physiotherapy, pearl baths, herbal medicine, electro-and magnetic therapy.
The Czech Republic is attractive in that outdoor games, theater performances and concerts, tours of the legendary castles and picturesque surroundings are organized for vacationing children. At the same time, it is not necessary to strive to get into the children's sanatorium.
Many spa facilities are very attentive to holidaymakers with children: if necessary, the staff organizes childcare, special meals, and procedures.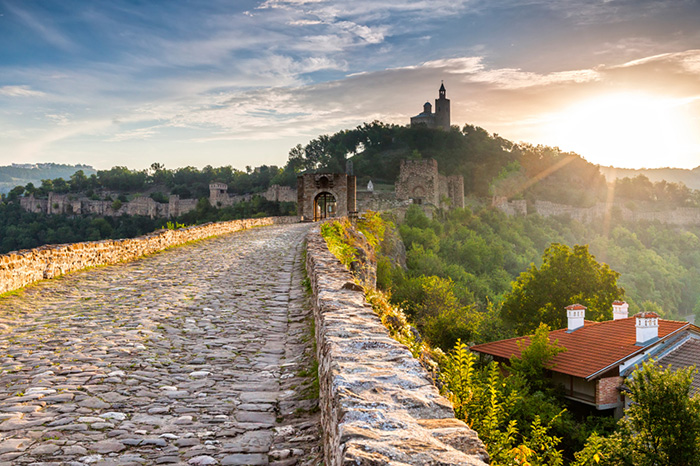 Of course, the mild Black Sea climate of Bulgaria is perfect for relaxing on the amazing golden sandy beaches framed by coniferous forests, as well as for the treatment and prevention of ear-nose-throat diseases. And choosing Bulgaria, remember that in addition to hotels and private apartments, there are also motels with a long-term therapeutic history.
Also pay attention to the spa town of Velingrad, famous for its thermal springs, located near Sofia.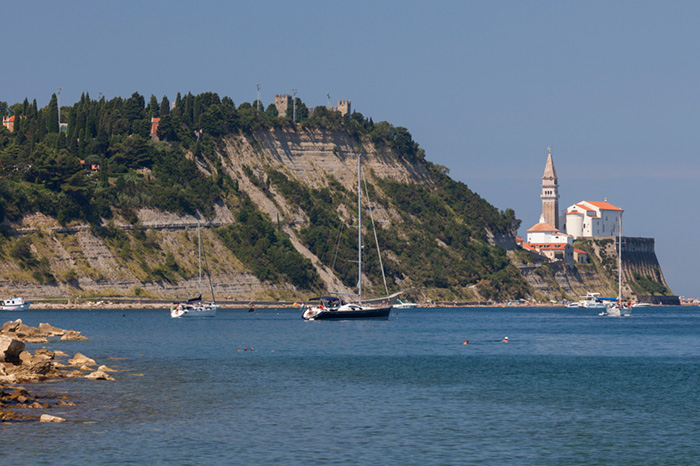 Often ill children fit the mild climate of the Adriatic. In Croatia, it is better to choose Central Dalmatia, where the beaches are less stony and therefore more comfortable. Or Montenegro, where almost the entire coast is sandy.
The coastal infrastructure in this part of the Balkans is mostly represented by remaining and slightly rebuilt hotels and private apartments from the time of Yugoslavia. But what is the cost of the combination of a transparent emerald sea and shores overgrown with pines and pine trees!
Enjoying the wonderful views of the Adriatic gives rest to the soul, and the coniferous air saturated with phytoncides heals the body.
More northern Slovenia is actively using mineral and thermal sources for the treatment and prevention of various, including ENT diseases. For example, Strunjan, a thalasso resort located on the seashore, will gladly offer both healthy body treatments and respiratory diseases treatment programs.
In favor of Slovenia, said the presence of excellent infrastructure and an abundance of children's entertainment.
It is worth paying attention also to Serbia: it's far from the sea, but, unlike the coastal neighbors, the prices are much more affordable and the quality of treatment is quite decent. Plus an excellent understanding of the Russian language, which is also important.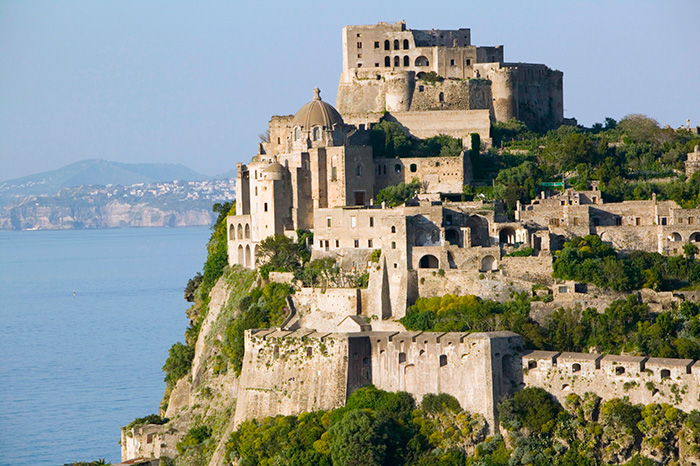 Rest and treatment in the Italian resorts will cost more than in the countries of the former Yugoslavia. You can stock up on health at a specialized children's sanatorium on the island of Ischia in the Tyrrhenian Sea, which is famous for its mild climate, thermal springs, and therapeutic mud. Warm baths with sulfur-sulphide waters, inhalations, special showers and mud applications erect a reliable barrier to ENT diseases, and drinking mineral waters will improve metabolism.
The picturesque island is ideal for allergy sufferers: phytoncides of coniferous trees have a beneficial effect on the bronchi and lungs. In the local thermal park "Gardens of Poseidon" you will find plenty of water activities for children and adults, and at the same time strengthen your health while enjoying mineral baths, baths, jacuzzi and other useful entertainment.