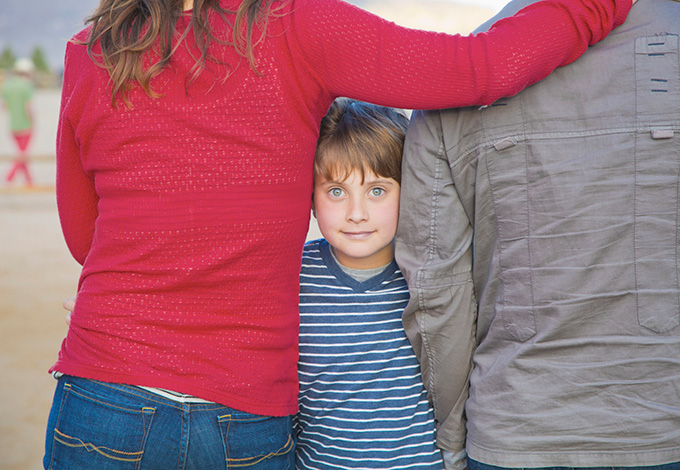 – Remember what birthday you had? At the clown, pigeons flew straight out of their pockets!
And then another candy from the tree fell down. Everyone was laughing like that …
– Yes, I remember, my mother was angry that day and my doll nearly pulled off my head.
Sometimes this difference in the fact that someone remembered does not cause special emotions, but becomes only a reason to note the difference in perception and how it affects memorization. A three-year-old child looks at the photos after visiting the zoo and exclaims: "Is it an elephant? Was there an elephant?
No, I do not remember. And where is the mouse with a bare tail?
Her eyes were red, she gnawed a twig. " Why not remember a much more impressive elephant?
Perhaps just because a mouse with a bare tail took all the attention. The elephant stood far away, merged with the background, and the mouse was at arm's length, albeit behind glass, and it was more interesting to look at it. Or because by the time they reached the elephants, the baby was too tired and in response to the parental calls: "Look, who is it so big there?" They just nodded: "I see, I see."
One way or another, this situation doesn't cause us any resentment or disappointment: I don't remember now – I'll remember later.
But there are circumstances of a different order. Those that we want to capture in the memory of the child intentionally. It is important here that everything be remembered exactly as we imagine it, with the same emotions that we invest in it.
It does not matter what event we organized: a birthday, a New Year holiday or, for example, just decided to pick it up from the kindergarten early. If there are differences in perception, the grief of adults can be very strong. First of all, it's a shame (they tried because they wanted to bring joy).
And secondly … it's a shame too! Because there was no such thing: "mom got so angry that the doll almost tore off the head" – there wasn't any.
What happened? Yes, just toys that interfered in the closet folded.
Well, maybe in order not to fall out, she pressed the door with her foot or, putting the doll in the same closet, did not pay attention to how she "settled" there. But this does not mean "angry".
And, of course, this episode is not worth it to be the most vivid memory of a birthday.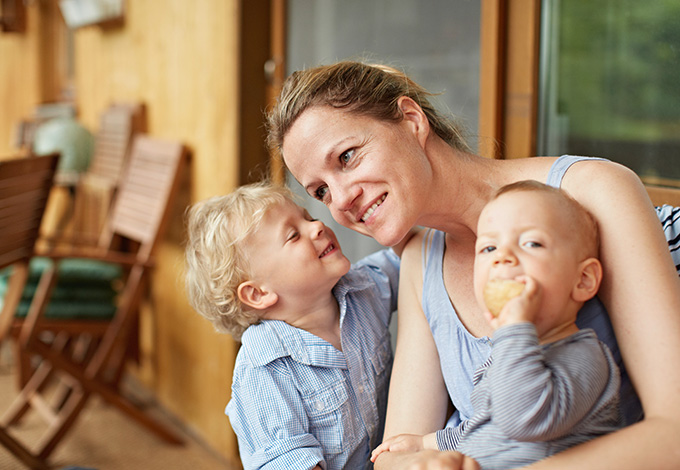 Ask any adult about his childhood, his parents and his upbringing, and he will most likely tell a particular story or situation. "Here, I remember, once …" or "Mom used to say that …". Childhood is remembered not by stages of psychophysical development, not by achievements, but by separate fragments. As adults, we value these memories more and more, and therefore we care that our children will remember about their childhood.
Let them remember all the warmest, funniest, most beautiful and happy and let them know who thanks for that. This is a reason for parents to be proud of themselves.
Memories are not so bright and joyful, we also welcome and we can even joke, make fun of it. But they are a lower score on the parental merit score.
More than others about what moments of childhood remain in the memory of a child, experiencing parents, idealists. They are very serious about any business and often doubt the correctness of the chosen one.
In personal adult relationships, they are more often guided by how it will be perceived by the child now and what impression they will leave for the future, guided by their own childhood memories ("No, you should never go without children!" I was left with my grandmother once I still feel depressed when I remember "). The severity of their own parents is transferred to itself in relation to children.
Such an over-responsible position forms the attitude towards parenthood as a duty, hard work, renunciation of one's interests. In such families, the child is often only one: so that there are no bad memories, as the younger brother offended as a child.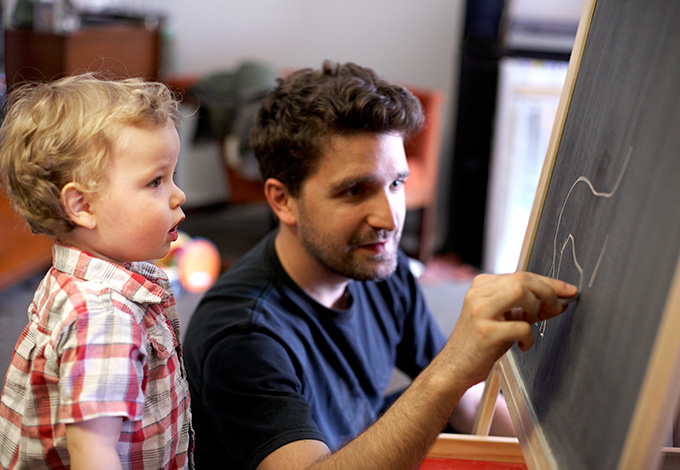 We often prepare a holiday based on our own ideas about how it will be better. In addition to the age of the child, his interests and inclinations, the advice of his acquaintances must be taken into account, something that we ourselves very much once wanted and many more moments that have no meaning for the child himself.
The children's scenario suggests a look at what is happening through the eyes of the child – what he thinks and feels about this.
To understand how the child perceives what is happening is quite easy. Children usually do not hide it. They voice all their desires, express doubts and fears in one form or another.
The problem is that we don't always like it, and we either don't hear their statements, or we convince them that this way (as we say and do) will be better.
– How do you want to spend your birthday?
– Invite friends, sit, and then play, run in the yard.
– No, you are already big to just run like that. We need to organize some kind of game – lately everyone is doing it.
Specialists on children's holidays, of course, will be able to: organize the game, inspire everyone – and that's great. Still, it is possible that these particular children would have liked their script more. Maybe they already have every day full of events – all sorts of games and educational entertainment?
In the same way, we really do not want to spend a holiday.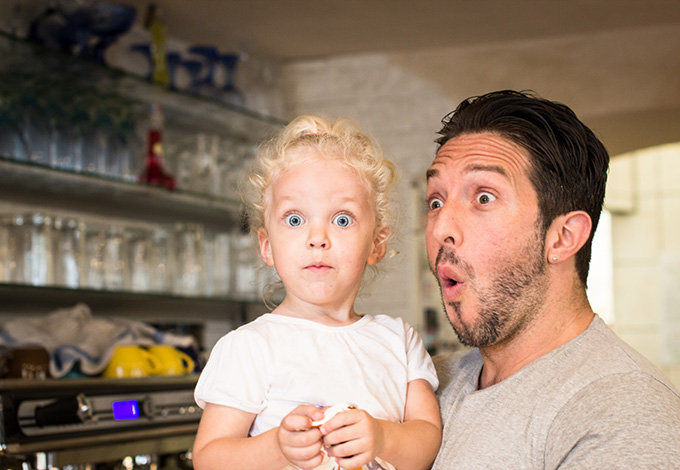 The children's version of the event is often different from the adult version. Moreover, different children and versions may also be different.
The child's perception of an event is strongly influenced by emotions, and they are also the main factor in remembering: "My best memories are connected with life in the summer at the dacha!", "Awful summer at the dacha is sheer trouble." Why two children from one family can have so different impressions?
For example, because children of different nature and favorite activities of one for the other were torture. Because one of them is older (even if by a year), and he was constantly charged with the duty to monitor the younger one.
Because grandmother, in the depths of her soul, had a different attitude towards her grandchildren, although, of course, she never said that out loud. She simply made remarks to the elder more often, spoke tenderly less to him, did not so willingly spend time with him.
It is precisely due to the influence of emotions that it is not always possible to predict an event, to know exactly what it will be for a child. But excessive feelings, guilt about this will not bring any benefit.
Too obvious a desire to improve may contribute to even more tension. But the family's habit of speaking and listening — both children and adults — brings good results.
Discuss different situations, express your opinions, say what you liked and what did not. This is necessary not only for the next time to take all this into account and to do it 100%. Such discussions are a kind of psychotherapy, which allows to smooth unpleasant memories and change the perception of the situation.
Even small children are able to look at the problem with different eyes, they just need to set such an example ("I was very upset that day. But this is because troubles arose at work. I really liked your speech very much").
By the way, adults should do the same thing with their bad memories – discuss and look at them from different sides. It is possible, but it is not at all necessary to involve parents, siblings and other participants in long-standing events.
It is enough just to imagine how they saw it then and why they did it and not otherwise. If the memory is very unpleasant, then you can imagine the situation in the form of a scenario where everyone has their own words and (in brackets) thoughts.
A positive result is likely to be achieved not immediately, but the work will still be justified, because good memories are a great value.