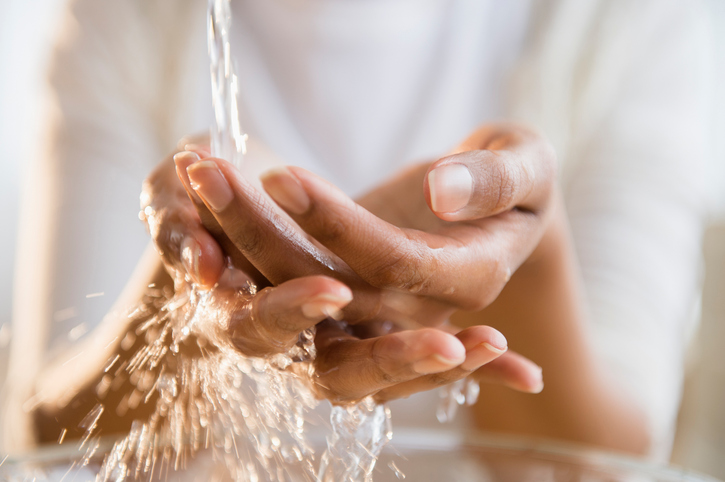 The appearance of warts (scientifically – papillomas) can only be caused by human papillomavirus, even if they differ in shape and size. And few people realize that this skin phenomenon is contagious. Being introduced into the germ layer of skin cells (epidermocytes), the virus causes them to multiply vigorously.
As a result of local growth of the stratum corneum, nodules are formed in the affected areas, that is, warts.
Infection of adults most often occurs through sexual contact, and infants during the passage through the birth canal. In your case, the third and more rare contact mode of transmission is most likely. In order for a domestic infection to occur, three conditions must coincide at once.
First, the virus must be highly concentrated in the host. Secondly, microtrauma must be present on the skin of the potential victim.
Thirdly, the carrier must disregard the rules of personal hygiene. The thing is that at the time of exacerbation the virus lives in the zone of the genital organs, from where it can, under certain conditions, get on the hands.
That is why all HPV carriers are extremely important to carefully follow the rules of personal hygiene.
As for wart removal, this is a big question. First of all, it is important to remember that in 40−50% of cases papillomas disappear without a trace and without outside intervention within a year after its appearance.
And with age, the frequency of self-healing increases. Removal of warts is shown only in those cases when they are in an uncomfortable and vulnerable place (for example, on the folds of the palm or in the folds of the skin), or increase in number or size.
And, of course, for purely aesthetic purposes too.
All modern hardware methods of getting rid of papillomas are suitable for children. However, it is important to remember that warts are prone to relapse: after removal, they may appear again.
But sometimes it is enough to remove one, so that all the others disappear.
It is better not to resort to pharmacy drugs, because they need to be able to use them correctly. Many people even after reading the instructions process with a solution not only the wart, but also the area around it.
Since these products include nitric acid, a chemical burn of healthy skin areas is guaranteed. Another argument is that pharmaceutical solutions are not always effective, and they lead to relapses more often than hardware methods.