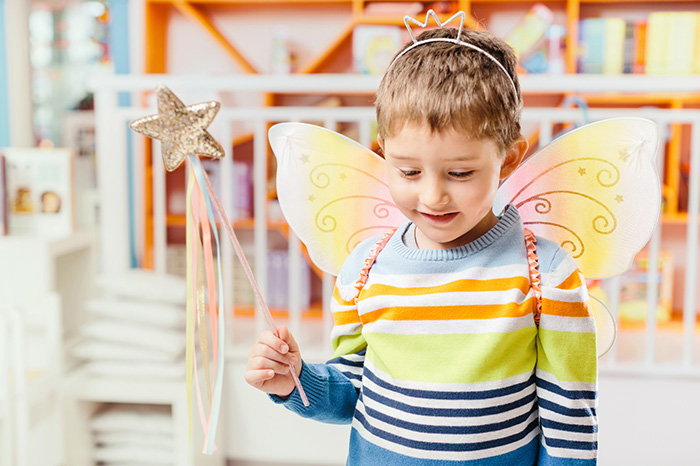 Psycho-gymnastics, as a playful correction of the psyche, is usually part of the therapy prescribed for a child by a psychologist and is a complex of specific, non-verbal (i.e., without words) exercises or etudes. With the help of movements that psycho-gymnastics uses as a means of communication, the child is able to better understand himself, better express himself, become aware of his actions and emotions.
Psycho-gymnastics teaches a child not only to express his own emotions, but also to communicate with peers, to better understand others.
Generally speaking, psycho-gymnastics is talked about when it comes to emotional intelligence, which can and should be developed in all children, but especially in children with some psychological problems, with communication difficulties or with signs of autism. With the help of psycho-gymnastics, emotional stress is well removed, anxiety, self-doubt, aggression are reduced.
In addition, the child learns to better feel his body.
Children like to engage in psycho-gymnastics, because it takes place in the form of a game, during which they are invited to, among other things, play dumb scenes. For example, in elephants and bunnies. "Imagine yourself a bunny," says the psychologist, "here he saw a wolf.
How does he behave? Is he frightened?
But the bunny noticed a man, what is he doing? Is he surprised? "" And now, the psychologist continues, – imagine yourself a big elephant. How will he behave when meeting different animals? "
Psycho-gymnastics classes, as a rule, are practiced by preschoolers, they can be started when the child is already able to understand what is required of him to do. It depends on the development of the baby, but before the age of 2.5 years it is not worth practicing.
Psycho-gymnastics just can not hurt, and if parents want to do it themselves, their task is simply to download the necessary exercises from the Internet. Another thing is when a child does have problems, you should not engage in self-treatment and rely on psycho-gymnastics as a magic cure for all difficulties.
In this case, it is better to contact a psychologist or a child psychiatrist, who will determine the source of the problems and recommend a set of corrective or therapeutic measures, most likely going beyond psycho-gymnastics.
Psycho-gymnastics can be compared with vitamins that are useful to everyone, but they are prescribed, however, only by a doctor.