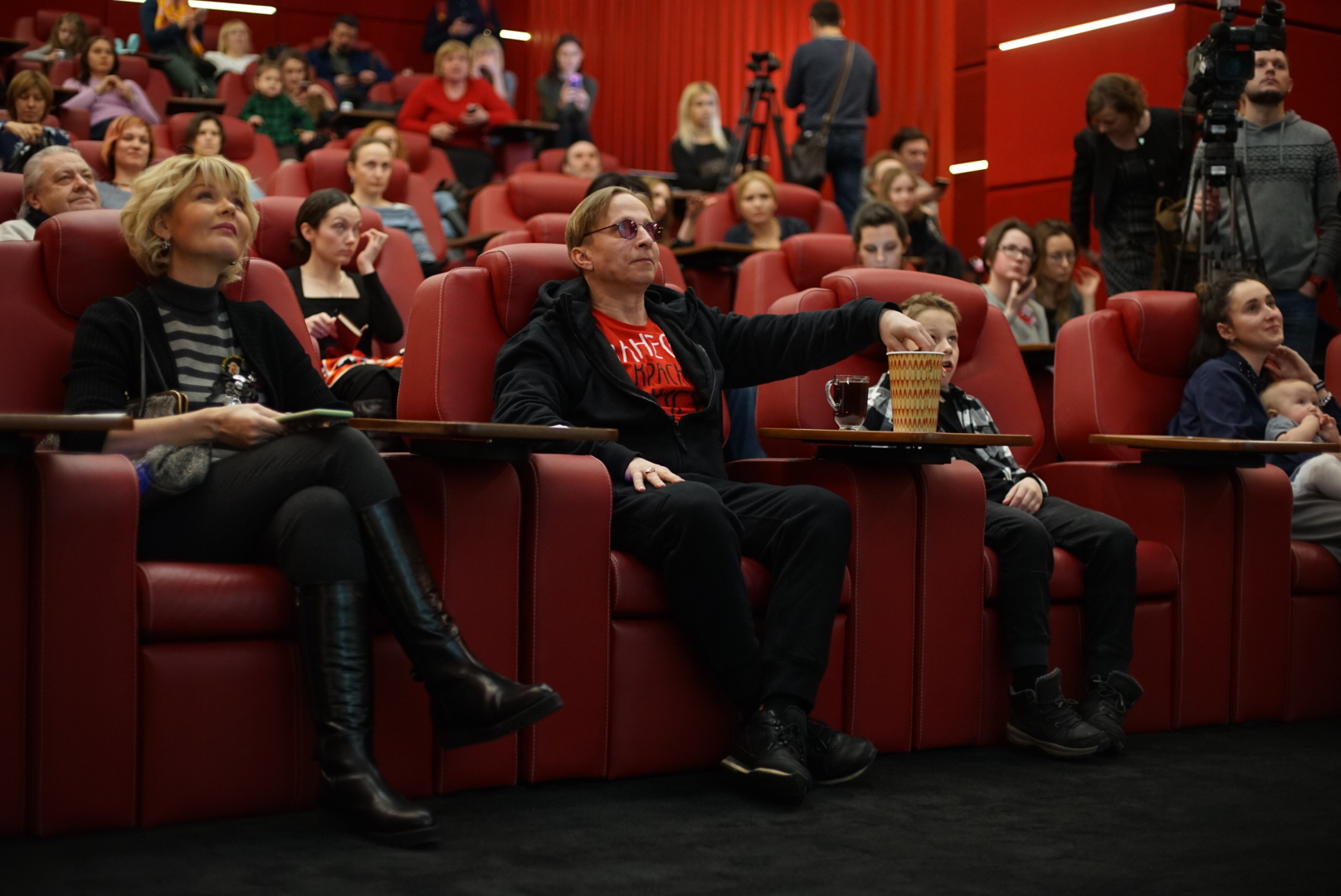 On the continuation of the beloved trilogy of cartoons became known in June 2017. As noted by the Vice President of Corporate Relations Danone in Russia and the CIS countries Marina Balabanova, "Modern children know" Prostokvashino "not only thanks to the legendary cartoon, but also from popular and tasty dairy products.
We are pleased that the story of the heroes "Prostokvashino" almost 40 years ago perfectly fit into the modern format of the super popular Russian animated series. We are confident that this will benefit both the promotion of our products under the brand name "Prostokvashino" and the preservation of the cultural heritage that binds many generations of Russians".
Total from 2018 to 2020 With the support of the Danone group of companies in Russia, 30 cartoon series of 6.5 minutes each will be released using hand-drawn animation techniques.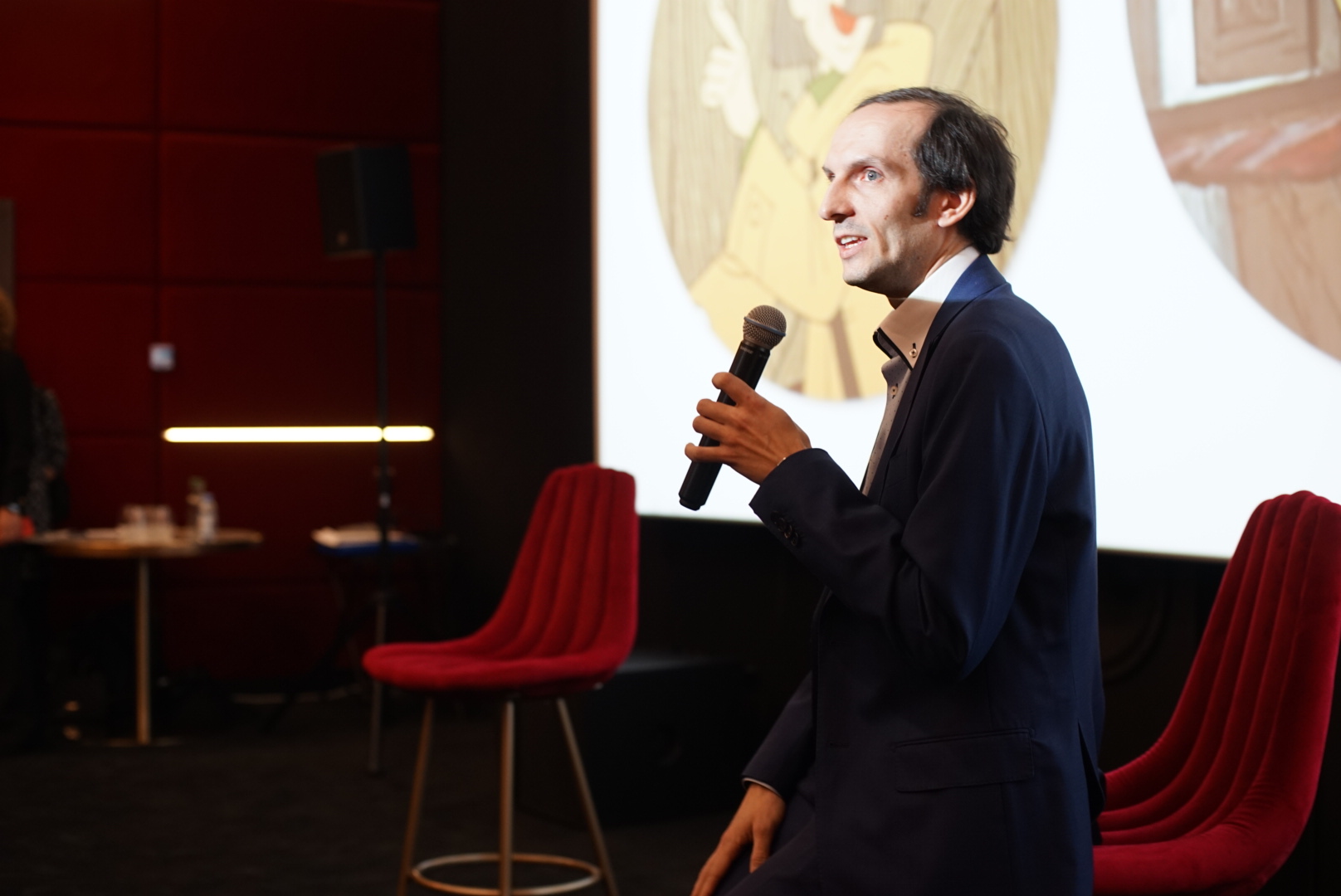 "For us, the release of the new series Prostokvashino is a significant and long-awaited event. We have been thinking about the concept of new releases for a long time, prepared them for a long time, thought through the story of each character.
Making a sequel to the legendary cartoon that was sold out on quotations is, of course, not easy, and we understand that the risks are high. But now, when we are ready to release new series, I am sure that both children and adults will like them, and every viewer, regardless of age, will find something interesting for Prostokvashino for him, "the director of the film studio Soyuzmultfilm said »Boris Mashkovtsev.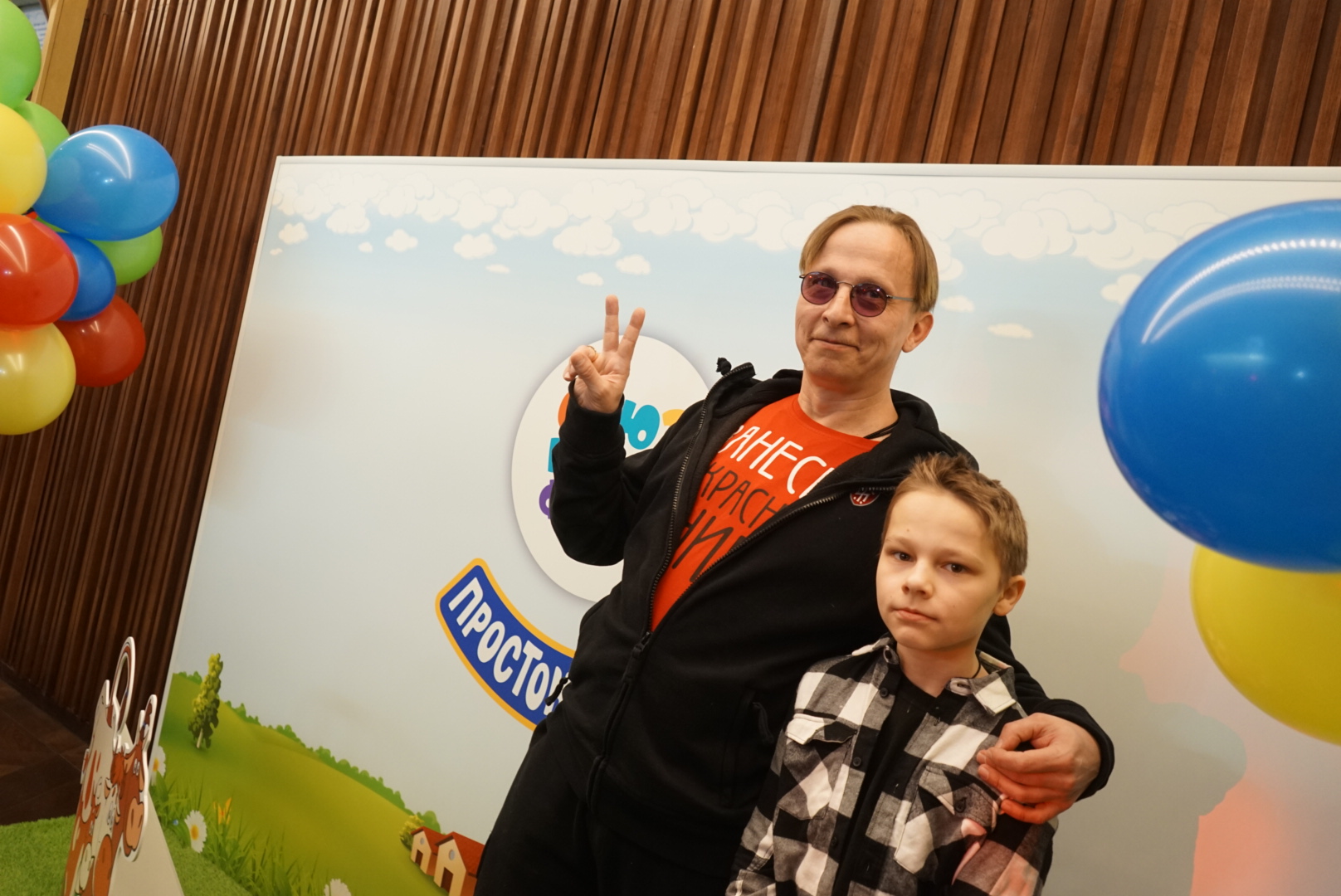 Creative producer of the project was Alyona Oyayeva; artistic director – Elena Chernova; editor-in-chief – Margarita Brusnitsyna. The script of the first series was made by Maxim Kuchin, and the production director was Mikhail Soloshenko.
The roles of the heroes were voiced by: Yulia Menshov (Uncle Fedor's mother), Ivan Okhlobystin (Pechkin), Garik Sukachev (Sharik), and Mikhail Efremov (Matroskin). Sounding Uncle Fedor got a young talented actor Alexei Onezhen.