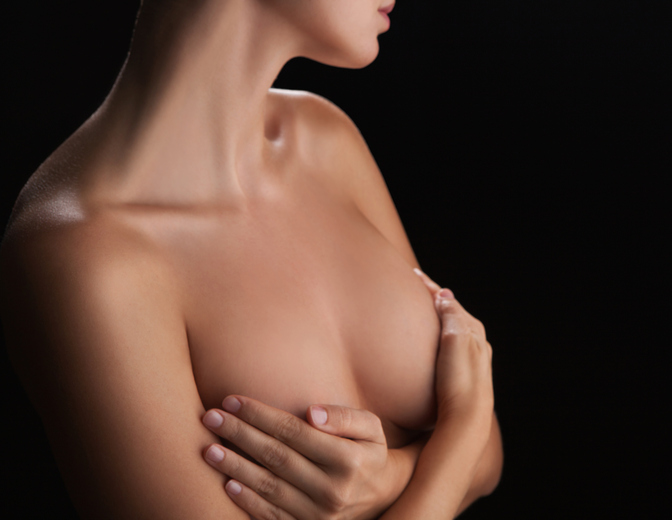 5 years ago one of the largest All-Russian health marathons "Pink Ribbon in your city" started. In 2013, the campaign was initiated by Avon in conjunction with the Cancer Prevention Foundation and with the support of the FGBU Oncology Research Institute. N.N.
Petrov, Ministry of Health of the Russian Federation in the framework of the charity program of the brand "Together against breast cancer. Since then, more than 40 thousand women in 20 cities of Russia underwent a free breast examination. About 2% of them found out about suspected breast cancer and were sent for further observation to cancer centers.
Today, the Pink Ribbon in Your City is a whole range of awareness-raising activities aimed at creating a responsible attitude to health in a society.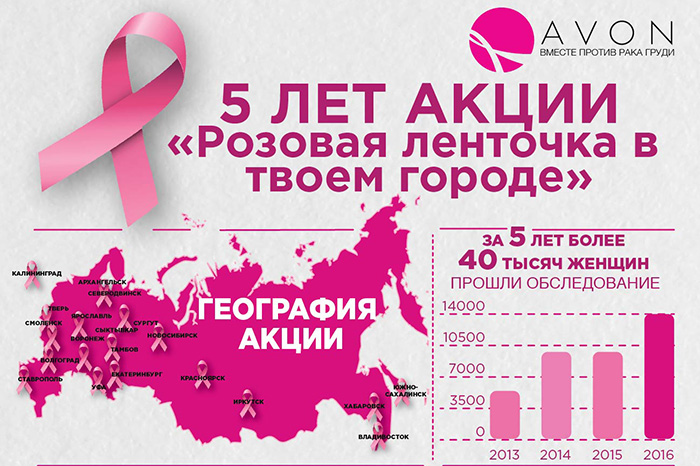 It is proved that timely diagnosis maximizes the chances of recovery: found in the early stages, breast cancer is curable in 94% of cases. However, many women have not yet acquired a useful and necessary habit to regularly undergo breast examination, and more than 50% of Russian women have never done a mammogram. Meanwhile, only 40 minutes at the reception at the breast examiner once a year (up to 40 years – once every 2 years) make it possible to preserve health, and sometimes life!
Therefore, along with the organization of accessible mass diagnostics, educational work is of great importance. The mission of the "Pink Ribbon in your city" campaign is not only to detect breast cancer in its early stages, but also to help women develop an attentive and caring attitude to their own health.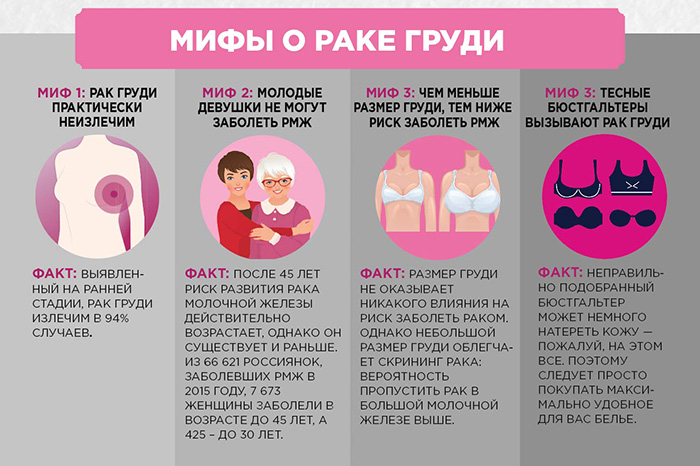 The campaign also includes the "Together against breast cancer" hotline with toll free number 8-800-200-70-07, created by Avon in conjunction with the Oncology Patient Care Service "Clear Morning". Specialists receive calls from healthy women (36%) and patients with an already made diagnosis (38%), who need reference information, consult a doctor or psychologist. 83% of calls come from the regions.
The hotline employees provide invaluable assistance not only to women themselves, who are faced with the problem of breast cancer, but also to their relatives, who are eager to support a loved one. According to the director of the Service for the Care of Oncology Patients "Clear Morning", Olga Goldman, cooperation with Avon brings tangible results: over the past year the number of calls to the hotline has doubled.
Since June 2015, the hotline has received more than 25,000 calls.
"Over the 5 years of implementation, the Pink Ribbon in Your City initiative from a charity event that allows women to undergo a preventive examination has grown into an extensive comprehensive campaign aimed at changing society's attitude to the problem of breast cancer. Today "Pink Ribbon" continues to gain popularity, covers all new regions, attracts more and more people who are not indifferent to their health and the health of their loved ones.
Now it's not only women from the "risk group", but also their children – they, growing up, form the younger generation, which has important information about cancer and the need for regular surveys, "says Maxim Rakov, head of corporate and internal communications Avon in Eastern Europe.